Link to the work log
http://www.longhorne...Projects/NESpV3
Features
1. A 1500 mAH battery that provides 3 hours of gameplay
2. 99% compatibility with all NES titles. List on this page
http://en.wikipedia....deo_Game_System
3. Bright 3.5" LCD screen.
4. Headphone Jack.
5. A Quick charger that charges the battery in about 1 hour.
6. Custom solid Cherry and Birch case, coated in polyurethane for a long lasting finish.
7. Cart slot is a standard slot and is immune to the common problems the original NES had.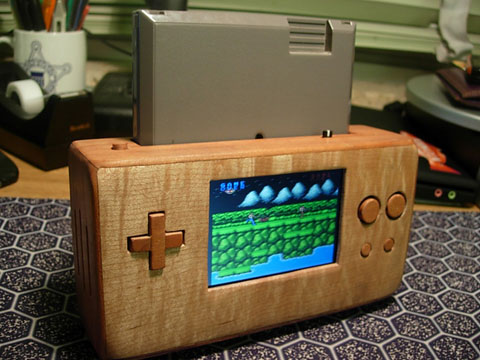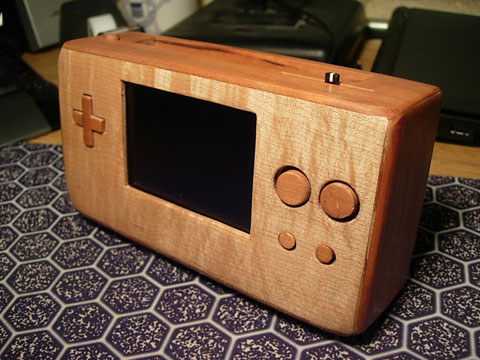 I am looking for $500+shipping for this portable. You will receive the portable in the pictures above and the quick charger for the internal battery (Contra not included). Please don't hesitate with questions.
Edited by Longhorn Engineer, Mon Mar 31, 2008 9:49 PM.