First, it was nice to meet AJ in person today. Thanks for stopping by!
I finally got around to taking some updated pics of the shop. Check it out.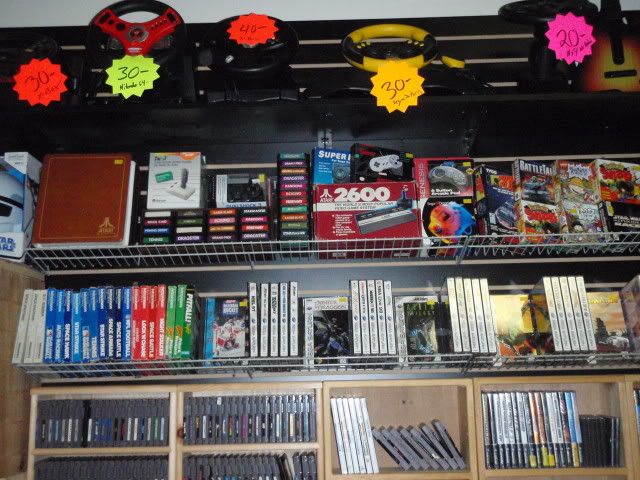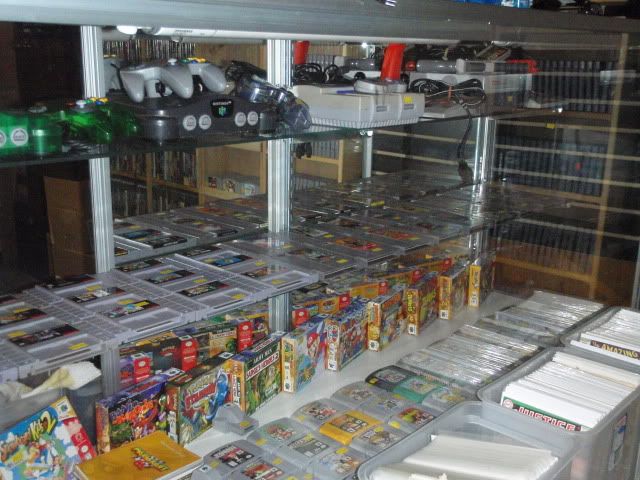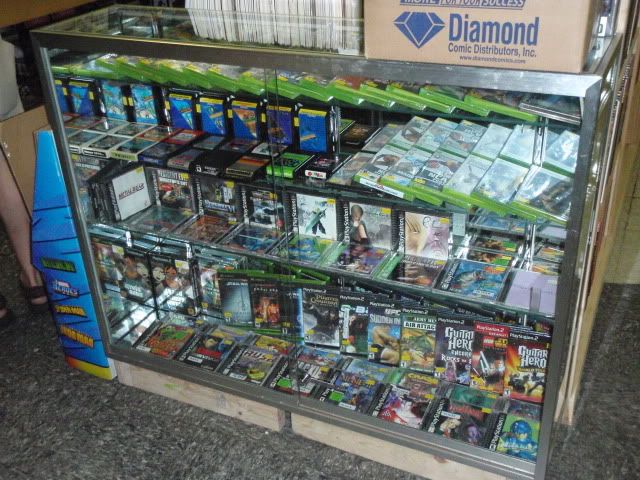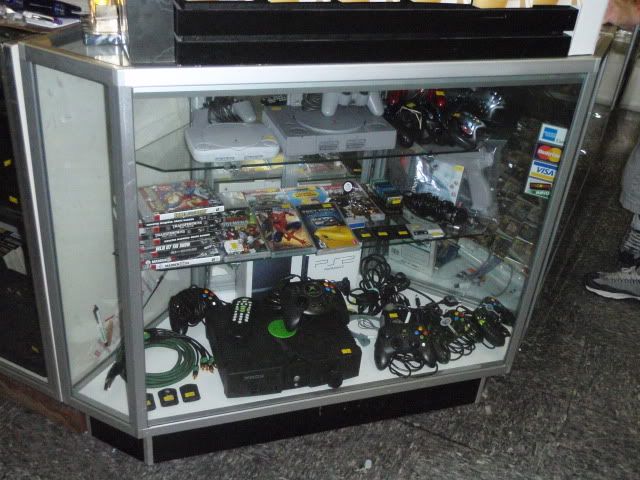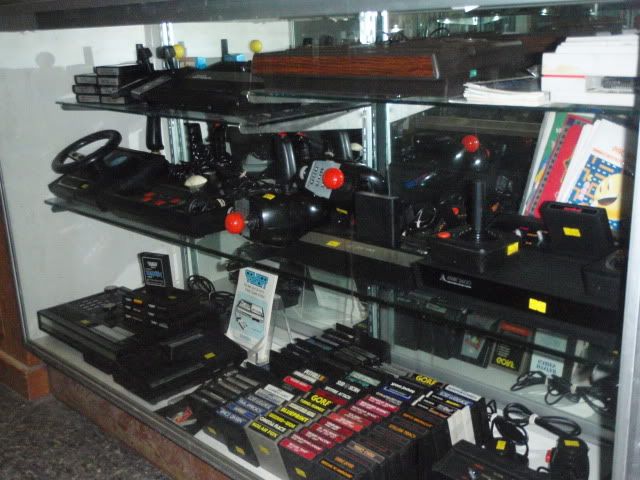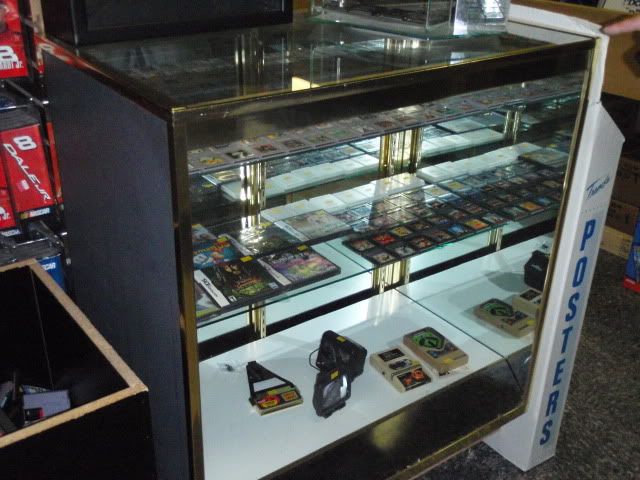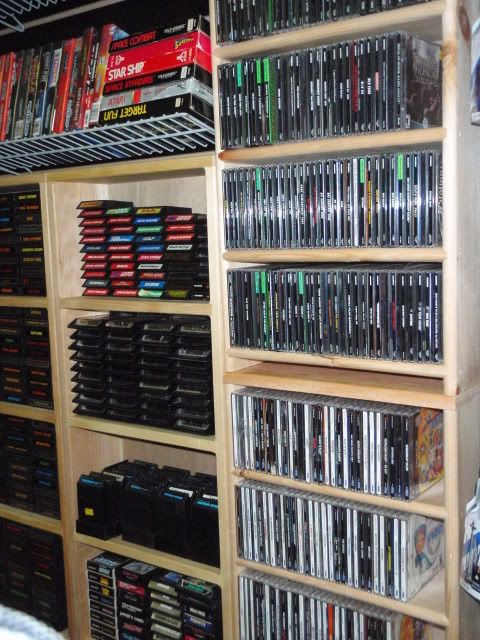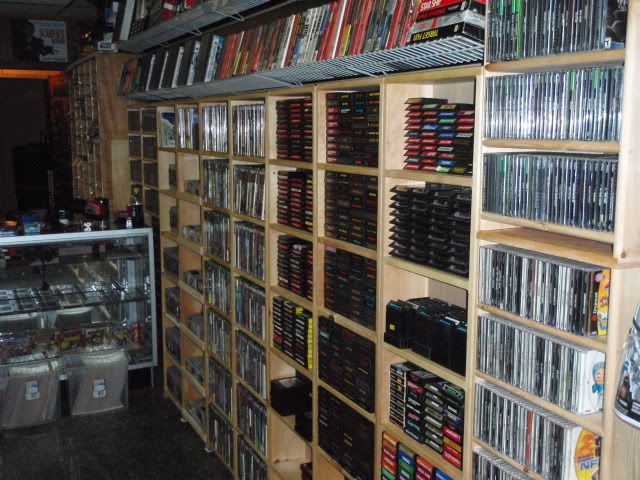 And we also got in a Virtual Boy today - first one I have ever seen in person
I will be in the shop for most of the day tomorrow after noon, so stop by if you are in the area of Reading.