Nice to presents a new game "His Dark Majesty" by Ilmenit (main code), Marok (additional code), Jakub Husak (msx), Ooz (color gfx), Kaz (black&white gfx), Shawn Jefferson (translation help). It is a role-playing strategy game, you can read about on AtariOnline.pl in Polish or in English via Google Translator:
http://www.atarionli...action=showfull
or in English on project webpage:
http://hdm.atari.pl/index.html
This is version 1.0 without some gfx and with some known bugs - Ilmenit will fix in next version. Some screenshots: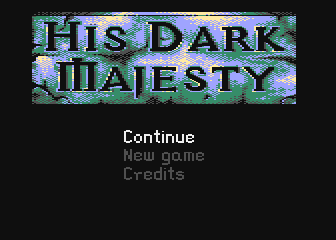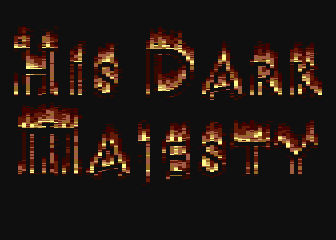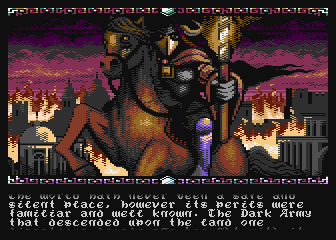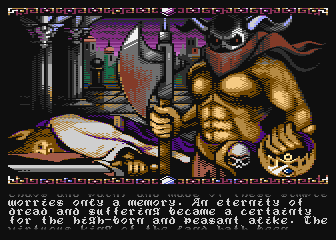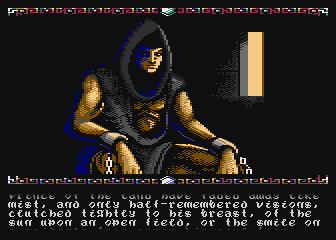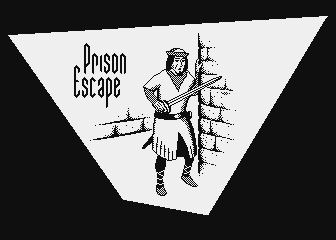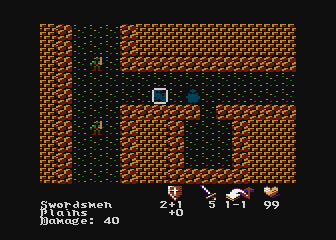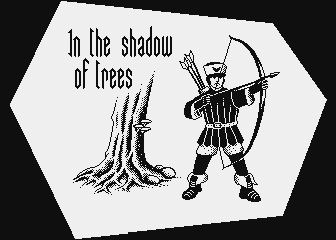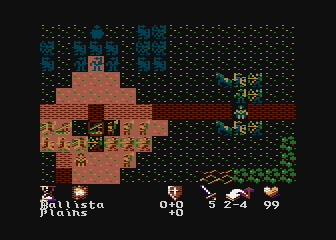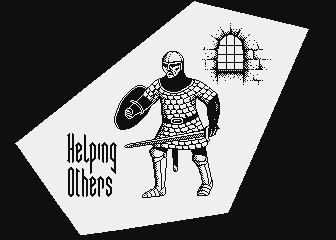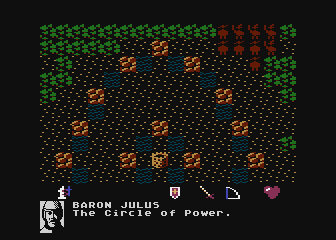 The ATR file (game requires 64KB Atari, PAL):
http://www.atarionli...is_Dark_Majesty
Please test it and report bugs.
Edited by Kaz atarionline.pl, Fri Apr 30, 2010 2:11 PM.