Welcome to week 9 of the 5th season of the Atari Age NES High Score League!
This season is only going to be 10 weeks long, and will feature one game released each year between 1985 and 1994.
This week's game and the 1993 entry is going to be Kirby's Adventure.
Title:
Kirby's Adventure
Developer:
HAL Laboratory
Publisher:
Nintendo
Released:
May 1, 1993 (US)
Twin Galaxies High Score:
1,480,360 by David R. Archey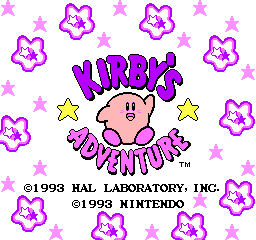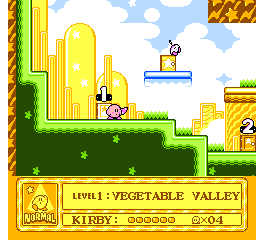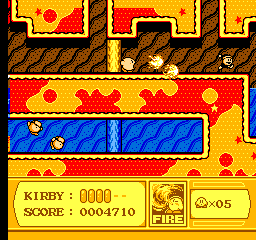 Tips:
Watch the intro, because it shows you how to play the game. IT also shows you all of the special abilities that Kirby can obtain.
None yet!
Chris
-----------------------------------------------------------------
Kirby's Adventure

None yet!


Edited by Jibbajaba, Tue May 4, 2010 9:24 AM.