Here is just my boxed 2600 games. i have maybe 1500 loose carts not pictured.Many more boxed games are on my want list that i will get one day...
Click here for my intellivision pics.
http://www.atariage....n-2011-edition/
**** pics updated on 7-15-2011****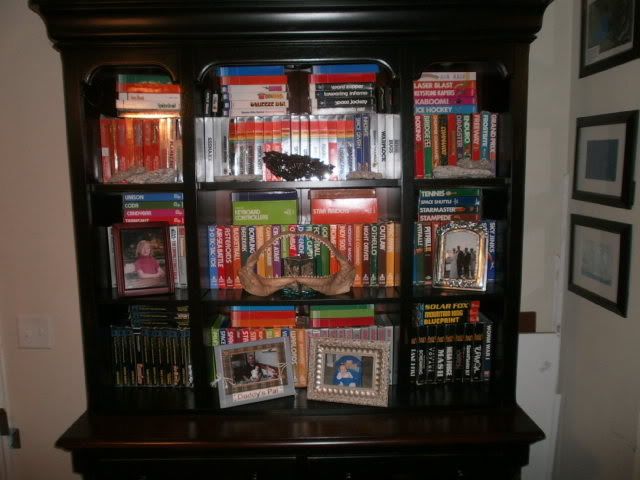 Edited by revolutionika, Fri Jul 15, 2011 2:02 PM.