Turbo Grafx 16 & Games
Turbo grafx with A/V Mod,1 Controller, games, and all the hook-upís pictured.
Bonk is the only original case the others are ones I printed.
The RF is Flakey (works when it wants to) A/V Rocks!
SOLD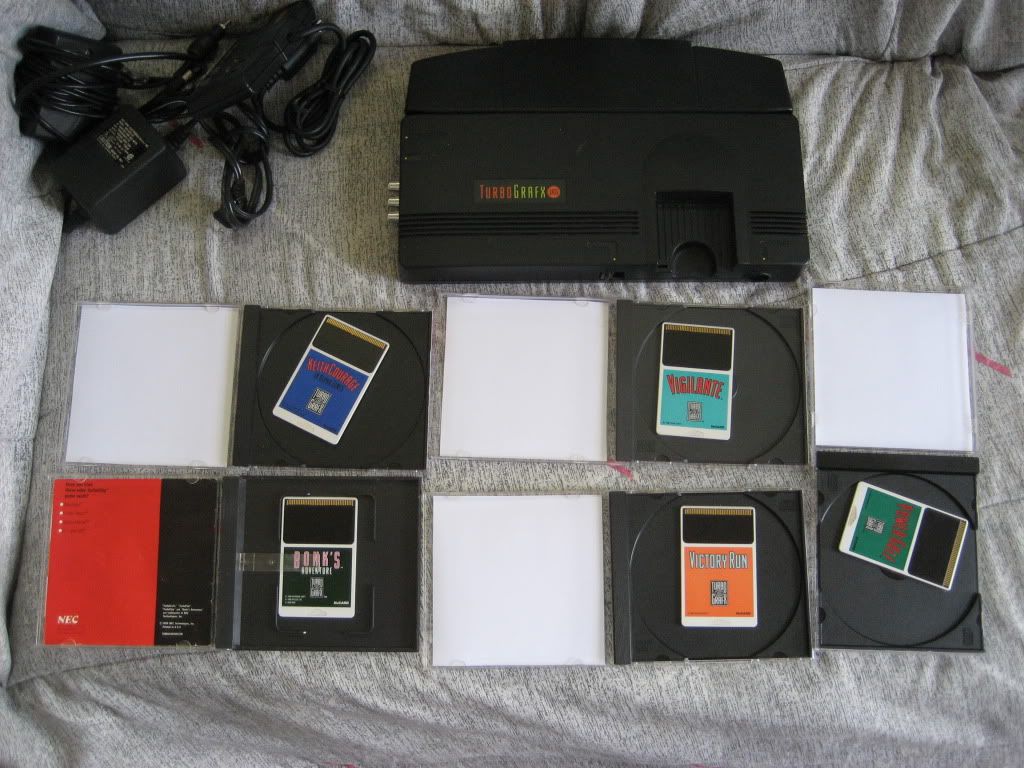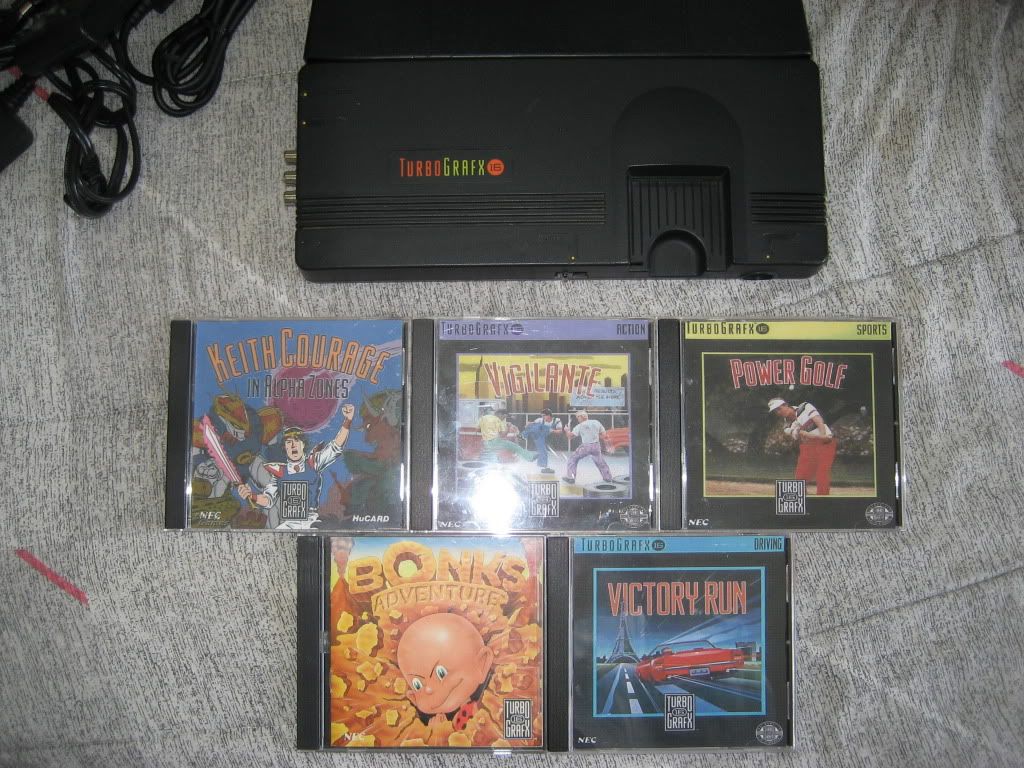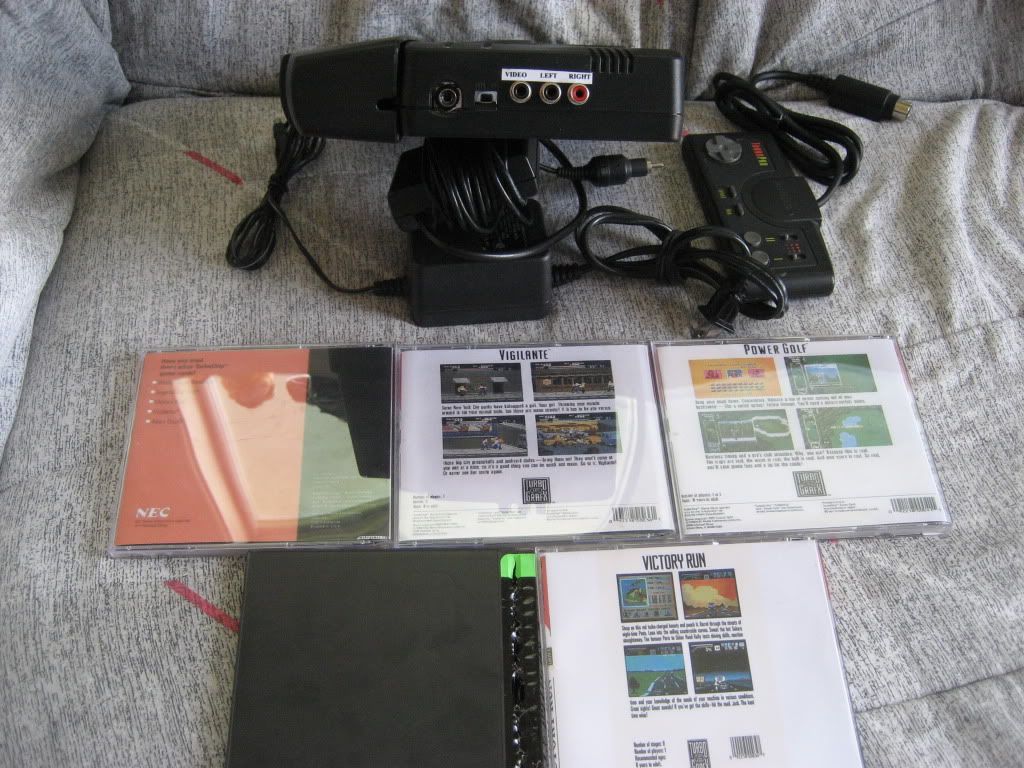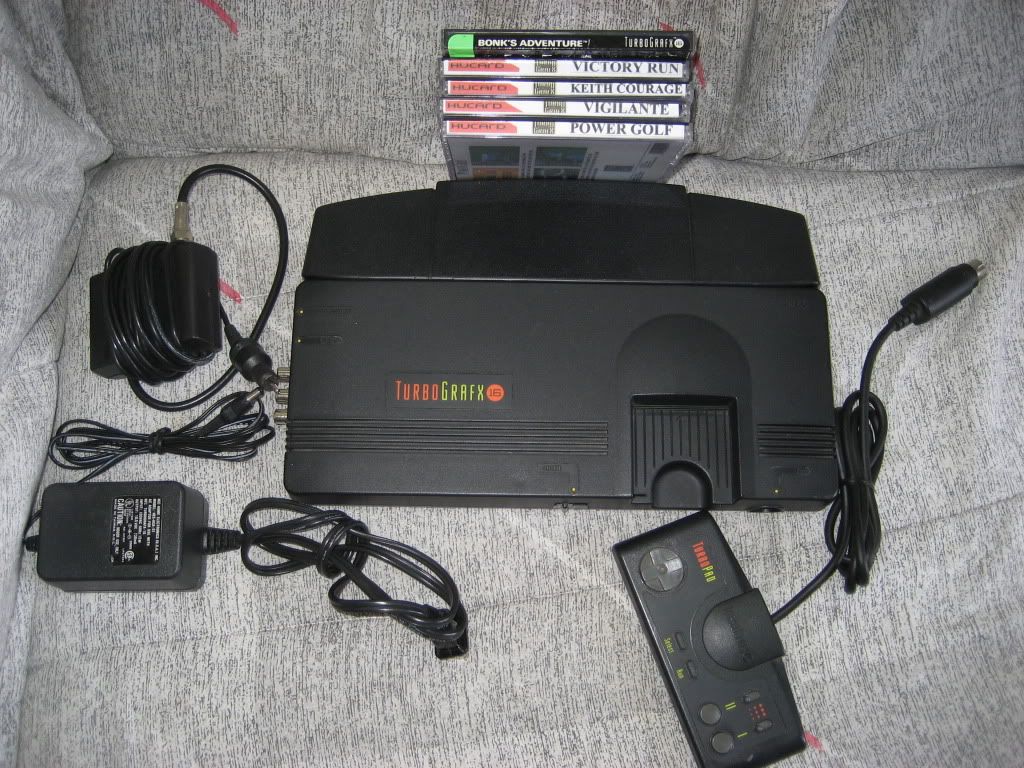 Edited by Devoured, Sun May 29, 2011 3:27 PM.