Hello Atari fans !
My name is Laurent Fontaine from Gamopat Studio (french guys), and I want to present you our first game on iPhone :
BOMB ON PIXEL CITY
An Atari 2600-like game on iPhone ! With big fat pixels, fun gameplay with east schemes, old computer chiptune, scoring with leaderboard.
In Bomb on Pixel City you pilot a bomber which has to destroy the enemy installations. Try to avoid anti-aircraft, protect hospitals and destroy the missile silo ! Go fast before crashing on the buildings.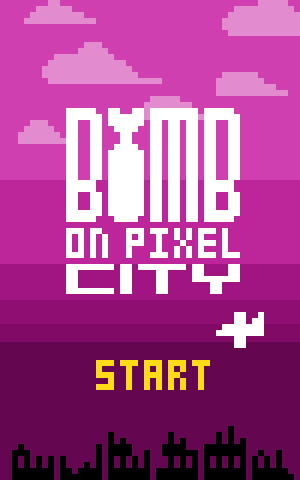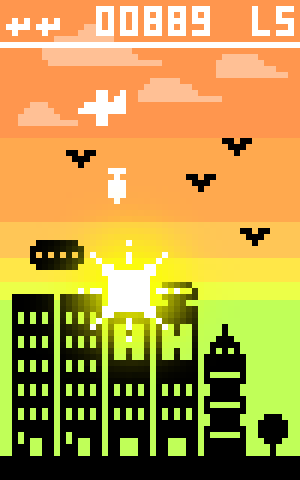 Here is the trailer :
Hope Atari 2600 fans will appreciate this game.