Poll closes Sun 4th Dec - 10am GMT
Choose the next game to play
Links to the games:
Aquatron - the best shooter never played in the HSC; excellent game highly under-rated. Defender above and below the waves! Better game than Defender? Oooh I said it!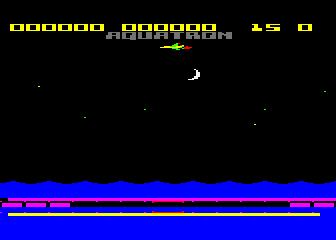 Spelunker - dangerous underground plaftorm action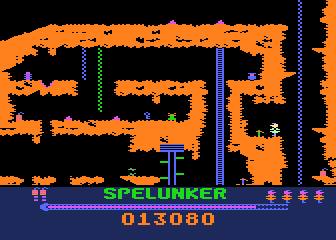 Galactic Chase First class Galaxians clone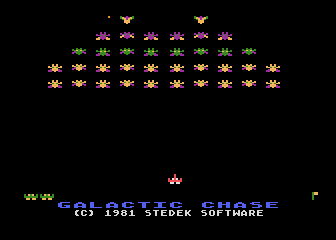 Yoomp! - awesome - one of the best A8 games ever. [XL/XE only]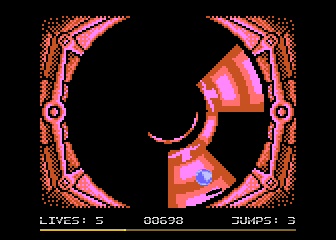 BC's Quest for Tyres - one of the earliest games?!! Jump Sucker!!!