So I
downloaded Mame
.... aaannnd this is what I get.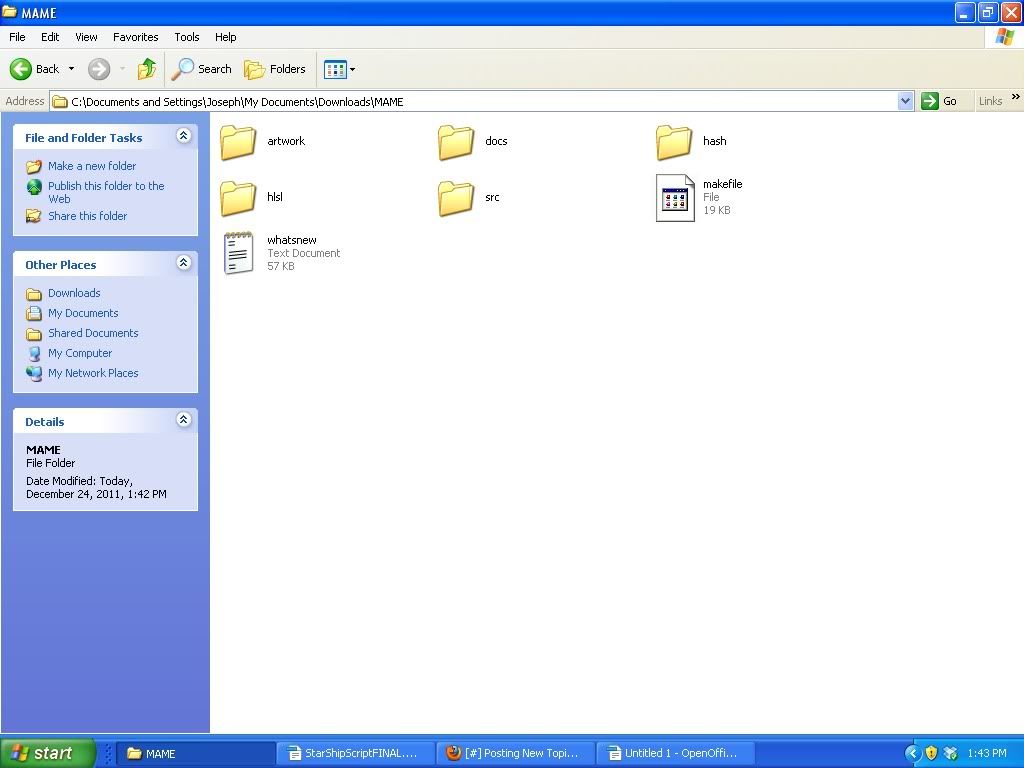 I downloaded the MAME 0.144 sources in self-extracting 7zip format (Windows SP 3) and all it gives me is a bunch of folders with .txt files. No .exe. I couldn't find any thread on it, so maybe I'm just dense and it's self explanatory, but it seems I need some help. Does anyone know what I'm supposed to do?
And I'd like this latest 0.144 version, because I want to play Donkey Kong II - Jumpman Returns.
I appreciate any help I get, thanks guys.