Hello great people of Atari Age!
I just made my first post in the Classic Gaming forum regarding some recent Vectrex purchases I've made. I received a number of PMs regarding some of the items in the lot, so I figured I'd post an official FS/FO thread here. Although I have no feedback on this forum, I have countless feedback on DP, NA, and Neo-Geo.com, as well as eBay. Beyond that, my brother mrmark0673 has been a member of these boards for years and can vouch for my legitimacy.
Now, onto the good stuff!
First up, is a boxed Vectrex 3D imager. I've been told that is missing some paperwork, so it is not 100% complete apparently. It was sold as "Unused" in a lot that contained numerous (verifiable) NOS items, and in looking at it that very well may be the case. If it was used in the past, it doesn't display any noticeable wear. I can take as many detailed pictures as you'd like once I get home.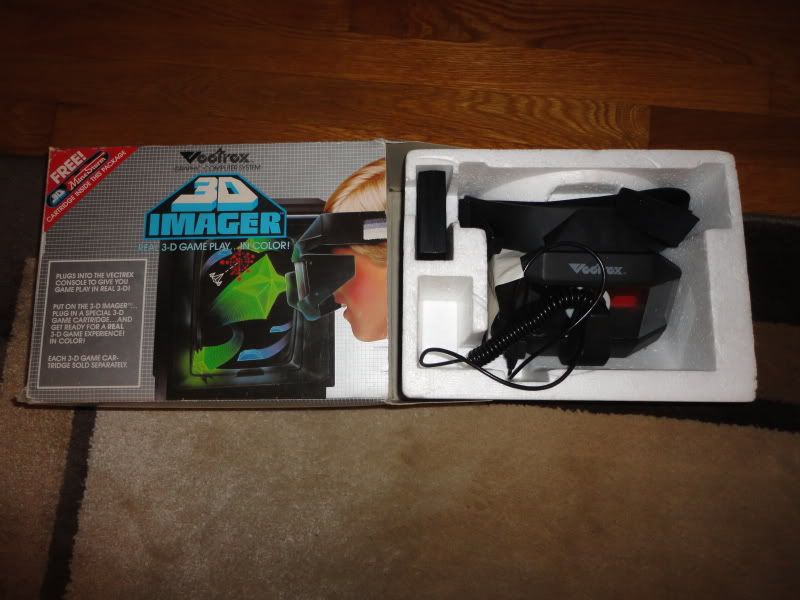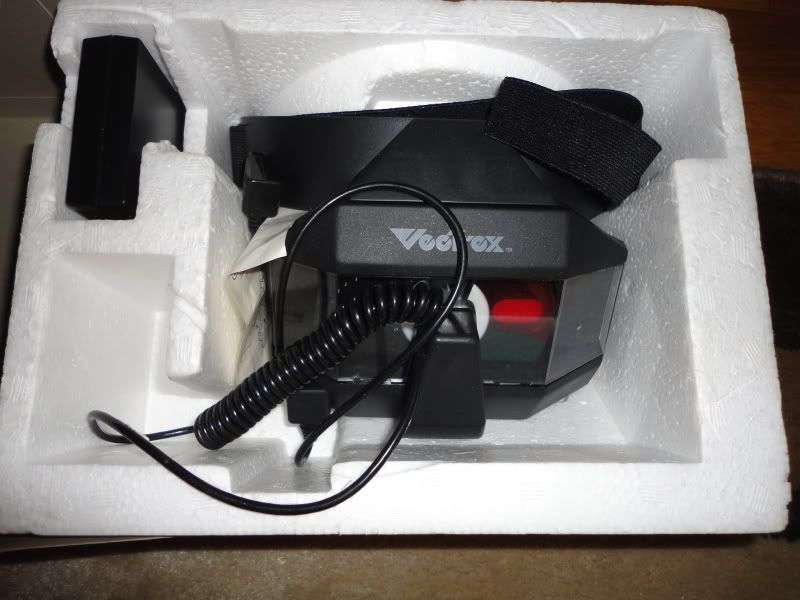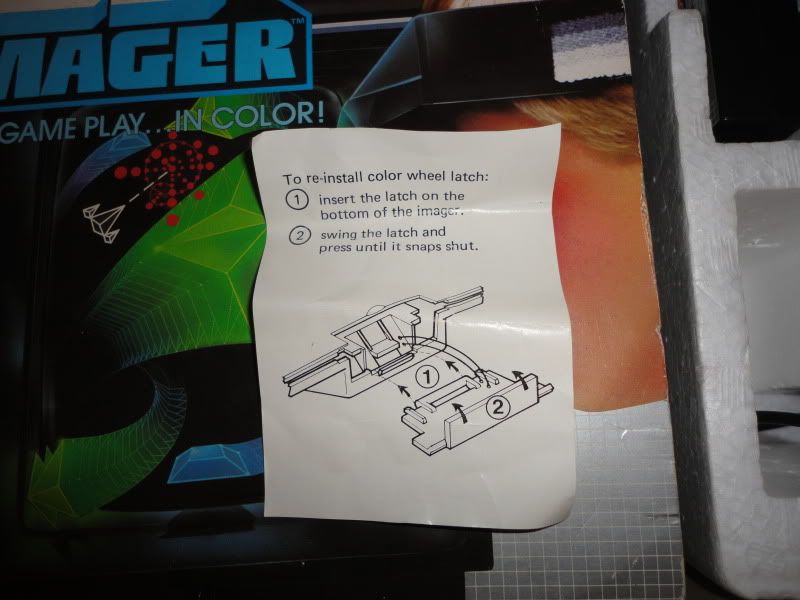 I don't have a firm price in mind, but I was hoping to field offers in the $800-$1,200 range. If I'm way off here, feel free to pm me and let me know.
Other interesting item I will be taking offers on is this NOS Vectrex Dust Cover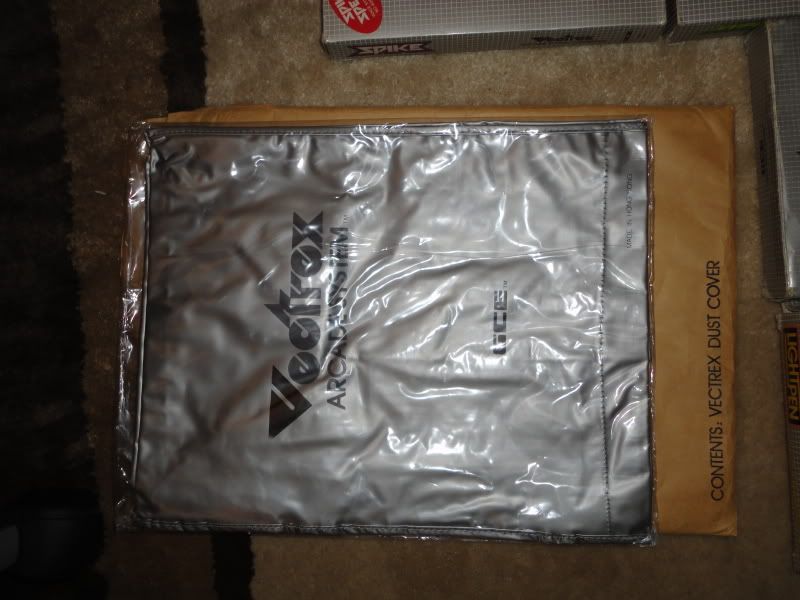 Due to the fact that the Dust Cover was a mail-order exclusive, I would have to think that very few exist in an unused state. This is the only new copy I know of. A used example just ended on eBay this week for over $130, so I would be looking to get well over that if possible. If not, I'll likely hold onto it for now.
Feel free to send any questions, comments, or concerns my way via PM.
Thanks!