7800 Knockout Game 10:
Our FINAL elimination round is
GALAGA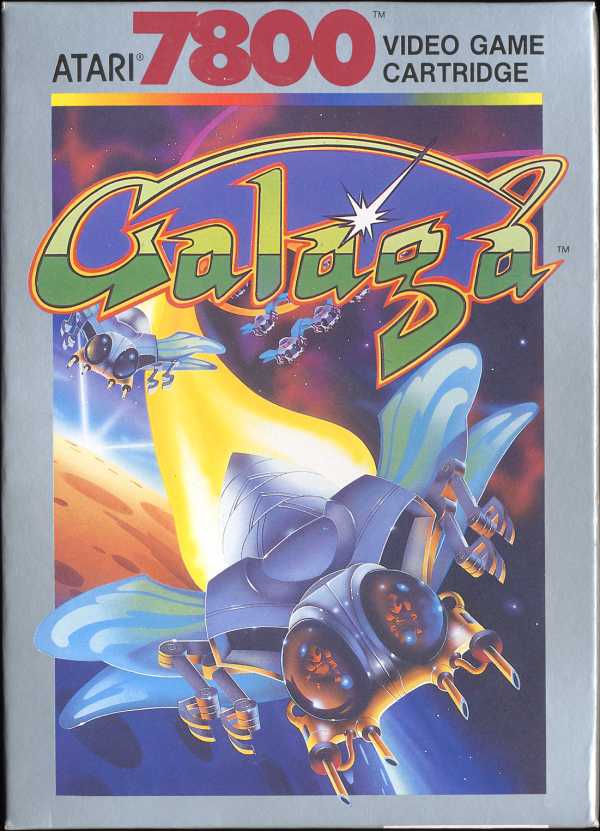 SETTING: Play on selection: EXPERT (HIGHEST SETTING)

DEADLINE TO PLAY: This round starts Wednesday Feb 8th (MIDNIGHT) EST
and runs one week or until Tuesday Feb 14th 11:59PM EST
Play with 7800 System or Emulation. Any joystick or keyboard is fine!
Pics are manditory for finals!Anyone
can jump in and play, if they like...
(
this includes players who have been Knocked out of the tournament
!),
for high score ONLY.
TWO ENTER, JUST ONE GOES ON...
Knockout players & scores:
Jifremok
133,520
VS
patbb
239,870
Fans watching scores:
jblenke - 41,470
Eliminated players
1st round: Dig Dug - peedenmark7
2nd round: Food Fight - LarcenTyler
3rd round: Crack'ed - zylon (retired from Knockout)
4th round: Asteroids - atomickneedrop (no score)
5th round: Mario Bros. - Gorfy
6th round: Xevious - Darrin 9999
7th round: Centipede - Sonic R
8th round: Ninja Golf - roadrunner
Semi Final 9: Joust - bigbee99
Final Round 10: Galaga - Jifremok
WINNER

: patbb
Edited by JacobZu7zu7, Tue Feb 14, 2012 11:22 PM.