Take a cartridge like the 2600 Adventure, and there's numerous "hacks" (someone changed the original binary). Some of which have just changed graphics, but some may have changed sounds, maps, number of lives, and beyond changing data, some may even have changed code.

I thought about speeding up Pac-Man/Ms. Pac-Man, or changing graphics, colors and more with TI Invaders.
Also I thought about a utility to have maybe a definition file for each cartridge locating "objects" like graphics, sprites, colors, sounds, text, invulnerability etc., and then the ability to easily "inject" changed objects.

Anyway, I ripped TI Invaders graphically. I start out with an 8K ROM and one 8K GROM.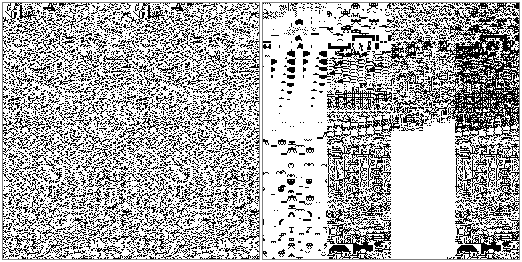 Now it looks like the ROM is only 4K (same chunk repeated). I expected the GROM to be 6K, but then almost 1K looks rather empty. The last 2K obviously being "leftovers" and looks like intertwined repeats.

Well, just thought I'd tell you.

I'm having a few ideas about a hacked TI Invaders. Should have a twist, be slick and fun too.


Edited by sometimes99er, Fri Aug 7, 2015 6:56 AM.