I was in a local used game store called "The Exchange" and found a slew of retro comuters and systems. I was shocked to see this boxed copy of an Adam there going for $650.00. I am not very familar with the Adam collector market so I am not sure if this is a good deal or not. If someone is in North East Ohio and may want to check this out I figured I would post this.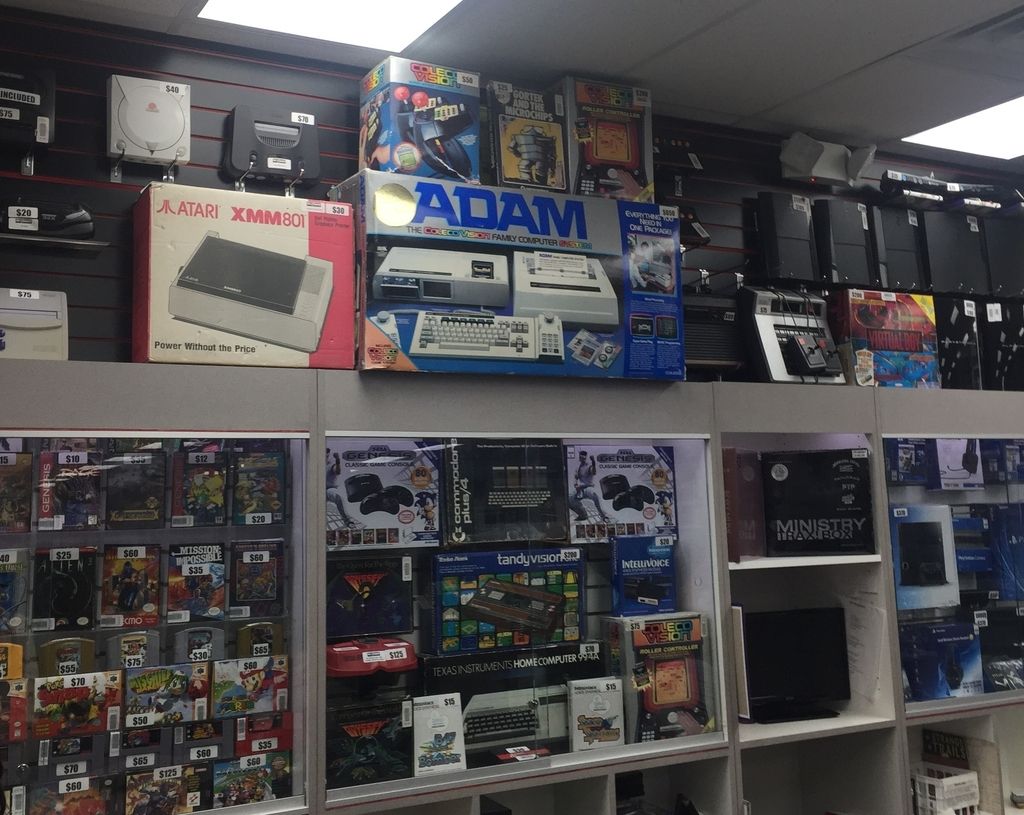 The Location is 4725 Great Northern Blvd.North Olmsted, OH 44070 
Here is another picture of some other stuff.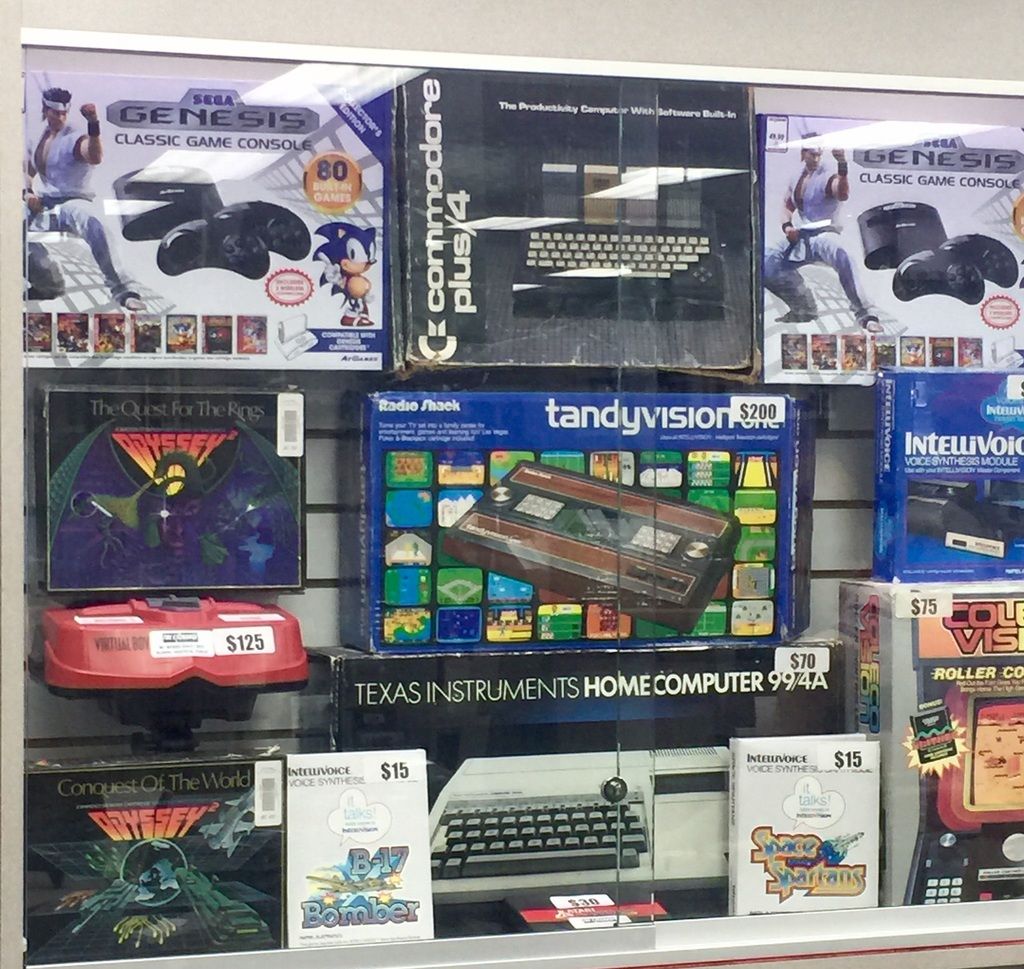 Edited by Coldheat, Mon Apr 27, 2015 9:43 AM.