Hello
Haven't posted here in ages.
Was looking for some VIC-20 Carts when I found this auction 
http://www.ebay.com/itm/151740178264 with the unlikely title of VTG-COMMODORE-VIC-20-COMPUTER-SYNTHESIZER-CHIPS-LOT-57-GAMES
While those were clearly 2716/2732 eproms of atari 2600 titles.
Now why would someone burn 'backup copies' of all these games when eprom burners were pretty rare and expensive at the time, instead of buying those carts
from the store? They must have been from an old employee, and in which case probably there are not always the final versions of those games.
In any case I was outbid since it was too much of a gamble for me. I do HOPE that someone HERE snagged it though.
I really regret it know, please tell me one of you has it!
Cheers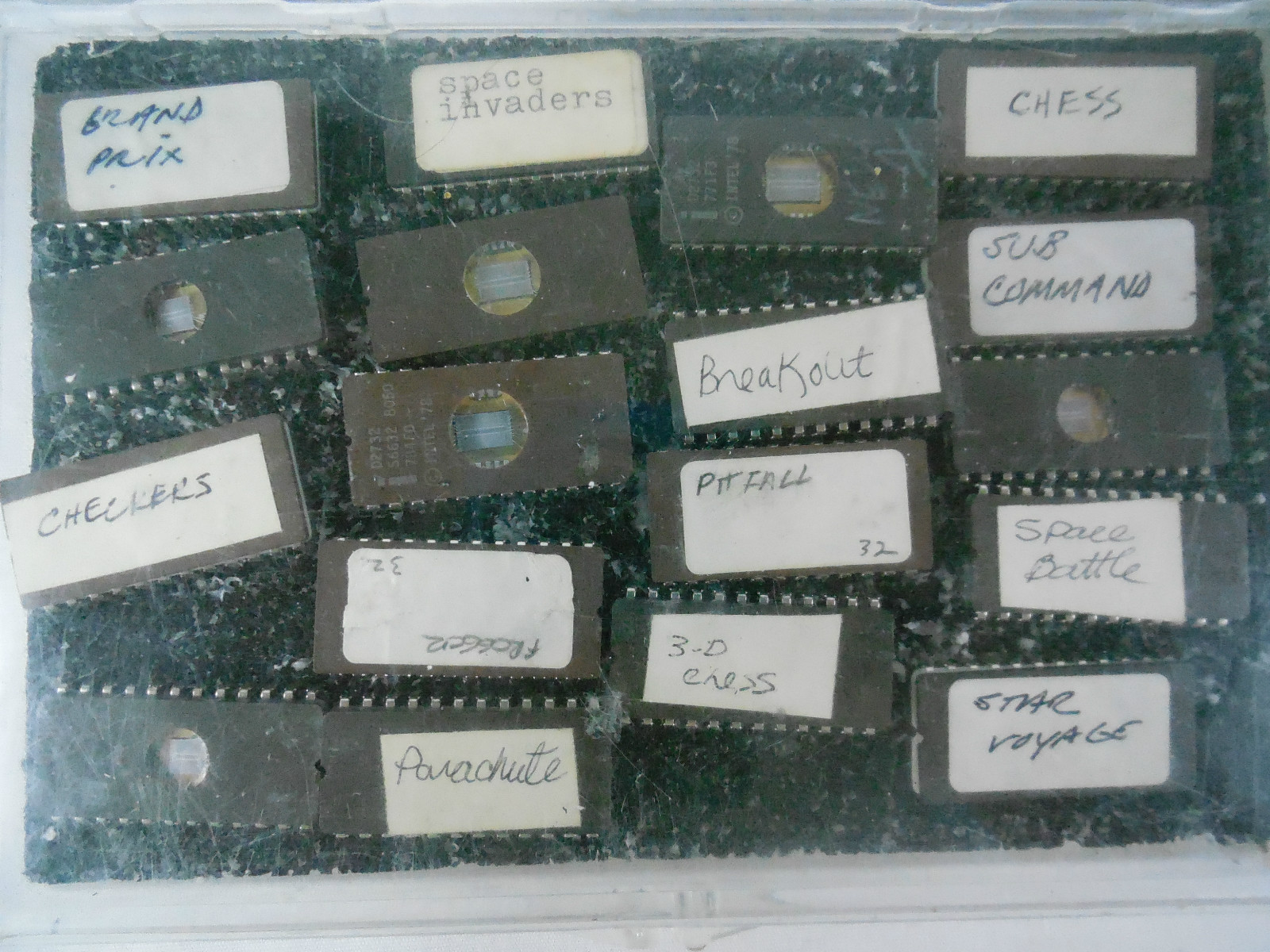 Edited by viande, Thu Jul 16, 2015 5:40 AM.