Game download and instructions at sometimes.planet-99.net
Cartridge on sale at arcadeshopper.com
Desktop browser version at Newgrounds.com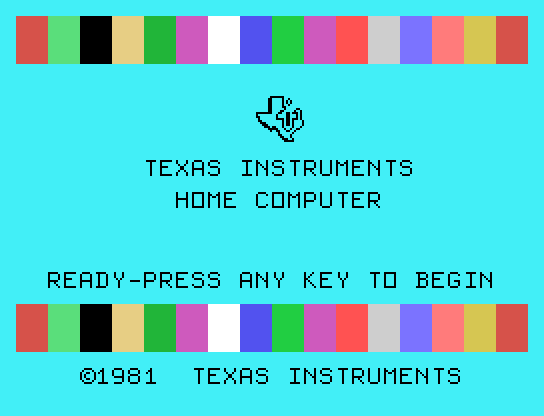 - - - - - 
I got sidetracked (again) and spent a few hours on making perhaps yet another version of
Minesweeper
for the TI. 
The link above tells you a little something about the game, rules etc. 
As of now you can't play it, but please do test and report. Version 0.1 is attached here:  
You can move the cursor around. And you can press 1, 2 or 3 to start / generate a new game. 
So obviously there's a few things to add. What I like is how relatively fast a new game is generated. 
The premise is, and pretty much has been with many of my efforts, stock TI, no memory expansion, and game on cartridge in a Atarisoft style of 8K or 16K ROM only. 
We're at 35% of 8K capacity, and plenty of room for saving bytes later if necessary. 
Edited by sometimes99er, Mon Jun 11, 2018 10:11 PM.