Hi !
After 10 years without doing anything on lynx, i'm a bit back in town with this little release. 
It's a cover of a famous Flash game, 2048.
Here are some screenshots :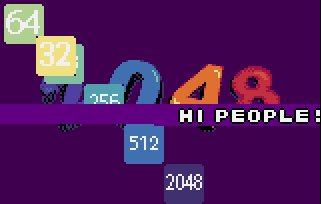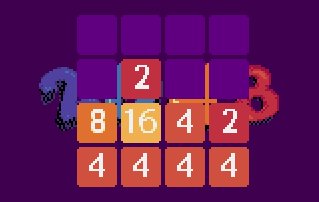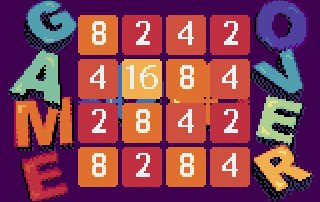 The file is here : http://www.autoecole...ynx/2048/2048.o
Press A or B on title screen to have 2 different tilesets, 1 for LCD-modded lynx, and 1 for classic screen, a bit easier to read.
I haven't implemented highscores because i the best goal in this game imho is to reach the ultimate 2048 score
There is a last remaining bug : the music plays 2 times then stops... I'll have to get to my parents' place to recover my old sources and try to get it working better. The game was done with the old NEWCC65 compiler.
A big thanks to Fadest for his wonderful tutorials on the french forum Yaronet, i fastly managed to get back into business with them
If someone wants to do a cartridge release of this little title, please get in touch with me, but please ** don't sell this version in any way !! **
Enjoy and don't hesitate to comment on this thread.
Cooper