While doing a search on the original Intellivision (by part number), I ran across this page.
Apparently, it is still possible to order parts for a 36 year-old console from the Sears parts department.
Don't get too excited though: The only parts in-stock are replacement screws for the controller (at $3.99 each) and a 'Video swt' (switch?) for $4.99.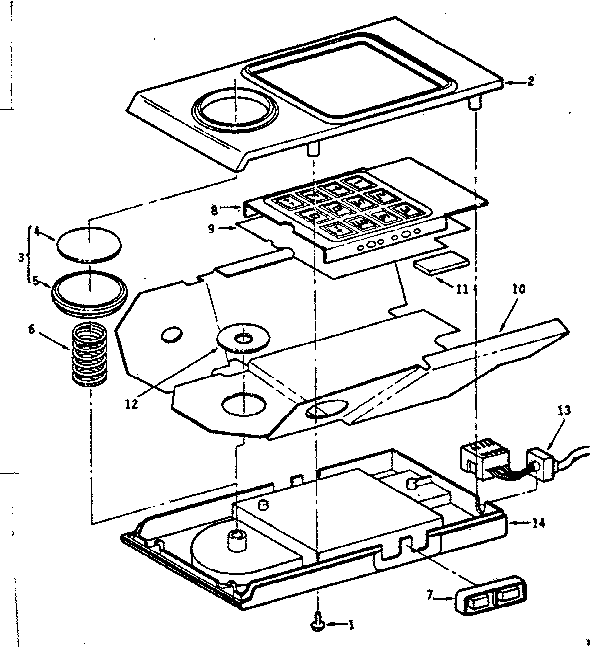 Edited by bikeguychicago, Tue Feb 23, 2016 1:23 PM.