Hello fellow Atariagers and yes it's that time of the year the weather gets hotter, the days are longer, and Atari 2600 gaming to replace your summer reading. This is the 2nd Annual Atariage Activision Patches Summer Quest 2016. Starting now until Labor Day Monday (September 5th) we are going to do a tournament to see who can collect the most Activision patches for the Atari 2600 Activision games. And these Activision games listed with the target score/time to achieve the patch for the corresponding game.
Rules:
The rules are simple.
Any Atariage member is welcome to participate.
Any game is to be played on an official Atari 2600 console, Coleco Gemini, Colecovision Expansion Module #1, Atari 5200 VCS adapter, Atari 7800, Atari Flashbacks, or emulation. You can play the Activision Anthology game as well.
No save states, cheats, and cartridge frying allowed to enhance the score. You can play any game variation or difficulty for your desired preference.
*Save states can be used for one exception. You can use it only for Laser Blast if you want to go for the 1,000,000 point special patch. Since it takes many hours to get it so you can use that as the pause feature and come back to the game at another time. It will be too greuling in one sitting.
Take photos or a youtube video to submit your target score or time.
Games that have multiple variations of time sets to earning a patch. For example Barnstorming, Grand Prix, or Freeway. If you get all of the time sets for the game YOU ONLY RECEIVE ONE PATCH!  There is one patch for these games, not 3 or 4. You are more than welcome to post all of your accomplishments but you won't get a duplicate/extra patch.
No old scores allowed. Have to be from June 15th to September 5th of 2016 to be official.
Scores are to be presented from now until 11:59 PM Monday September 5th.
Most of all it's for fun and nerd cred.
* Lastly, we earned a grand total of 236 patches in 2015. If we can surpass it by September 5th. Toiletunes will be raffling off an Atari related retro box. One patch earned equals one entry in the drawing (i.e. 20 patches would equal 20 entries). The more patches you earn the better the odds at winning the box.
Here is the game's target scores and times for patches to earn. I will have them posted and updated in post #4.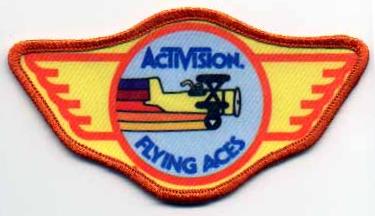 Barnstorming (Flying Aces): 
Game 1: 33.3 seconds
Game 2: 51.0 seconds
Game 3: 54.0 seconds
Beamrider (Beamriders):
40,000 Points and completing Sector 14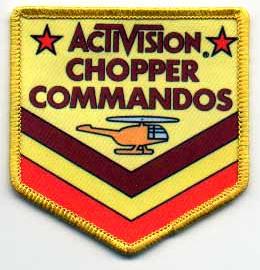 Chopper Command (Chopper Commandos):
10,000 Points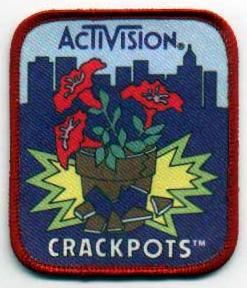 Crackpots (Crackpots):
75,000 Points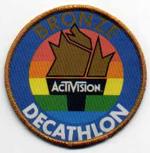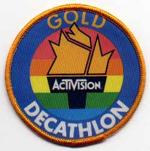 Decathlon:
8,600 Points (Bronze Medal)
9,000 Points (Silver Medal)
10,000 Points (Gold Medal)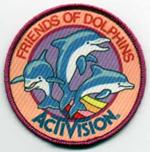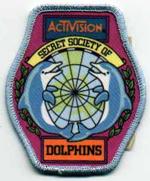 Dolphin:
80,000 Points (Friends of Dolphins)
300,000 Points (Secret Society of Dolphins)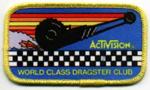 Dragster (World Class Dragster Club):
6.00 Seconds or less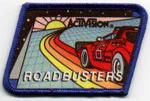 Enduro (Roadbusters):
Survive 5 or more game days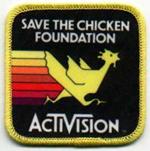 Freeway (Save the Chicken Foundation):
20 Points in Game 3 or 7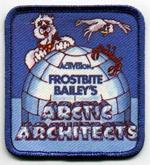 Frostbite (Frostbite Bailey's Arctic Architects):
40,000 Points

Grand Prix (Grand Prix Driving Team):
Game 1: 0:35
Game 2: 1:00
Game 3: 1:30
Game 4: 2:30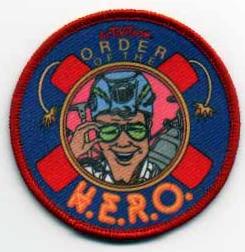 H.E.R.O. (Order of the Hero):
75,000 Points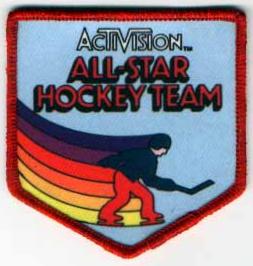 Ice Hockey (Activision All-Star Hockey Team):
Win against the computer opponent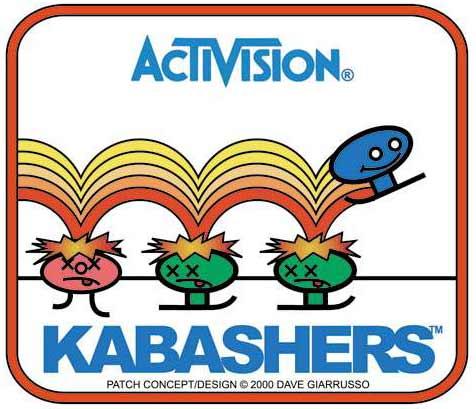 Kabobber (Kabashers):
50,000 Points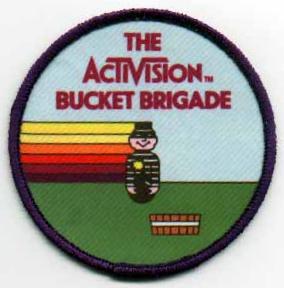 Kaboom! (The Activision Bucket Brigade):
3,000 Points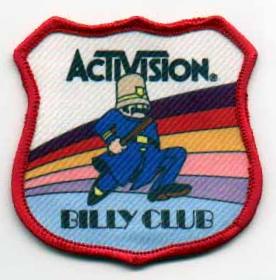 Keystone Kapers (Billy Club):
35,000 Points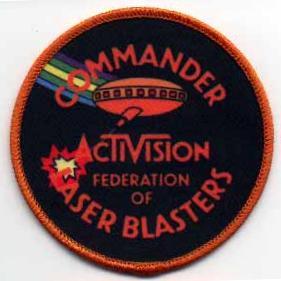 Laser Blast (Activision Federation of Laser Blasters):
100,000 Points
(Special Stripe Patch): 1,000,000 Points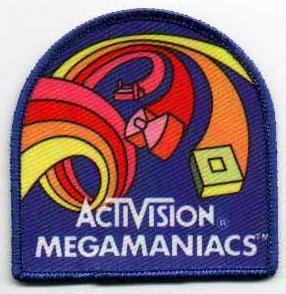 Megamania (Megamaniacs):
45,000 Points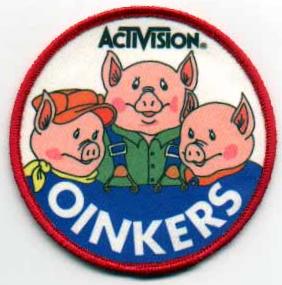 Oink! (Oinkers):
25,000 Points in Game 1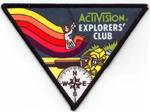 Pitfall! (The Activision Explorers' Club):
20,000 Points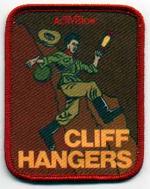 Pitfall 2 Lost Caverns (Cliff Hangers):
99,000 Points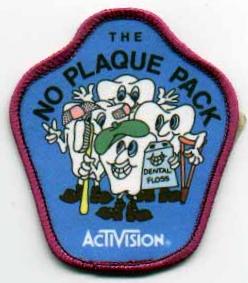 Plaque Attack (The No Plaque Pack):
35,000 Points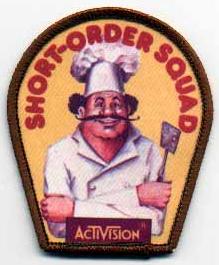 Pressure Cooker (Short-Order Squad):
45,000 Points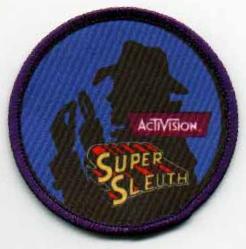 Private Eye (Activision Super Sleuth):
Solve Case 3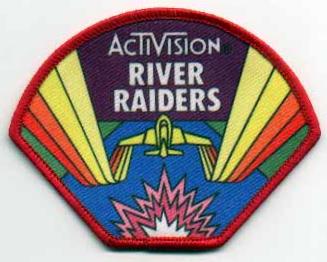 River Raid (Activision River Raiders):
15,000 Points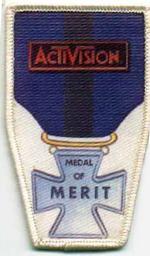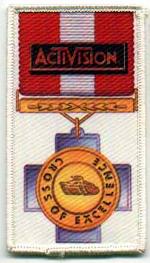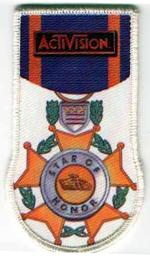 Robot Tank: 
4 Squadrons/48 Tanks (Medal of Merit)
5 Squadrons/60 Tanks (Cross of Excellence)
6 Squadrons/72 Tanks (Star of Honor)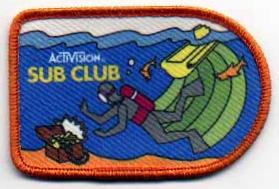 Seaquest (Sub Club):
50,000 Points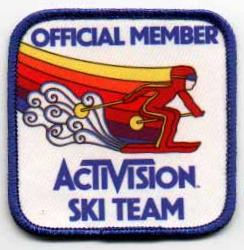 Skiing (Official Member of the Activision Ski Team):
28.20 Seconds or less in Game 3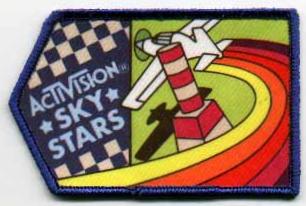 Sky Jinks (Activision Sky Stars):
37.00 Seconds or less in Game 1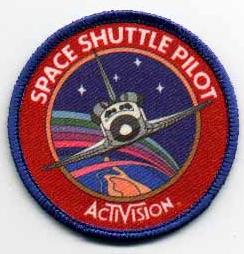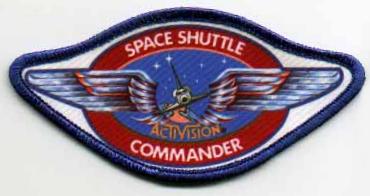 Space Shuttle:
Dock 5 Missions with 4500 Fuel (Space Shuttle Pilot)
Dock 6 Missions with 7500 Fuel (Space Shuttle Commander)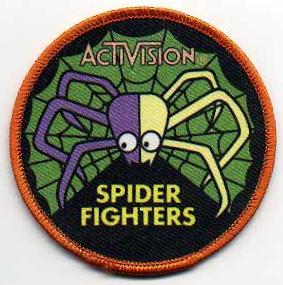 Spider Fighter (Spider Fighters):
40,000 Points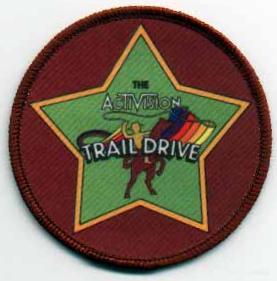 Stampede (The Activision Trail Drive):
3,000 Points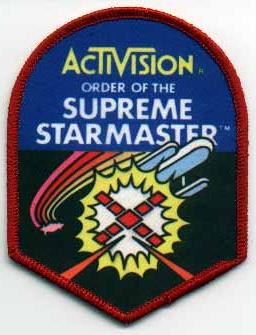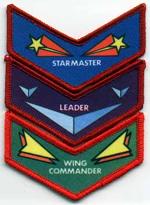 Starmaster:
3,800 Points (Order of the Supreme Starmaster)
5,700 Points (Leader)
7,600 Points (Wing Commander)
9,000 Points (Starmaster)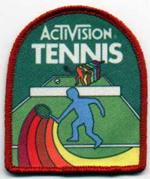 Tennis:
Win one match against the computer opponent