Over the past year, CyranoJ has ported several Atari ST games to the Jaguar. As some of you have expressed a desire to own some of these games in cart form, I've worked with CyranoJ to make carts available for the following games: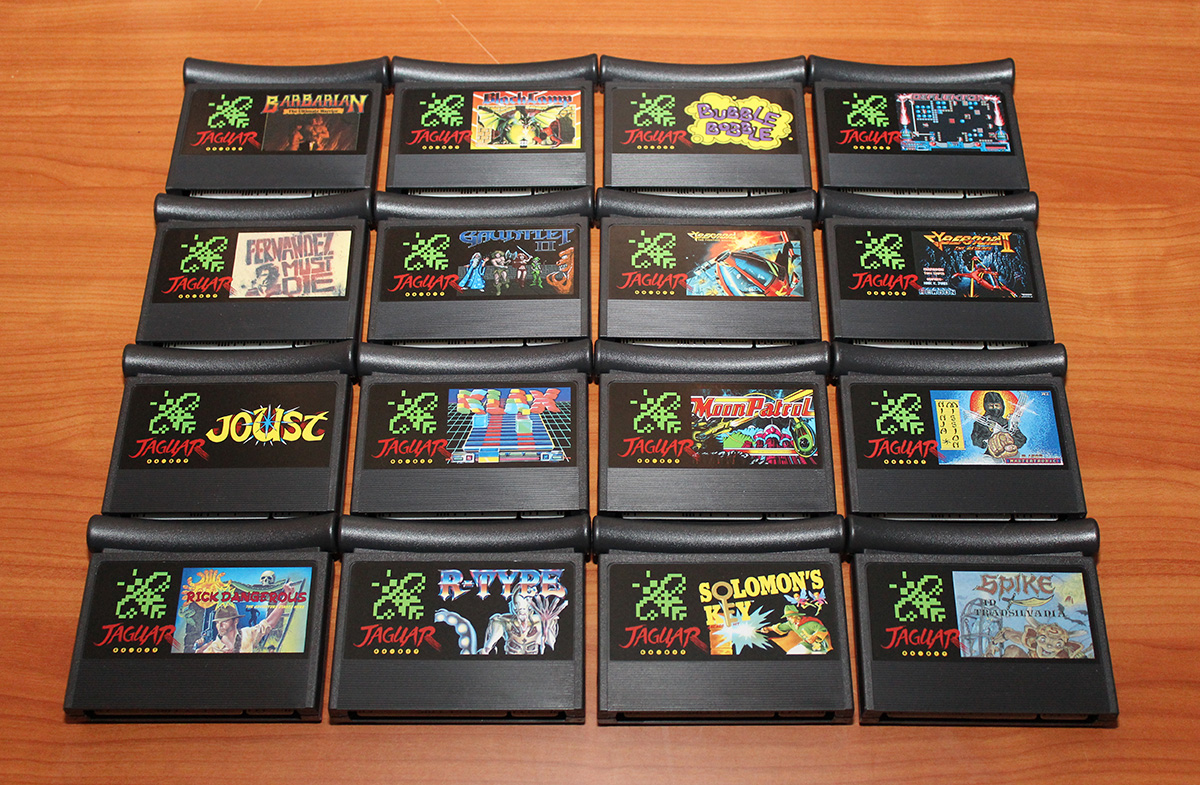 Here's a clear cart, I think they look pretty cool.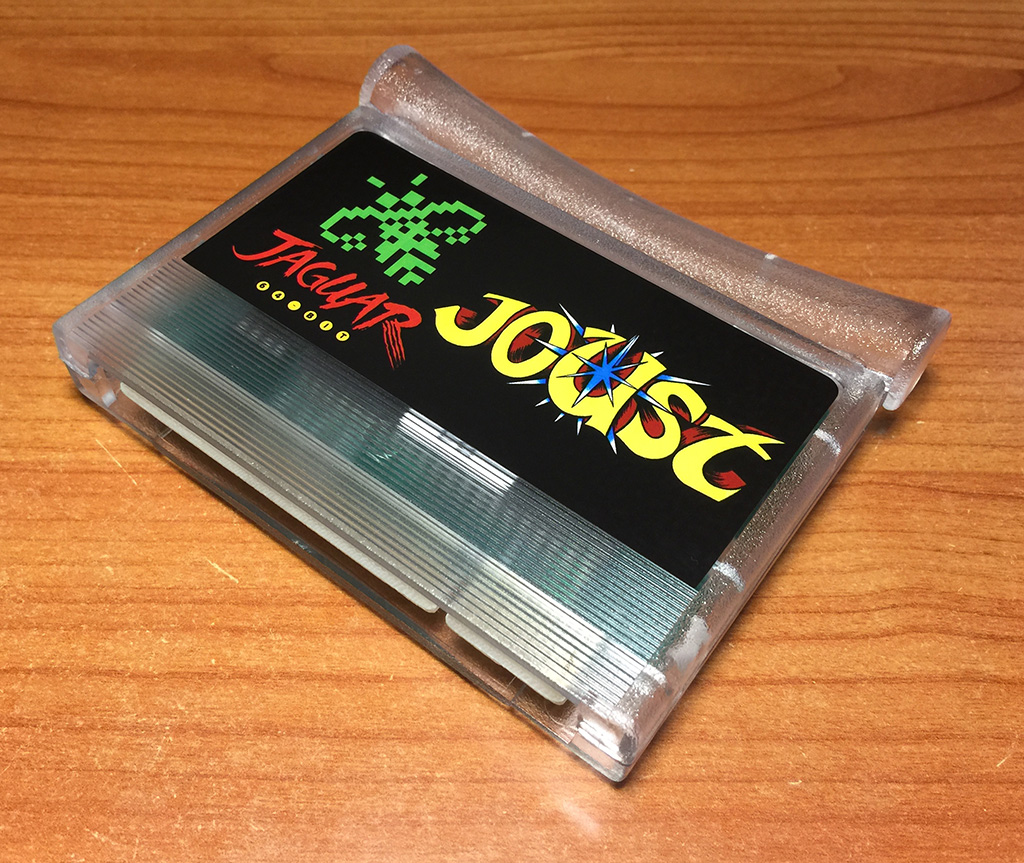 Carts feature die-cut label sheets, printed on a high-end, professional color laser printer. The carts are built using new shells, boards, and other parts.  Price is $45 per cart, $50 if you'd like a clear shell, plus actual shipping.  I only have a limited number of clear shells at the moment, don't know when I will get more.  
Please PM me a list of the games you want and your shipping address.  I'll then give you a total with shipping. 
  
Thanks,
 
 ..Al