Just a quick little XB thingy. 


[attachment=468602:powerdroids.dsk]
Power droids are unsophisticated droids that act as ambulatory batteries, recharging vehicles and machinery. They are equipped with a small, internal power generator, and several plug-in sockets. They are commonly found on under-developed worlds that do not have an expansive power grid, or in mobile military operations.
 
Although they are extremely important to both military and civilian life, power droids are so commonly encountered in the galaxy that they often go unnoticed. The GNK droid by Industrial Automaton and the EG-series droid by Veril Line Systems are popular power droids. Both are commonly referred to as "gonks" after the low honking sound they can emit.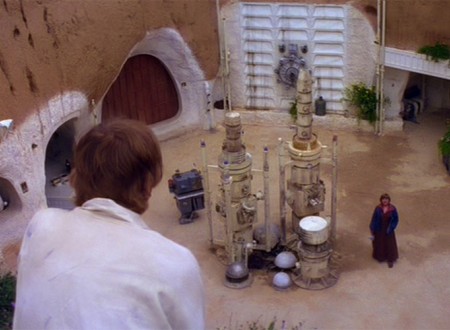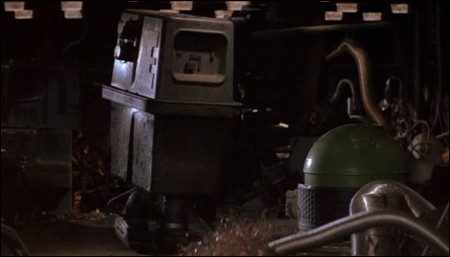 Edited by sometimes99er, Sat Sep 17, 2016 12:58 AM.