*** Round 1 has now started
Round 1 Poll
Let's get this season underway! The first poll has a mixture of game types, vote for the one you want to play in round 1. Action will start at the weekend providing we have a few voters and a clear winner! If you've not done so already, add some games to the play list thread.
Checkout Atarimania for more info on the games. If you need any help getting things to work post here or send me a message
Super Pac-Man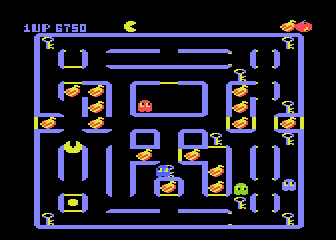 Superb game by Landon Dyer who also created the fantastic Donkey Kong on the Atari 8-bit. Collect the keys to open the doors or super-size our rotund yellow guy and break through them!
Gateway to Apshai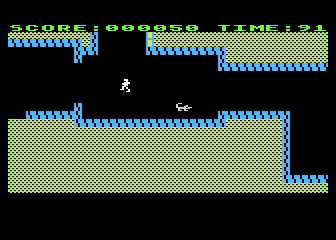 Arcade adventure/explorer? Not a game I know so here are some comments from atarimania's Demonweed (18/12/2016) Instructions also on Atarimania.
This is a true jewel in the collection. Long before Nethack, and not long after Rogue itself, here was a real time rogue-like game. Gear, spells, monsters, traps -- all the key elements are in place. The balance is exquisite in terms of fun factor.
River Rat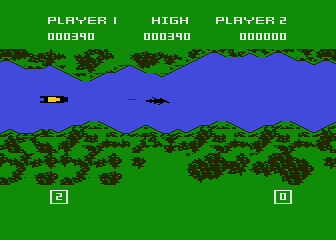 Simple vertical scroller, fun, but not overly taxing so probably another game will be needed to keep it company - perhaps River Rescue a horizontal scroller where you ferry people along the river?
Mr Robot & His Robot Factory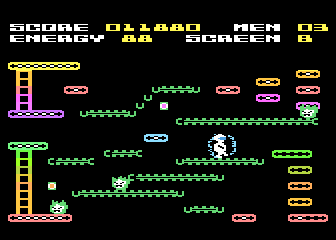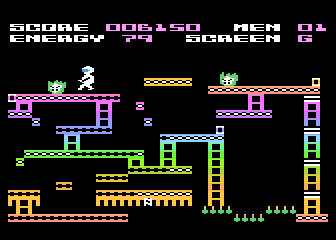 Quality platformer. Played several times here, bit too easy for top players and fairly tricky for beginners but still great fun. Beginners can skip over difficult screens if needed. We will check out "Mr Robot Plus" as a bonus which has additional levels by Goochman and myself.
Yoomp!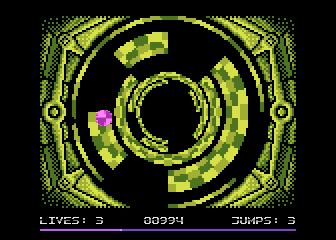 Best abbuc game ever. Highly playable; bounce through the tunnel. There is an NTSC version too.
Fandal XEX
***Round 1 has now started