HIGH SCORE CLUB
Season 10 Spring Knockout Tournament Round 2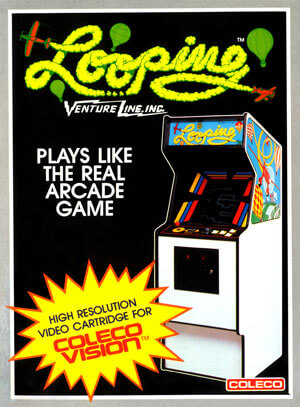 Guide your plane over the city. Destroy rockets to open the gate. Carefully navigate the pipe screen past
                                                             Green Drops, Twinkle Monsters and Bouncing Balls in order to safely reach The End.
Game Information 
Game Name: Looping
Released by: Arcade 1982 Venture Line. CV - Coleco 1983
CV HSC HIGH Score: First time playing Skill 2 in the CV HSC.
Settings: Skill 2
Manual: http://www.colecovis...ping manual.pdf
Round Ends: Monday March 27th at Noon
Rules are simple. Each week, the player with the lowest score is eliminated until one individual remains atop the carnage. Good Luck!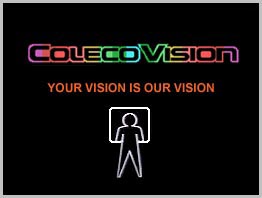 Final Looping Scores
1)jblenkle  166,785 Record Setter 
2)NCG  150,100
3)ed1475  146,815
4)KaeruYojimbo  50,640
5)Downland1983  40,830
6)DuggerVideoGames  38,140 - ELIMINATED
Players
1)Downland1983
2)DuggerVideoGames
3)ed1475
4)jblenkle
5)KaeruYojimbo
6)NCG
7)roadrunner (Eliminated Round 1)
Edited by Northcoastgamer, Mon Apr 17, 2017 11:14 AM.