I have this stuff on Ebay but I would rather get rid of it off here if anyone has interest.
C is Cart only CI Cart instructions and CIB well you know. All are cleaned tested and working.



NES Game
T&C Surf Design CIB tested working smoke free kept $25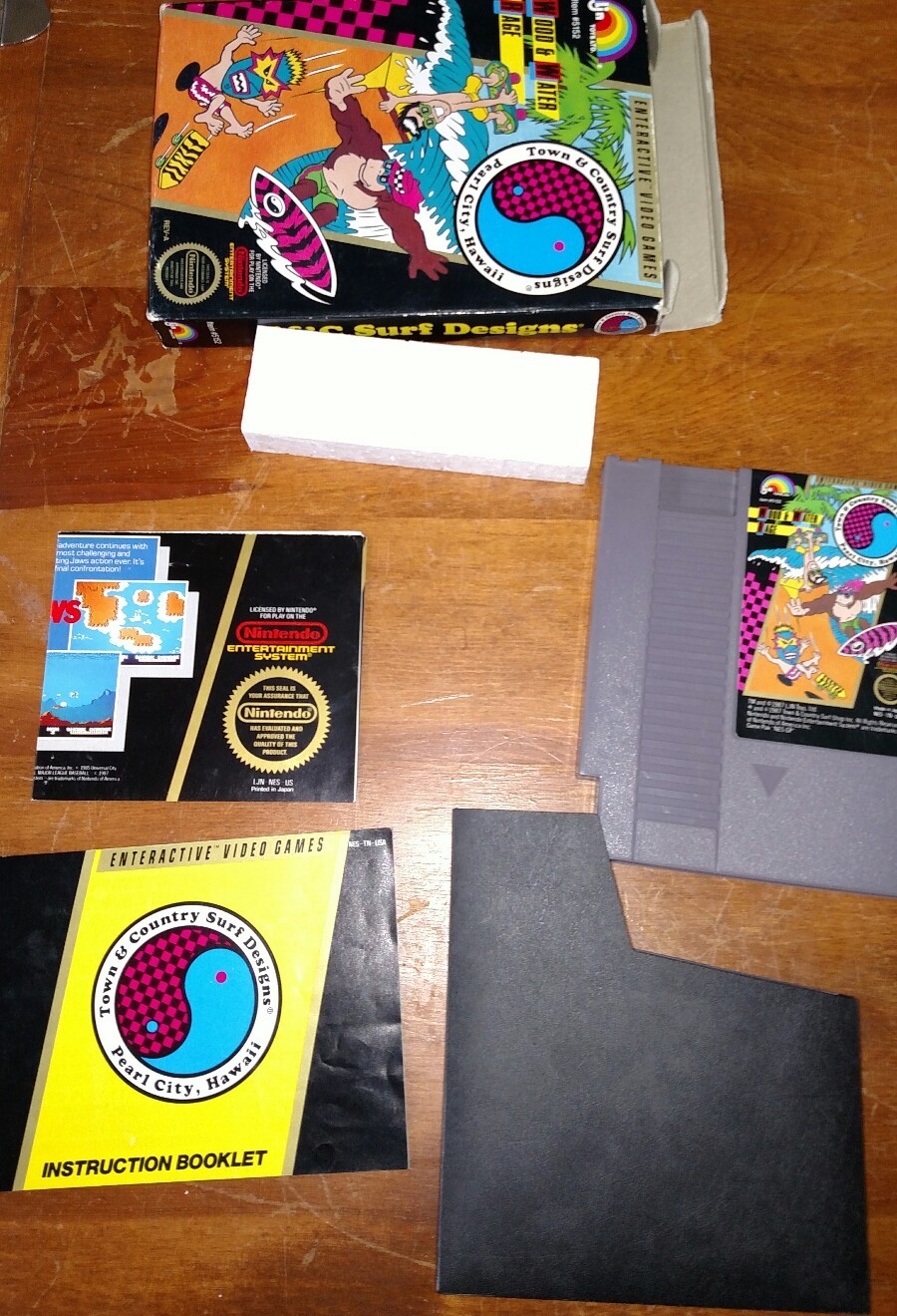 LHX attack Chopper CB
Vectorman 2 CB and registration card
Pat Reileys CB
Super Battleship CIB
Mortal Kombat 3 CIB
Street Fighter Championship CIB Sold
Bubsy 2

Also a few other items like manuals
Donkey Kong Classics NES - not in the best of shape but its all there.
Sega Genesis Manuals
Judge Dredd
Taz Escape From Mars
Blockout
Aladdin Black and white version
Desert Strike
Eternal Champions
Jammit
Ceasars Palace
NBA Jam
3 empty Sega Genesis Boxes EA cart style in decent condition.
If anything is of interest let me know and throw me offers or trade items. As to what I am looking for mostly Genesis stuff at the moment or Sega CD.
 
Edited by Professor Gull, Mon Aug 28, 2017 2:41 PM.