A truly different choice for round 7, all games not played here before
Atarimania has all the info, probably!
Warlock
I spotted this one a while back and it had problems loading other stages so I contacted Fandal who fixed the game and NTSC issues, yes another Atari medal for him 
Jim Slide
Multi level abbuc game similar to Fandal's own Diamondz. You slide until you hit something solid. Reach the exit or better still collect all the goodies first for more points and earn crowns!
Plus there is the new Jim Slide XL here on atariage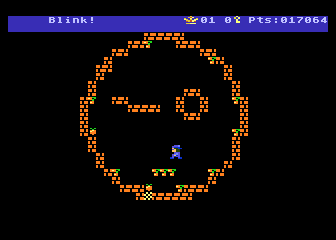 Fantastic Soccer
We all know EMI Soccer is the best 
  but let's see how this one plays!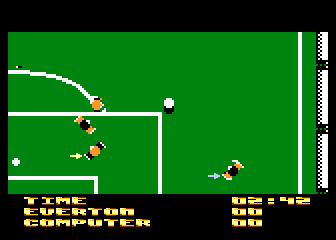 Spare Change
Spotted this one had crept into Atarimania's top 100 and figured someone must think it's good; so let's find out!
Bomb Fusion
Budget Bomb collecting fun, but no sounds if I remember correctly. Probably have another similar game to keep it company.
Edited by therealbountybob, Sun Apr 9, 2017 9:25 AM.
more info