HIGH SCORE CLUB
Season 10 Spring Knockout Tournament Round 5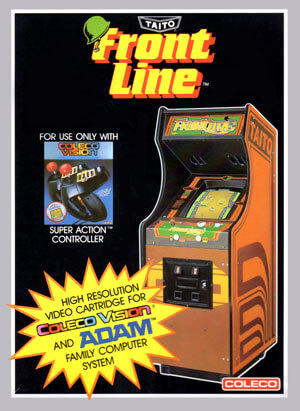 It's war, you are a soldier. Traverse into enemy territory, over various terrain on foot or by tank, to reach and destroy their fort.
Game Information 
Game Name: Frontline
Released by: Arcade - Taito 1982 - CV 1983
CV HSC High Score: First time playing Skill 2 in the CV HSC.
Settings: Skill 2
Manual: http://www.colecovis...line manual.pdf
Round Ends: Monday April 17th at Noon
Rules are simple. Each week, the player with the lowest score is eliminated until one individual remains atop the carnage. Good Luck!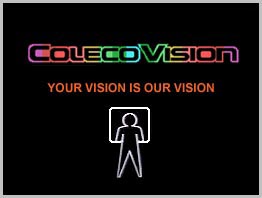 Final Frontline Scores
1)Downland1983  63,000  Record Setter  
2)NCG  20,500
3)ed1475  13,700 ELIMINATED
Final Non-Tournament Players Scores
1)jblenkle  3,600
Players
1)Downland1983
2)ed1475
3)NCG
4)roadrunner (Eliminated Round 1)
5)DuggerVideoGames (Eliminated Round 2)
6)KaeruYojimbo (Eliminated Round 3)
7)jblenkle (Eliminated Round 4)