5 superb classics to pick from for this round...
Download the games from Fandal or atarionline.pl - links to atarimania below with info.
Comments from memory so don't hold me to them!
Poll closes after the current round (Sunday 30th)
Note fandal has a PAL fixed version re the falling thingies. Need the version with the title screen animations (the other is an earlier version / easier)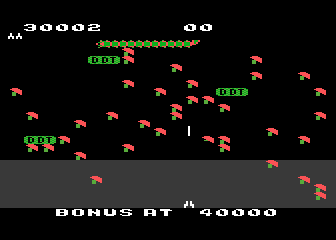 Still the odd bug where you have to sacrifice a man to complete a stage (probably ok on original cart). Even better music than Drol?!!!
So what did they do to this for the re-release? Let's find out!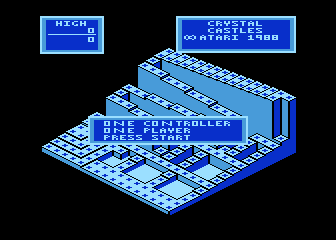 Played back in season 2! I've always wanted to get further in this one. I think there is a 'fixed' version here on atariage - original might have had a bug stopping it being completed or something?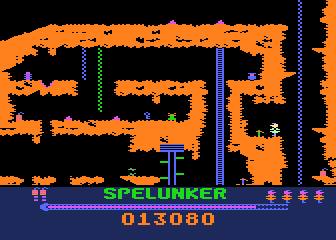 Impressive game but gets tough to complete more than a few rounds even for the most adept players. Nah, this has even better music than Gyruss?!!