I am attempting to create a simple IDE/CF interface for the 1088XEL's MPBI port (Mini-Parallel Bus Interface). The idea is to have it be supported by the U1MB BIOS in some fashion that is similar to the Side2 cart, but without all the bells and whistles this cart has (sans SDX and R-Time8). So to do this, it appears that loading the Incognito PBI BIOS into the U1MB might give us a simple software solution, since it only requires that the 8 basic IDE registers be accessed and mapped into the appropriate area (see FJC's comment below quoted from an earlier discussion Link Here)
 
Another option (easier for me, at least): use the Incognito decoding address:
 


IDE_DATA	equ $D1E0
IDE_ERR		equ $D1E1
IDE_SCNT	equ $D1E2
IDE_SNUM	equ $D1E3		; LBA 0
IDE_CYLL	equ $D1E4		; LBA 1
IDE_CYLH	equ $D1E5		; LBA 2
IDE_HEAD	equ $D1E6		; LBA 3 ($Ex)
IDE_STAT	equ $D1E7


Incognito has no alternate status register or hardware IDE reset - just the bare eight registers. Note that this would require a custom BIOS, of course (Incognito PBI BIOS flashed to U1MB).

 
So my plan is to modify the original MyIDE ][ internal interface circuit as shown in Mr Atari's site (reference), and do some extra decoding to make it point the IDE registers directly at $D1E0-7. Below you will see my first proposed design to hopefully accomplish this.
Here's the complete MPBI port as it is implemented on the V1.1 XEL...
I plan to use one of these CF-to-IDE adapters while prototyping...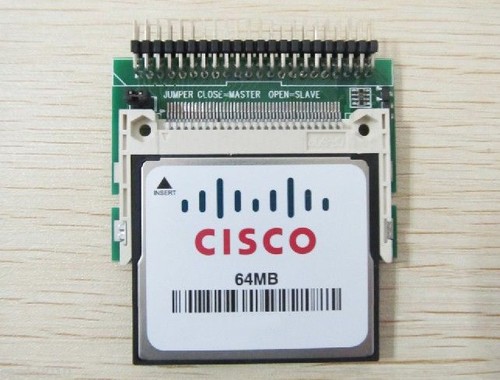 Although the preliminary schematic doesn't show it, there will be a MPBI pass-thru provided as well.
- Michael