A language like this is not much worth if there aren't any supporting tools that can help create supporting files like graphics or audio files. Since this question keeps popping up in various threads I thought I'd gather everything in a thread of its own. Please share any other packages I missed/forgot (also I'm not up to speed with Linux/Mac tools, so suggestions welcome there too - especially free ones):
Graphics editors

grafx2 (1,2,4,8bpp images) (Windows, Linux, Mac)



ProMotion NG (only for 4bpp/8bpp images) (Windows) - there's a free version with reduced functionality but it's still pretty good



The gimp (1/2/4/8/16/24bpp images) (Windows, Linux, Mac)



Paint shop pro 8 and earlier (1/2/4/8/16/24bpp images) (Windows) (commercial, but v4.12 is free AFAIK)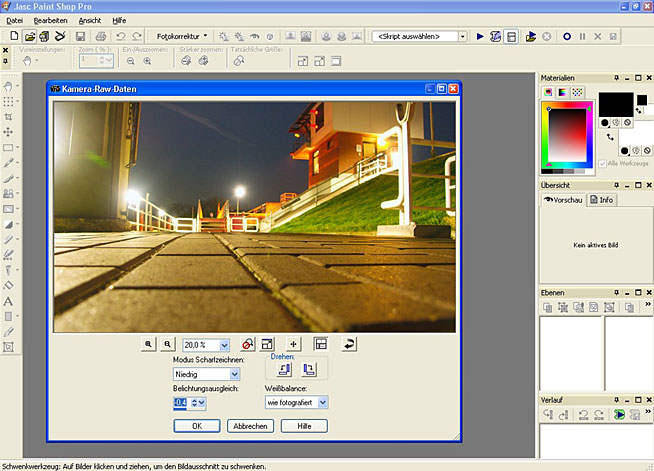 Graphics gale (1/2/4/8/16/24bpp images) (Windows) - used by a few friends to create sprites. Also supports animation so it might be handy to create spritesheets.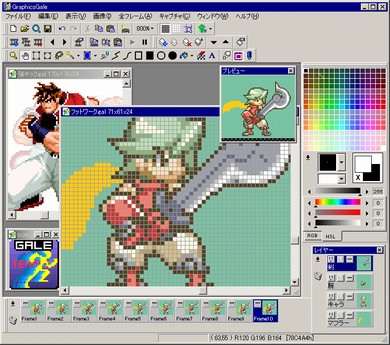 Krita (Windows, Linux, Mac) - Only for 24bpp images.



paint.net (Windows) (only for 8bpp images)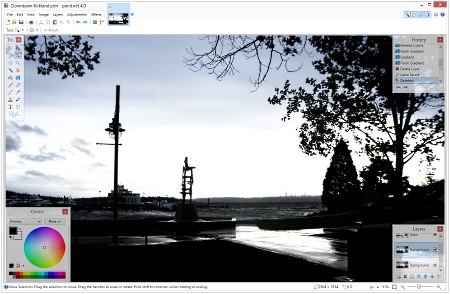 Audio editors
 
Audio is much easier to handle as rb+ uses sox to import sounds which handles most major formats including wav, mp3, etc. With that in mind here are a few audio editors for Windows:
 
Audacity (Windows, Linux, Mac - Free)



Wavosaur (Windows - Free)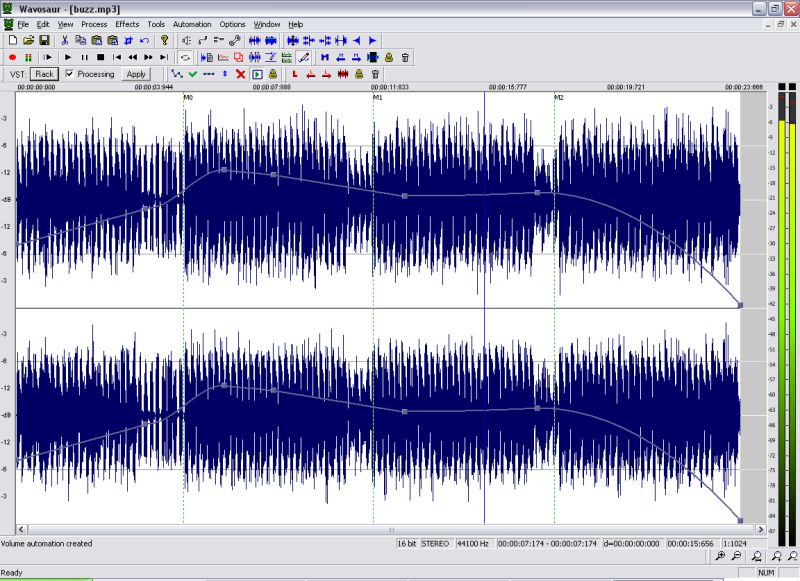 Goldwave (Windows - Free trial available)



Cool edit pro (Windows) - Actually I'm not sure this is free or not, any volunteers to try the old versions out?



Wavepad (Windows) - Free for non commercial use. So watch out if you're going to burn carts or CDs!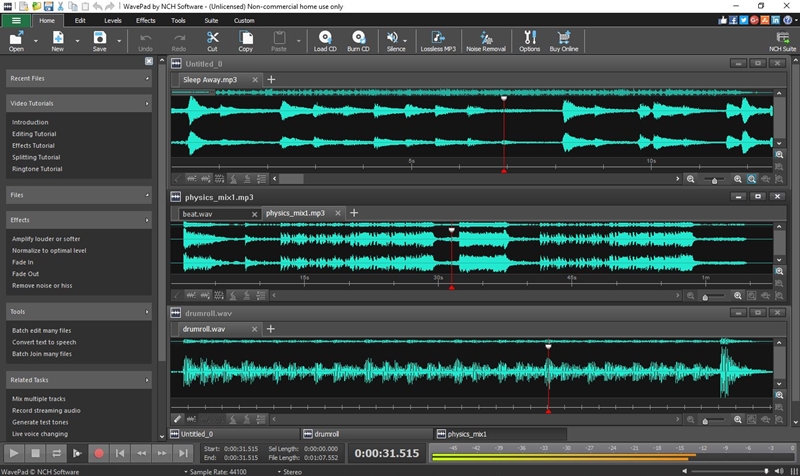 General tools

bfxr - move the sliders around, hit "mutate" and fiddle till you have your own personal sound effect (or until you annoy people enough to tell you to shut the hell up)!



Chiptone - What do you mean you want MOAR KNOBS? Oh well, here you go then!



Misc

opengameart.org - Don't have a graphics artist in your team? Is your graphics art skills equivalent of womble with a crayon? Have a look here then, lots and lots of free and quality art await to be adopted!



freesound.org - a very large library of sound effects and many recorded sounds



incompetech - Kevin McLeod's site offers a vast array of royalty free music. I find it a valuable resource for good quality recordings.


Edited by ggn, Wed May 24, 2017 1:12 AM.