The three winners of the pre-poll battle it out for play in the next HSC round. Poll closes Sunday after the current round finishes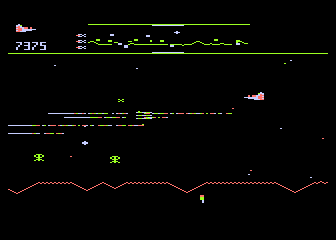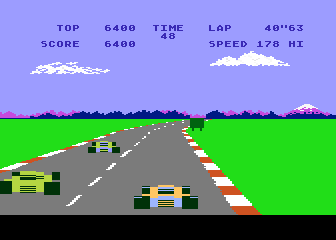 Kicking Donkey Kong's butt in the platformers category was a boxing Kangaroo, Defender ing earth in preference to returning to it in Gyruss, and turning legs into laps Pole Position vanquishes Millipede!
Bonus games suggestions welcome, Kangaroo should be interesting to see what you guys come up with. For Pole Position perhaps we can play some other tracks as a bonus (there were some we didn't tackle last time) ?