Golf Digest's Jeff Vrabel makes the argument that to this day, "Atari 2600 Golf remains the finest sport video game simulation". Through humor, the author describes the graphics, gameboard, gameplay, and difficulty of the original 1980 Atari 2600 Golf.  What games have made a similar impression to you after all these years?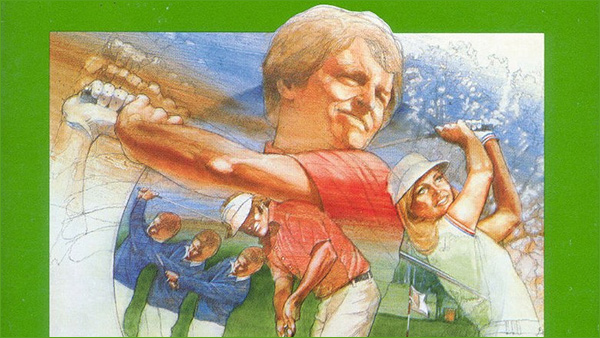 Here's a video review of Atari 2600 Golf in case you need a refresher: 
Thanks to Gray Defender for submitting this article.