Much more so than the Retron 1 HD, this HD SuperNes clone has caught my eye. I've been very impressed with the SuperNes-on-a-chip inside my Retro Duo.
http://www.nintendol..._supa_retron_hd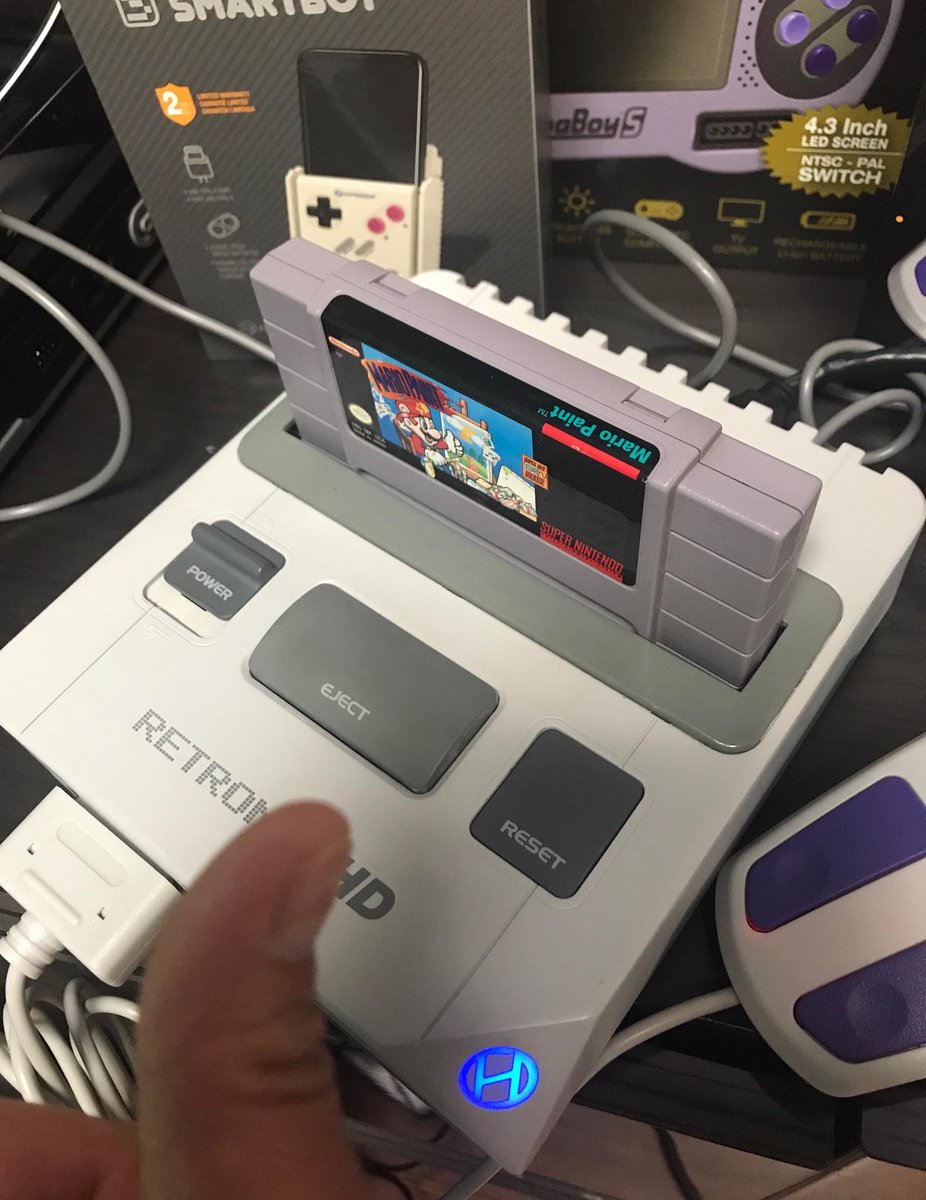 Of course, if they're again upscaling composite or S-Video, forget it. But I've heard of RGB mods for clones like the Retro Duo, so I'm optimistic there's potential for decent HD video here. 
Edited by Atariboy, Fri Aug 4, 2017 6:37 PM.