With the TIPI in our collective futures, I've started to think about the aesthetics of the system and keeping with the stock black & silver color combination.  While I don't know what version of RPi is going to be used, I've been looking at RPi 3 cases as possible options.
I've noticed a few out there at reasonable prices in black, but it looks like they may need a little 'after-market painting".
Below are a few examples: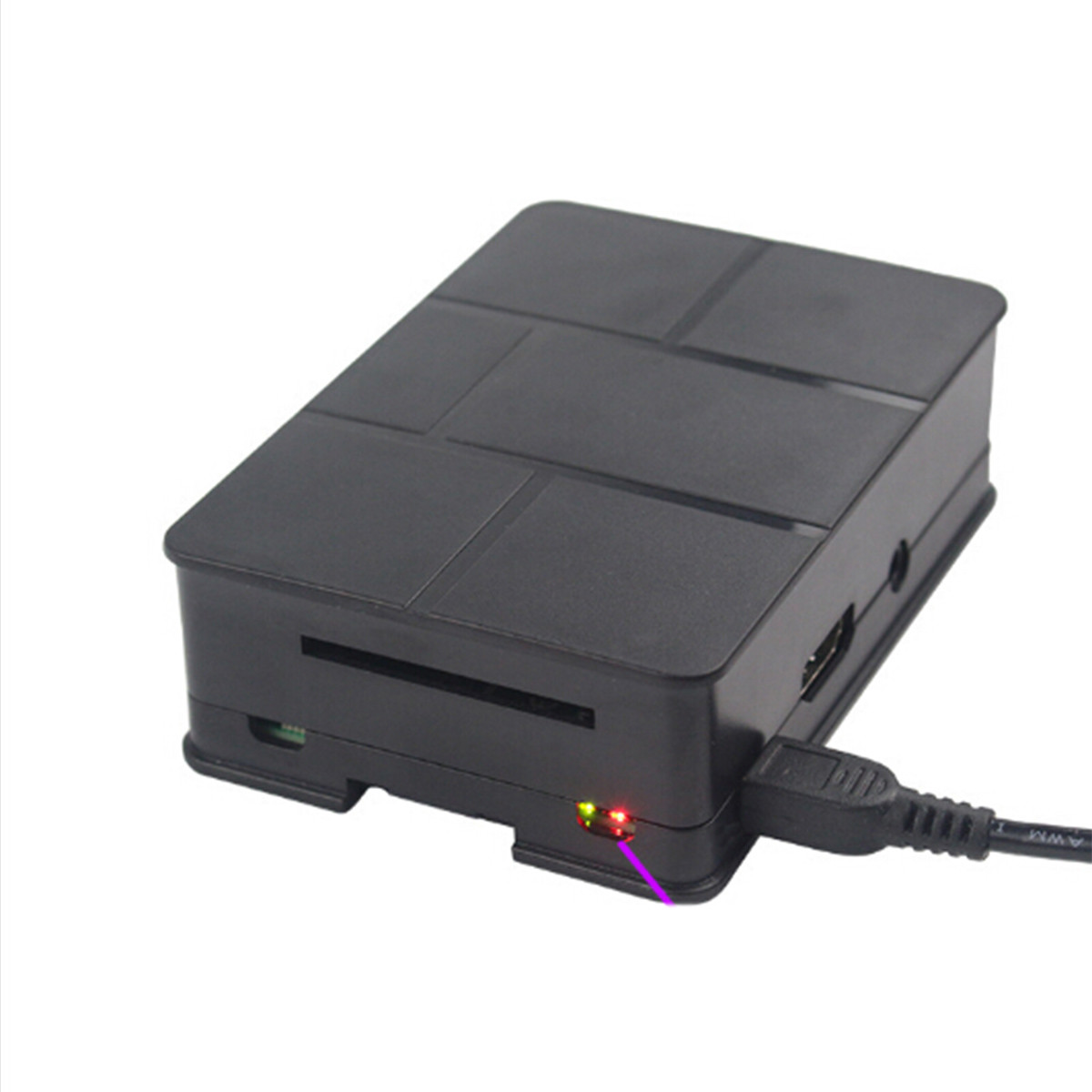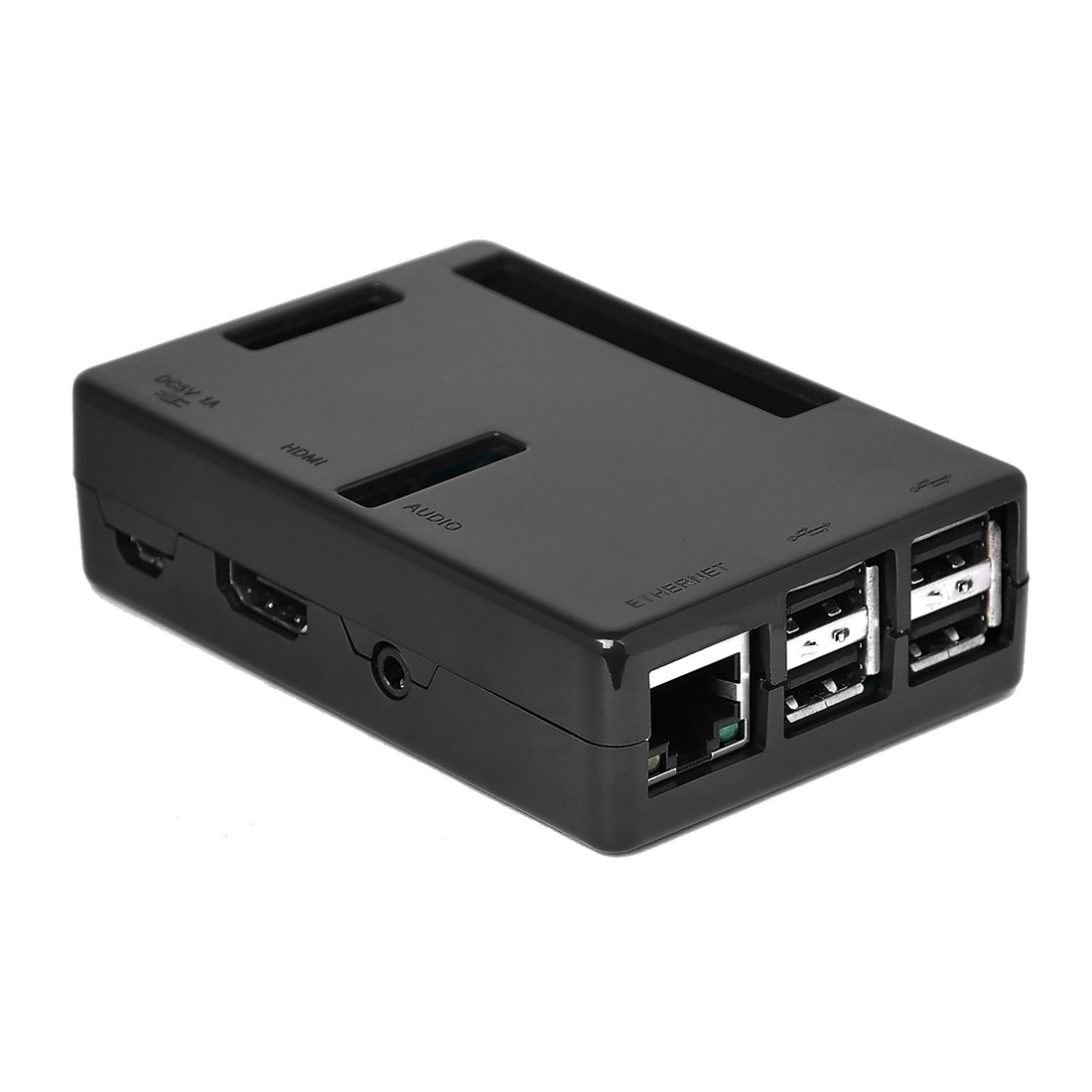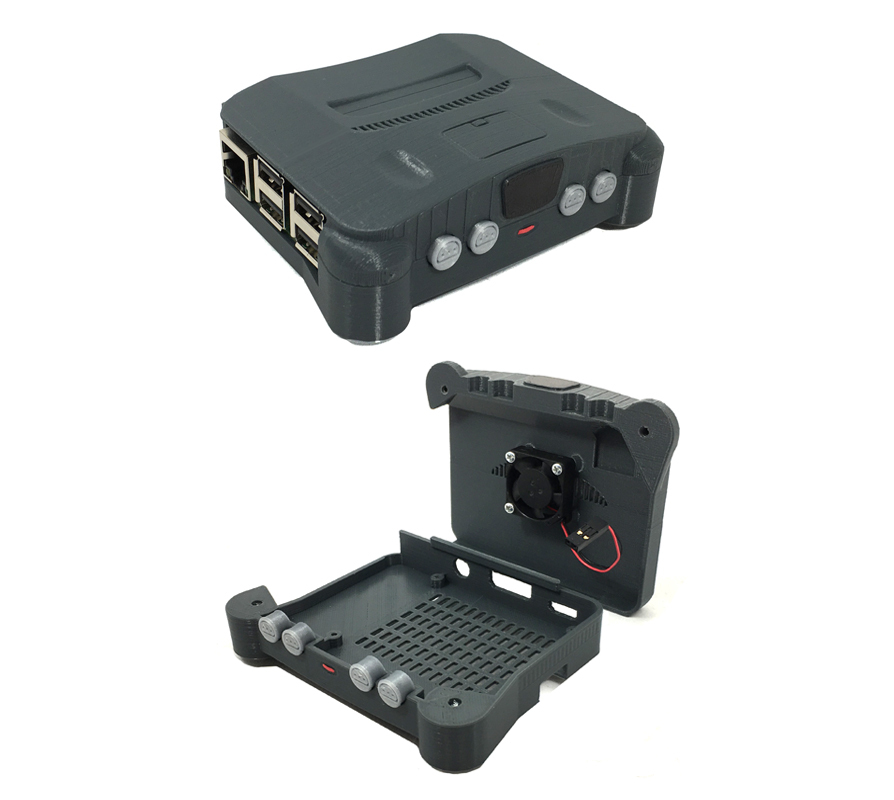 Honestly, what I'd like to see is a homebrew 3D printed box with STYLE to match our TI's.
Maybe something similar to the P-Box?  I'm uncertain, but it looks like a niche just aching to be filled.