That's a reproduction cart, not an original AtariSoft cart, but can't tell you who made it just from that one picture.. The original AtariSoft cart does not have a label that wraps over to the top... they are two separate labels.
 
That's what immediately gave away that something is off about this one. Clearly not an Atarisoft cart. Just asking if this is the work of Telegames--it looks like something they would do.

Especially since I'm almost positive that's a Telegames shell, especially judging by the back: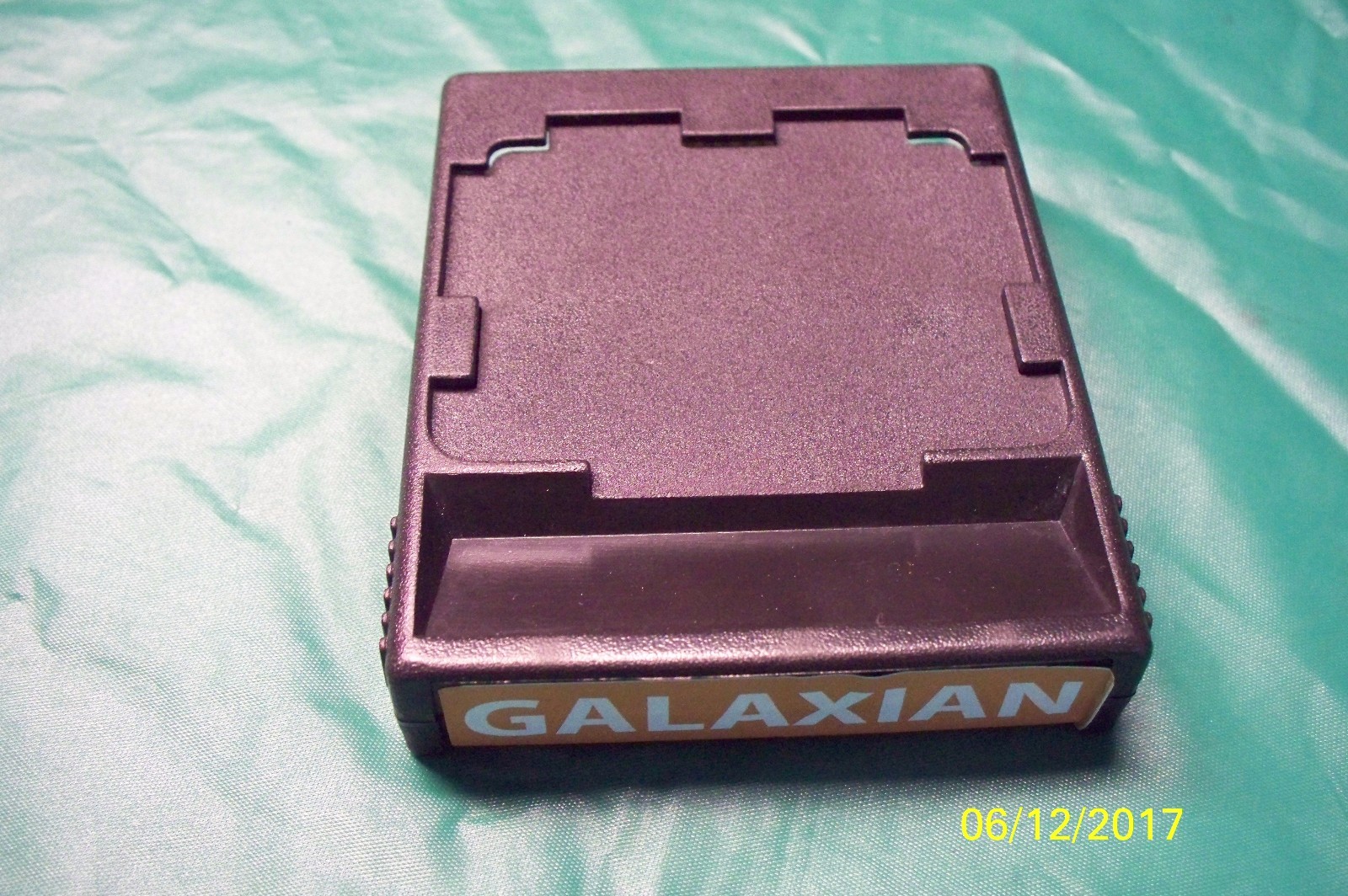 I've never heard of a Telegames version of Galaxian so I was curious.