Bandai Vectrex (Kousokusen) バンダイ 光速船 Japanese System Console by GCE MB TESTED
Bandai Vectrex (Kousokusen)  バンダイ 光速船 
System Console 
Japanese area version of the General Consumer Electronics (GCE) / Milton Bradley (MB) Vectrex
ORIGINAL ERA
BIN Price : $700
TESTED
Console and controller in working condition.
Excellent  Visual appearance
RARE to find in any condition in the USA.
Loose Console and Controller
Great Condition.
Even though this a Japanese branded Vectrex, all of the menus remained in English.
As shown in item listing pictures 
More pictures available on request. Please message me if interested.
Please note console power requirements are for Japan.  100VAC, 50/60 Hz, 26W.
Compatible with, and for play with games and accessories for all regions of the Vectrex video game system by Milton Bradley (MB), General Consumer Electronics (GCE), and Bandai バンダイ (光速船  / Kousokusen).  Vectrex games, Controllers, 3D Imagers, and other accessories are not region specific to a particular Vectrex console. The manual language printing (Canada dual / Europe multi / Japan), box printing (Canada dual / Europe multi / Japan), and overlay printing (Japan) are the only differences.
Ships from USA Zip: 94044
Package Data: 21" x 13 " x 15", 21 lbs 0 oz, Large Package Size, Fragile Handling
Please use www.USPS.com, www.UPS.com, and www.FedEx.com along with the information above to verify shipping costs to your destination. 
I'll combine shipping, as appropriate, when ordering more than one, or when including this item with other Vectrex items I have for sale.  Please message me for details.
Local Pickup Allowed to save on shipping costs.
Buyer pays shipping on shipped item. And on any required returns.
PLEASE NOTE: This item is listed for sale on other sites and is available at the listed BIN price. Buy now of risk missing out.
Message me with any questions.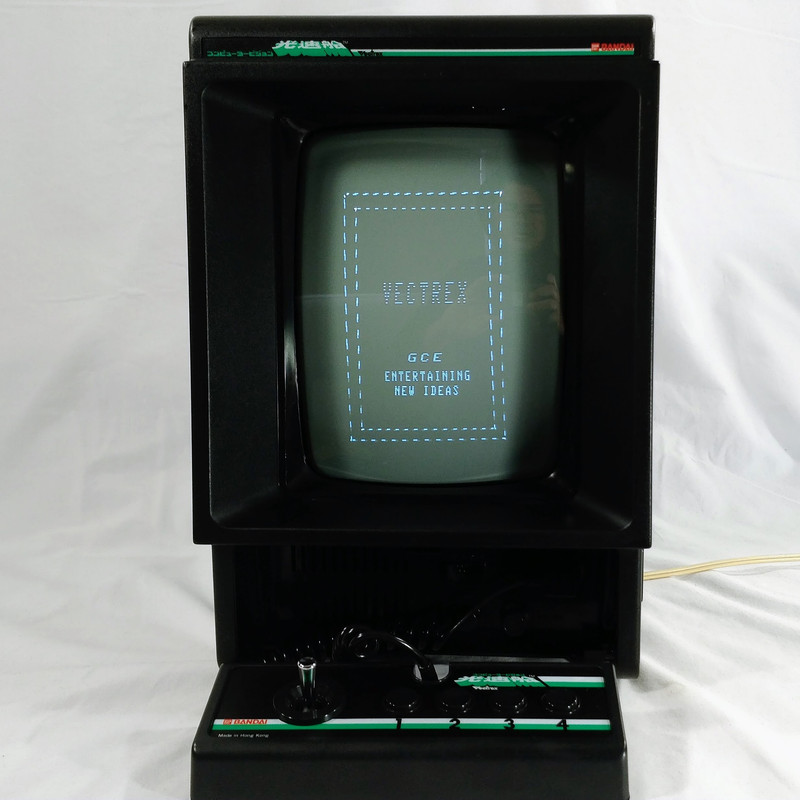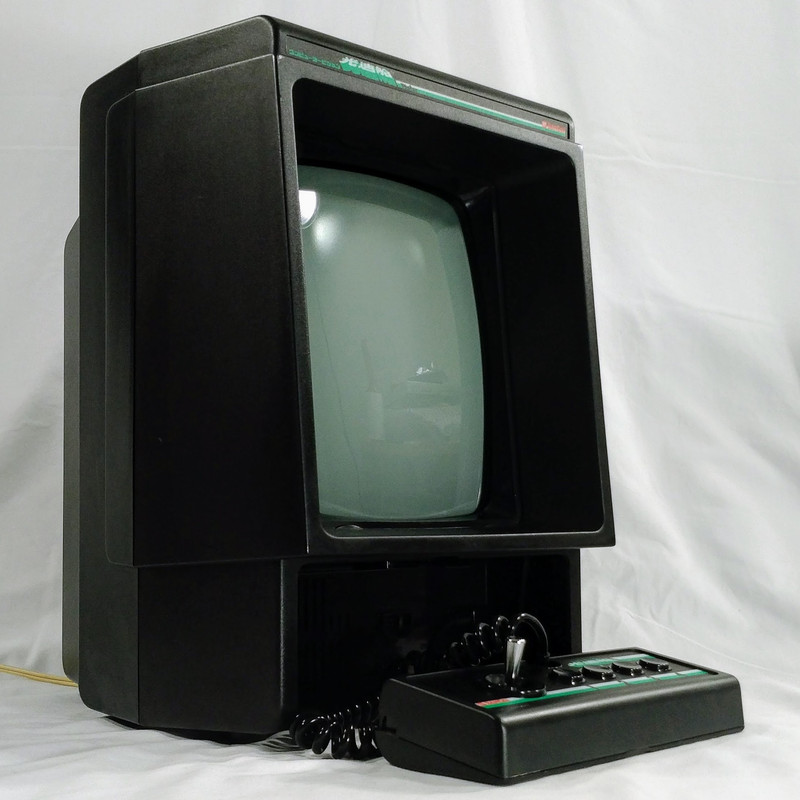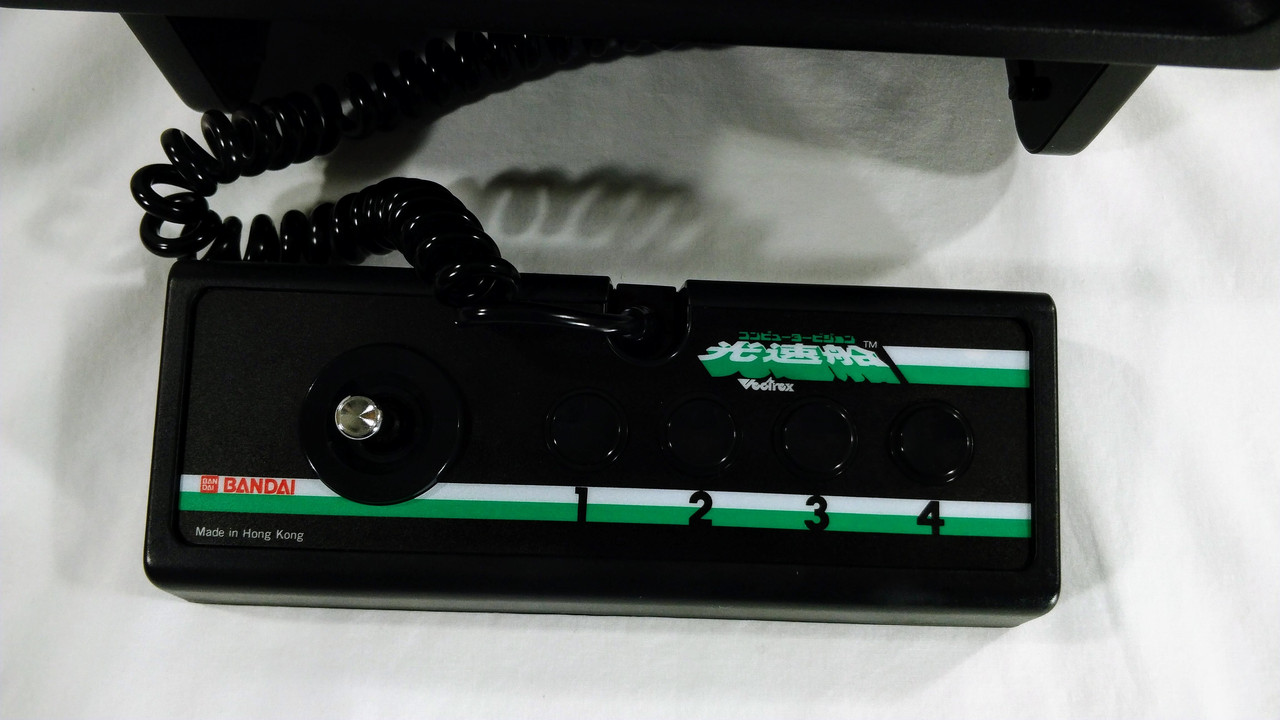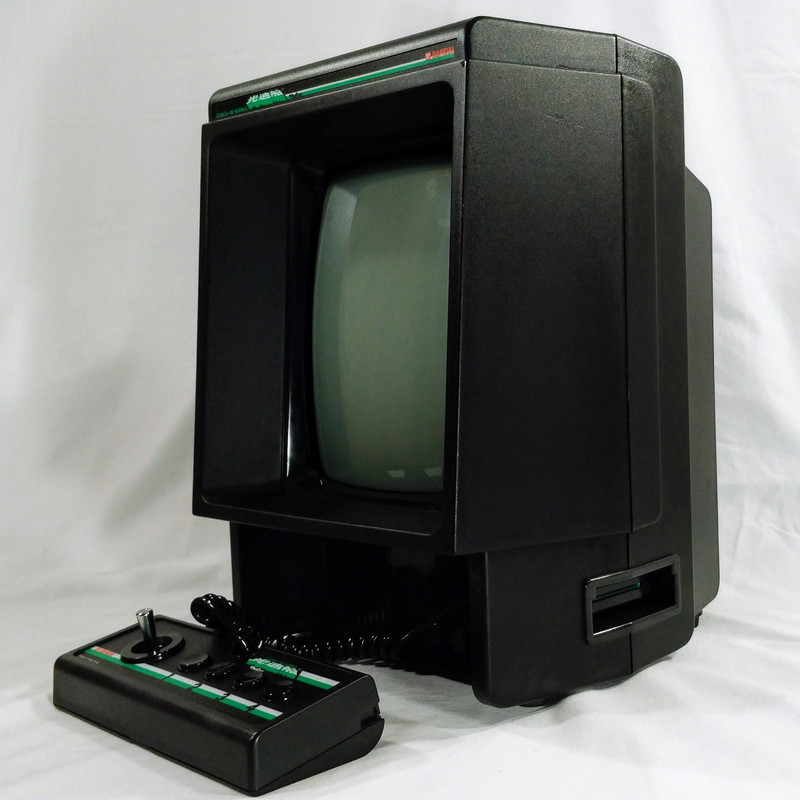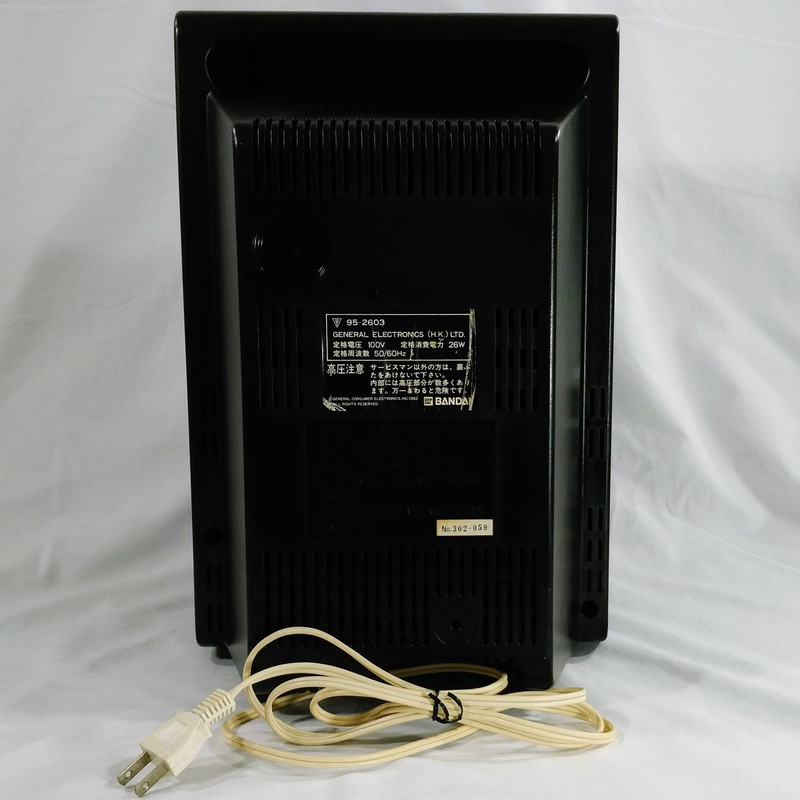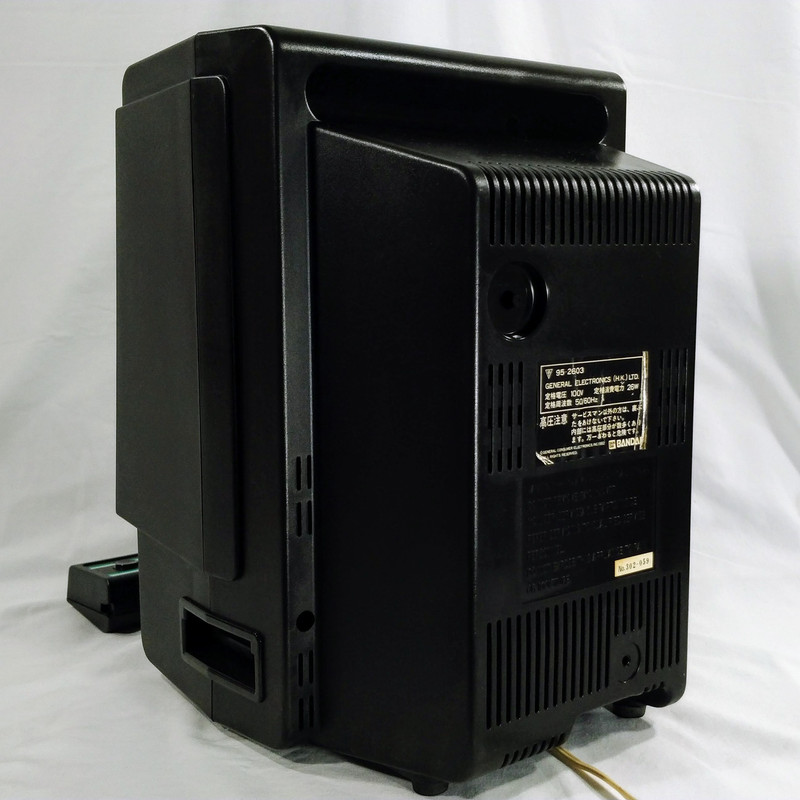 Edited by Vectrexer, Wed May 23, 2018 4:54 PM.