Watching the pictures, some curious peoples aske us how the back of the Register Card looks.
So, because we have picked-up them today ; Here the answer! 
(the "HALL OF FAME" typo was made when updating the font for the printer... It will be fixed at end. Thank you!)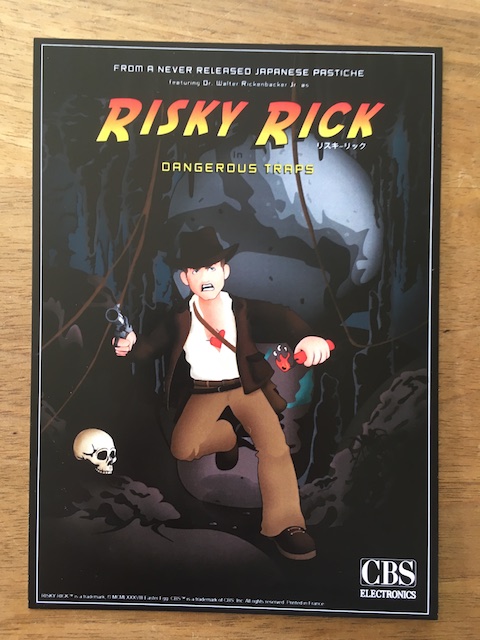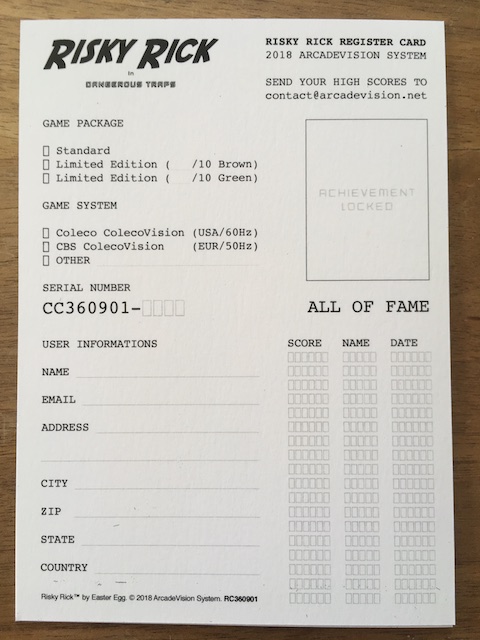 Edited by ArcadeVision, Thu Jun 7, 2018 5:58 AM.