What? Where did BBSB go?
In a sweeping executive decision trbb turns traitor and rescinds his BBSB vote to make NAG the poll winner, then picks GotG which is then also on 4 votes as the companion game. I'm short of time for some serious BBSB play (and scared of deteacher) as it looks like I have some free time to be busy with abbuc this week (!) plus there's the World Cup, so hope this is ok with everyone. BBSB will be back
Guardians of the Gorn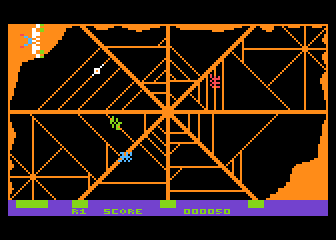 No idea but looks fun
See graywest's instructions on Post #2 below
(there was no down arrow) 
Atarimania INFO
Fandal XEX
New Atari Game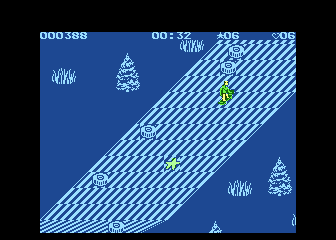 Winner of abbuc 2017, skateboard down the hill, collect stars and hearts (lives). 14 rounds ish to complete. Fairly easy going. Completable. I'll be interesed in your thoughts on this game as it's very loosely similar to my entry this year. Top players when you fail a round you are out, others can use the retries.
Fandal XEX
Atariage NTSC XEX
Scoring both games full points.
Round Ends Sunday 15th July 2018 10am UK time
EVERYONE WELCOME TO PLAY SOME ATARI