FS: eBay 
Blackout Analog Vectrex Controller Serial #05 by Fury Unlimited
US $200.00 + Ship
"Blackout" Vectrex Controller
By Fury Unlimited (
Serial #05
For Vectrex / 光速船 (Light Speed Ship / Speed of Light Ship) / Kousokusen 
Full analog vectrex joystick.
With original box and documentation.
Hard to obtain controller available immediately for delivery!
JOYSTICK & BUTTONS: Ball-top analog joystick with four arcade buttons
SLOPED PANEL: A nod to GCE's original controller design
VECTREX-READY PLUG: The plug fits, no ugly cutting or sanding
OPTIONAL BUMPERS: Bumpers are included for tabletop play
BUTTON COLOR: BLACK
CENTERING ADJUST: Internal Adjust to allow for perfect centering on your Vectrex, whether or not you have a second controller attached.
Included in this listing as shown in pictures:
 • 1x - Blackout Controller for Vectrex, by Fury Unlimited
 • Black Bumper foot pad set for the controller.
 • Original Purchase Thank you note.
 • Original Warranty certificate.
 • Original shipping box.
Compatible with, and for play in, all regions of the Vectrex video game system by Milton Bradley (MB), General Consumer Electronics (GCE), and Bandai Vectrex / 光速船 (Light Speed Ship / Speed of Light Ship) / Kousokusen. Vectrex games, Controllers, 3D Imagers, and other accessories are not region specific to a particular Vectrex console. The manual language printing (Canada dual / Europe multi / Japan), box printing (Canada dual / Europe multi / Japan), and overlay printing (Japan) are the only differences.
Ships from USA Zip: 94044
Package Data: 12" x 9 " x 6", 1 lbs 3 oz
Please use www.USPS.com, www.UPS.com, and www.FedEx.com along with the information above to verify shipping costs to your destination. 
Local Pickup Allowed to save on shipping costs.
Buyer pays shipping on shipped item. And on any required returns.
Please note this item may be listed on other sites. Buy now / Bid now to avoid losing out.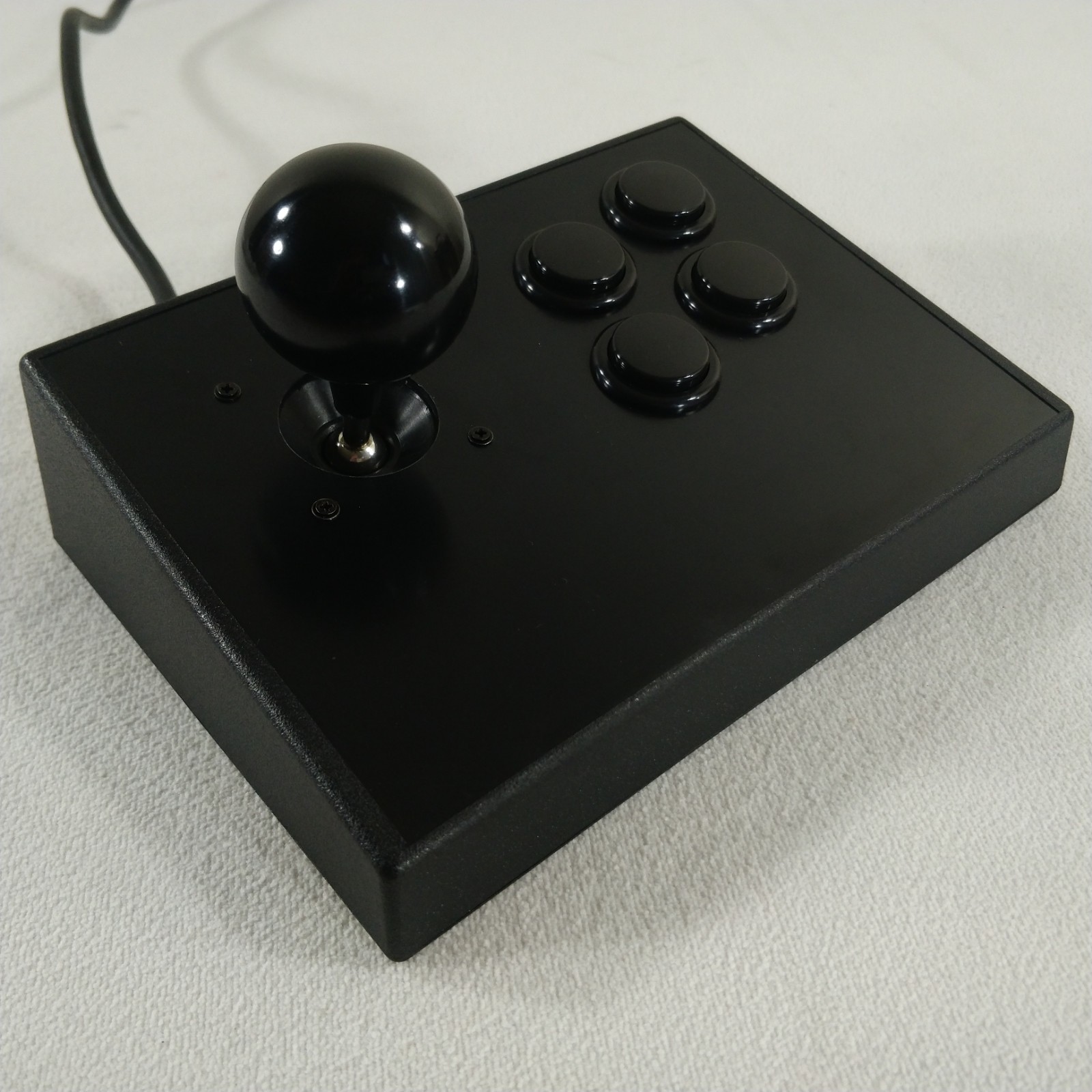 Edited by Vectrexer, Sat Oct 6, 2018 9:44 AM.