It's been a few years, but BitJag is finally back, in partnership with AtariAge, to announce a new homebrew cartridge release for the Atari Jaguar.
Odd-It has returned to the Crescent Galaxy to make sure that the adventures of Trevor and Friends never end. Whether it's dodging pipes as a disembodied jaguar head in Flappy McFur, playing space tennis with a friend in Odd-Ball, or surviving on a merciless planet in order to see another day in Odd-It Will Be Watching, Crescent Memories is sure to bring a little bit of something for everyone to enjoy.     
Crescent Memories
 will include 3 games packed into 1 cart. Flappy Mcfur, Odd-Ball, and Odd-It Will Be Watching.   
Flappy McFur
 is based off the unexpected hit Flappy Bird, with some additional gameplay modes and elements to add to the already addictive nature of a modern classic.  Flap your way to the Crescent Galaxy dodging pipes and collecting coins.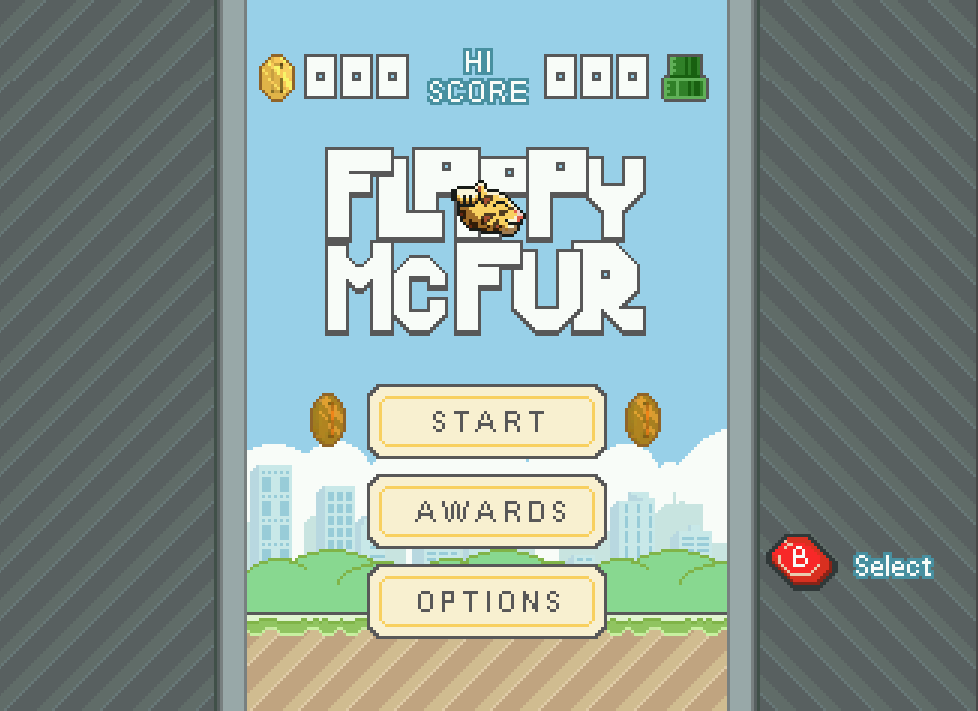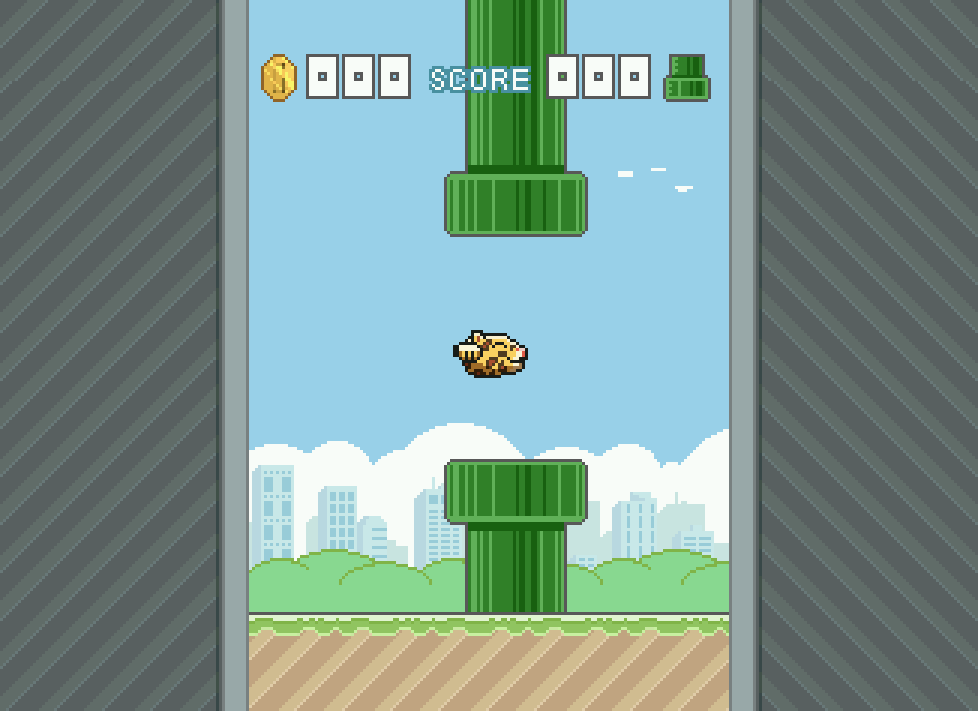 Odd-Ball
 is a new twist on the familiar table tennis format.  With holes at the top and bottom of the screen, and obstacles with game altering pickups that traverse the center of the screen, be ready to create unfamiliar strategies in order to beat the CPU or your human opponents.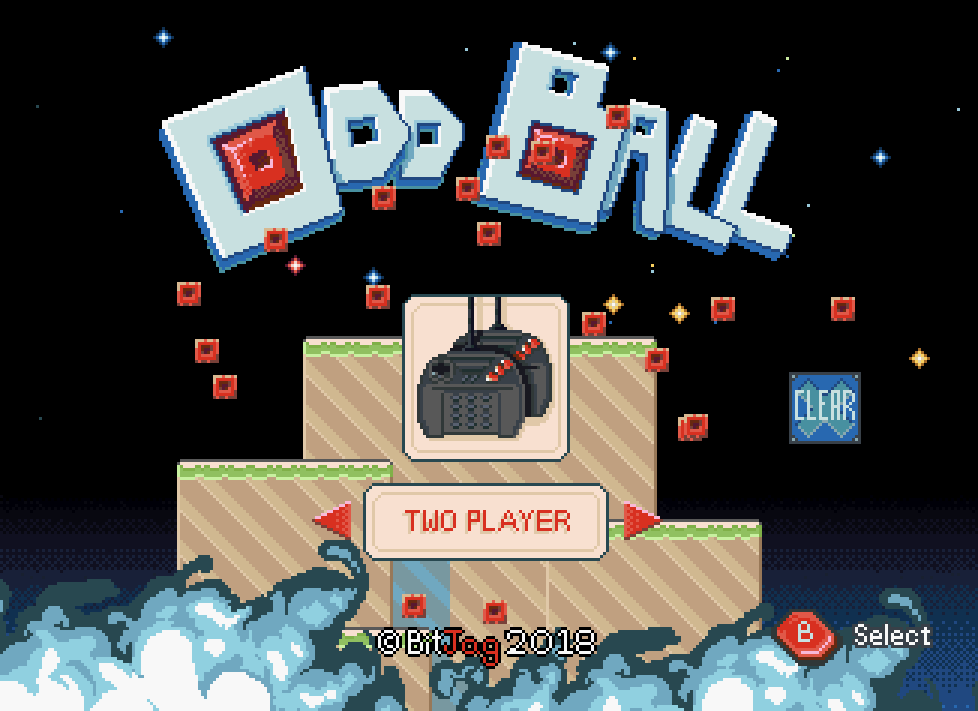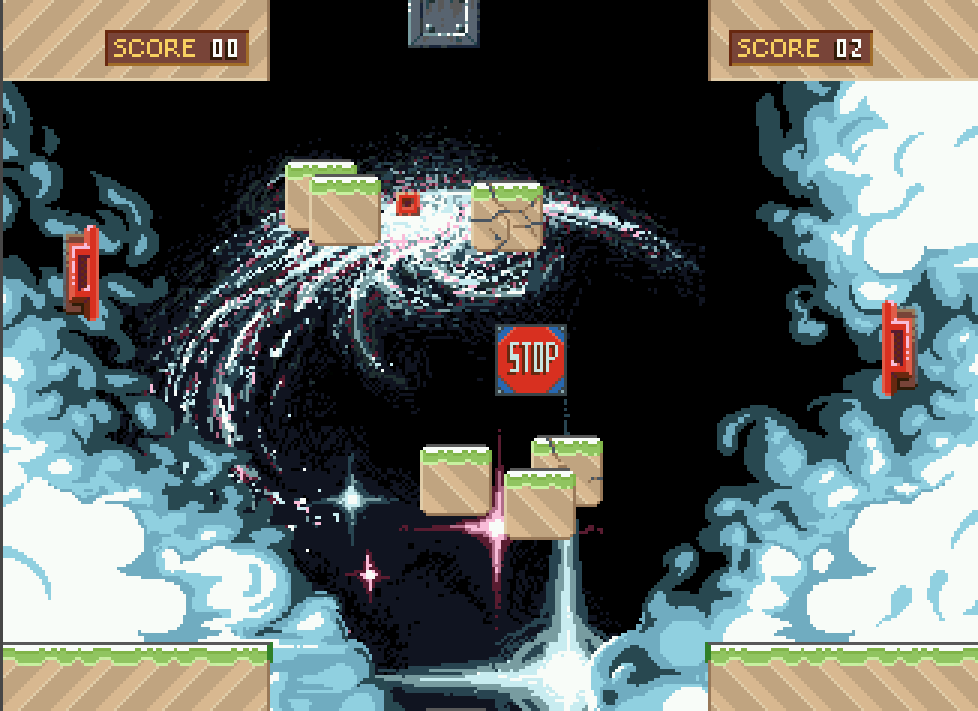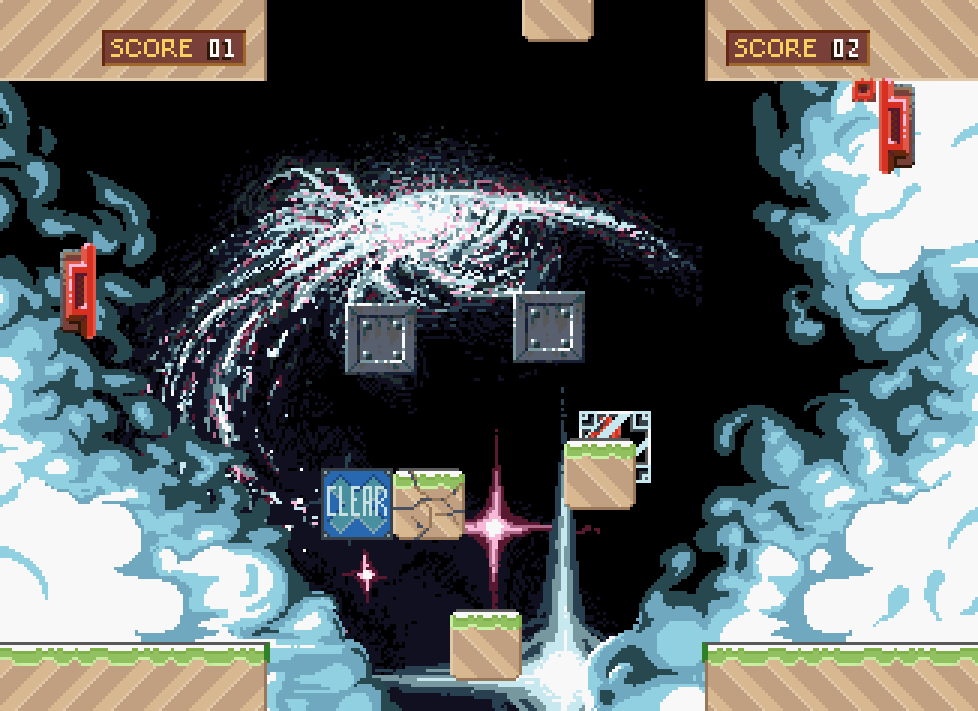 Odd-It Will Be Watching
 pits you against the environment of an unmerciful far flung planet. You must survive 64 days trying to keep your crew warm, their belly's full, and sane enough to not give up hope of rescue.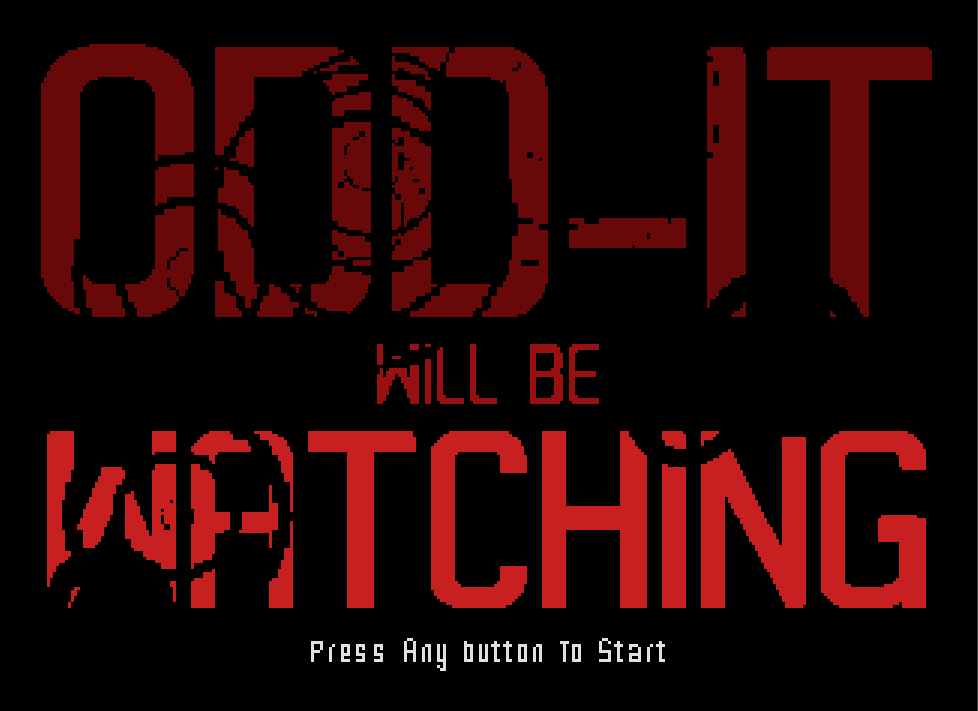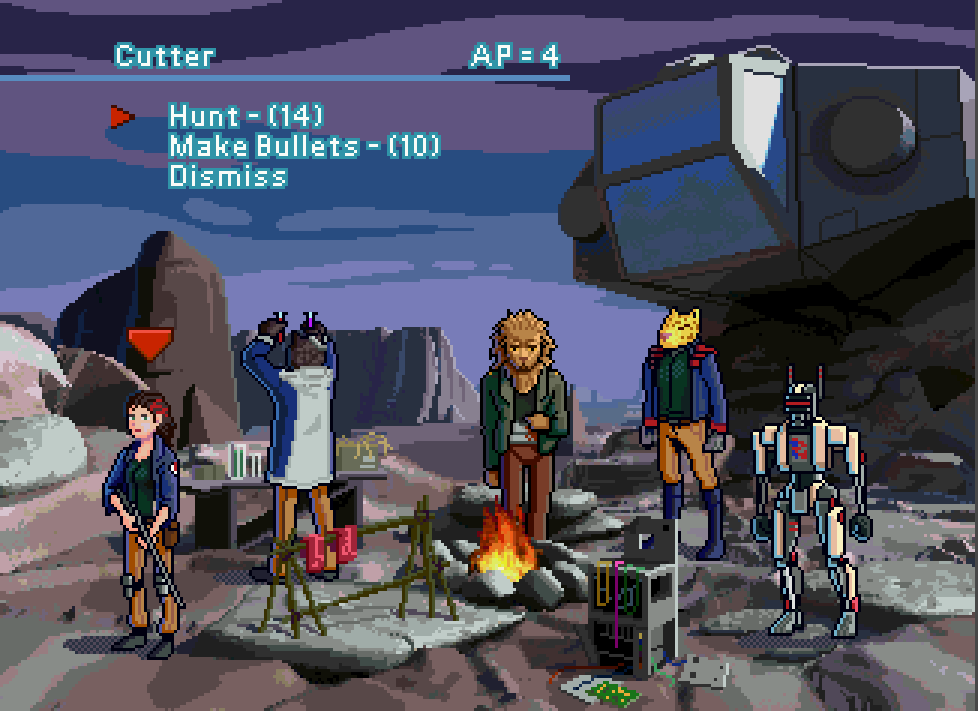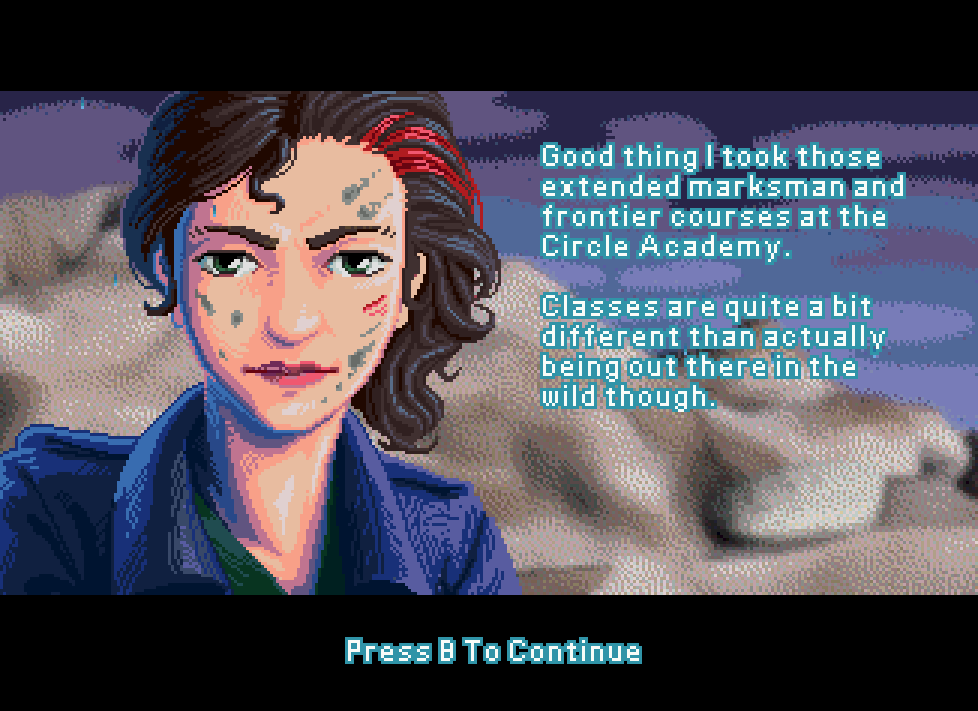 If you are going to Portland Retro Gaming Expo this weekend, be sure to swing by the AtariAge booth to play the demo for Odd-It Will Be Watching.
Crescent Memories is still in production with no definite release date yet.  All three games are in a playable state with only a couple major elements left to be implemented (EEPROM support for hi-scores and rotary support for Odd-Ball).  Other than that, ancillary graphics and audio work still needs to be done, along with play testing. Because we are fitting work on this project into our free time, we can't give a definite release date at this point.  We will keep everyone updated when we get closer to development finish line. 
We want to thank Albert here at AtariAge for being our publisher. Making sure that the game is available for the foreseeable future for anyone to buy is something that I personally would have never imagined would happen for Jag games a few years back.  Not to mention this allows us to focus more on making the game instead of making cartridges. 
Also, thanks to Seb, CyranoJ, Shamus, Matthias Domin and many, many others on this forum for the amazing tools, feedback, help, and inspiration they have given us and others over the years.  Without these people new games on would only be dream for our little dev team.  Thank you!