Hi Guys,
Just wanted to let you know my new switch SHMUP, Horizon Shift '81 was just launched on the Switch eShop.
It's basically a mix of all my favorite 80's arcade games squashed into one, to make something that hopefully feels a bit fresh.
Here's the trailer:


It's been reviewing surprisingly well so far too.
Defunct just reviewed it and had this to say "This is one of the best shoot 'em ups available on the Nintendo Switch"!

Here's his video review:

I also knocked up an Atari 2600 version of Horizon Shift, you can grab the off my website www.flumpstudios.co.uk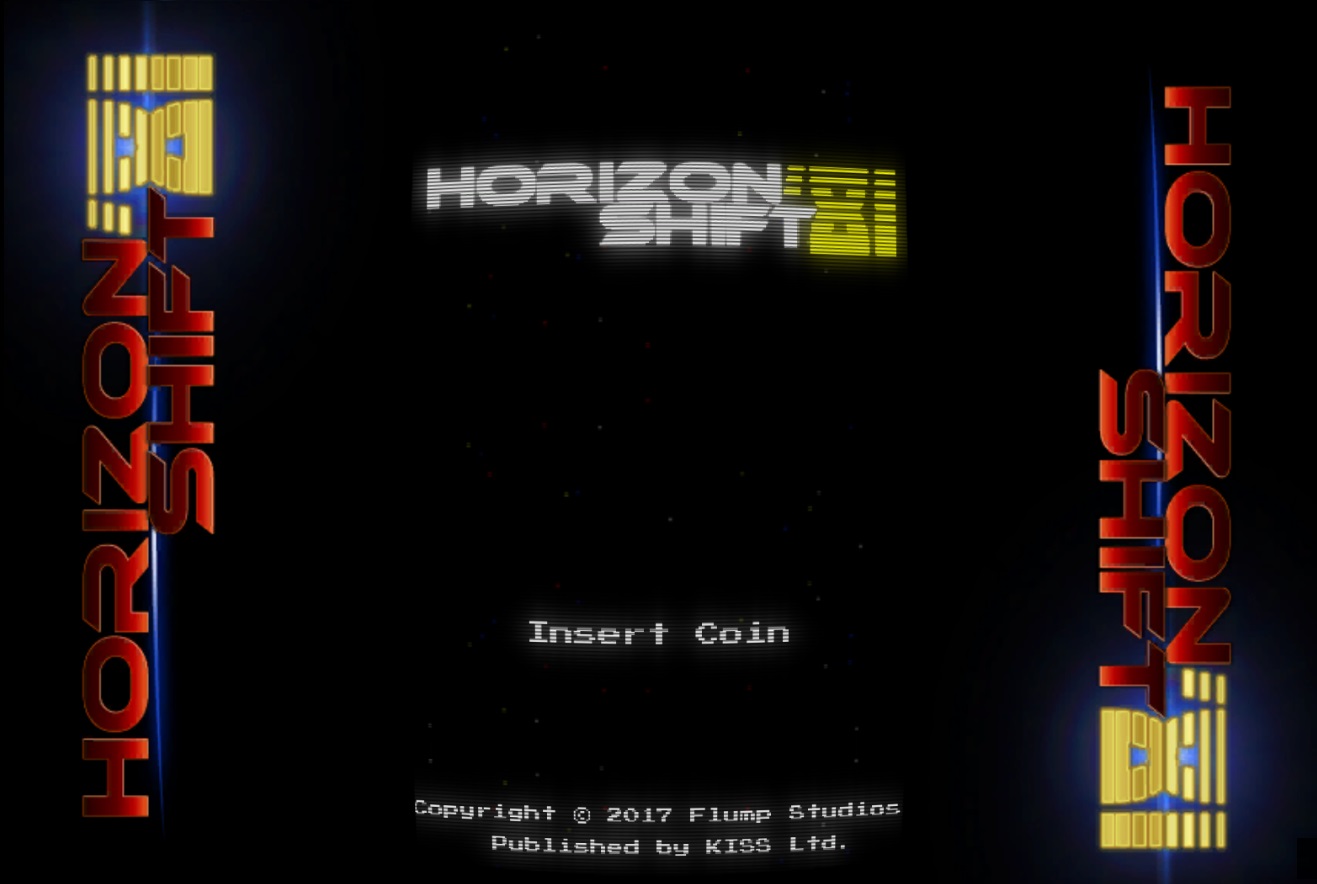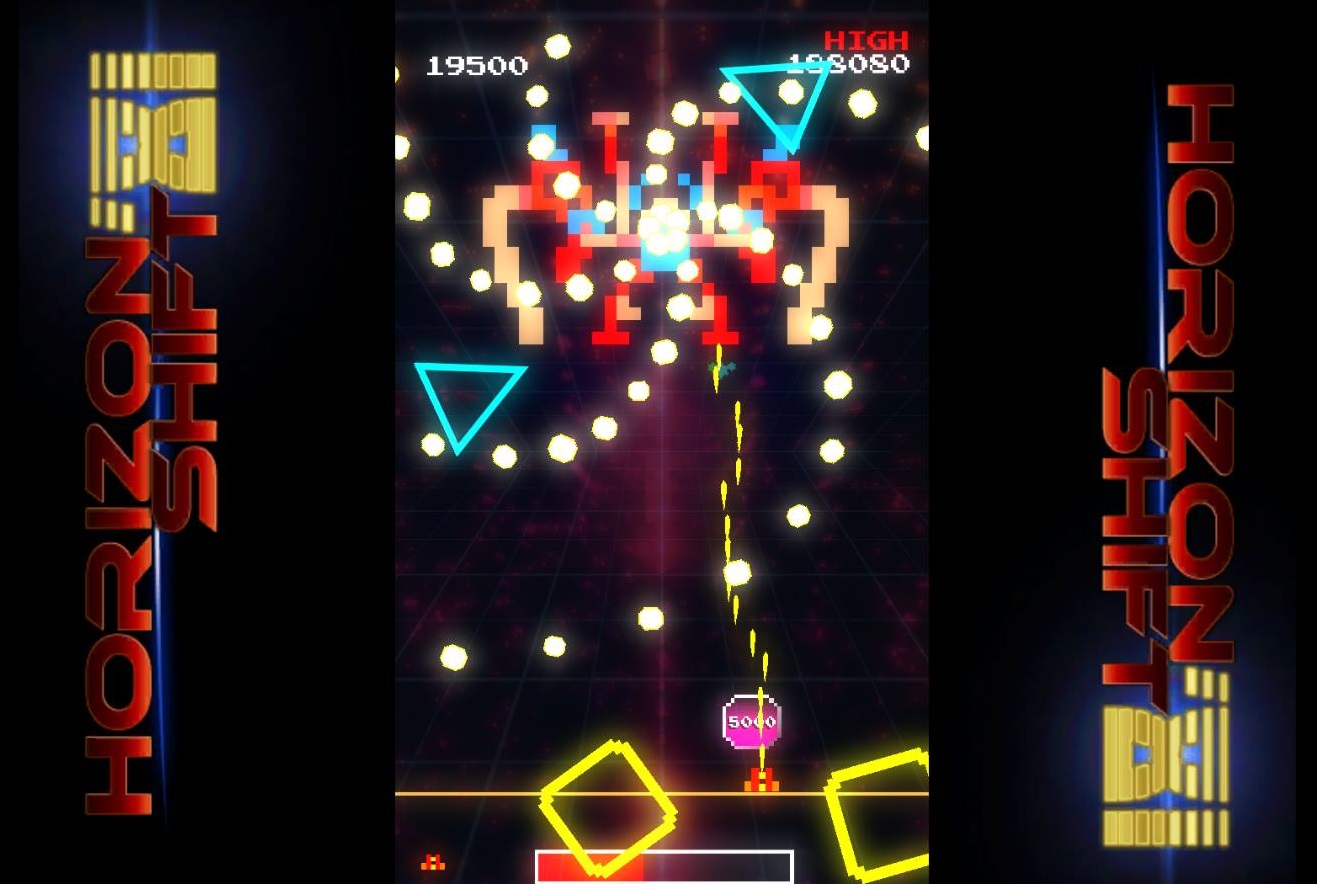 Edited by FlumpStudios, Fri Dec 21, 2018 3:44 PM.