I think I was one of the first people to hook a Jag up to an RGB monitor because this was before the "cat box" or Atari had any cables you could buy, I used a little known and even rarer A/V adaptor call a "Jag Daptor" and I've never seen another one anywhere.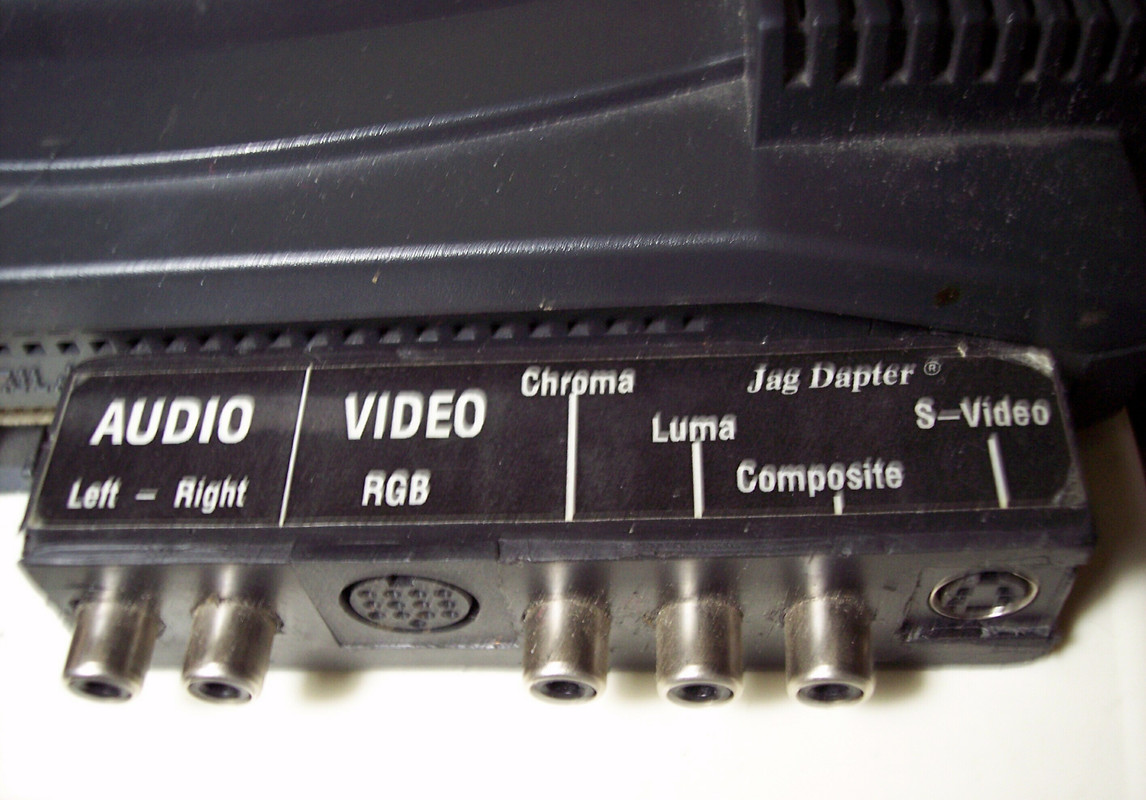 I used the Jag Dapter to hookup my Atary Jaguar to an industrial grade Wells Gardner 35 inch RGB monitor, That is the same RGB monitors used in the huge Sega Daytona arcade game that if I'm not mistaken cost two dollars a pop to play. I made a cable to use that "Video RGB" plug which was a true RGB signal output!
I still have that huge RGB monitor, I fact it's right next to me as in typing this...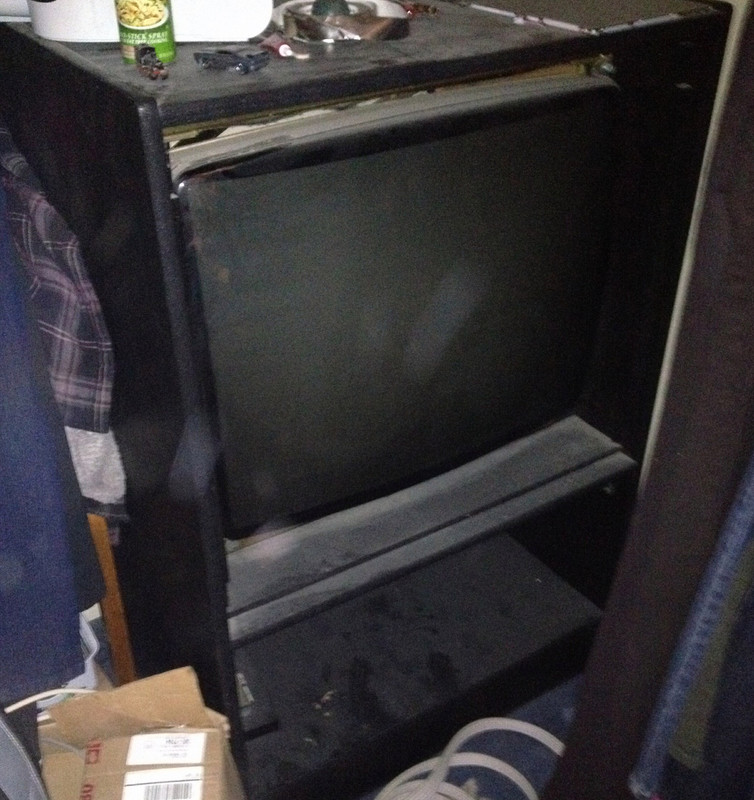 Although it's just collecting dust now...