Zylon's Mixed Bag
of classic gaming goodness
For round four we will play a selection of lesser known games from Zylon's picks. I've picked 6 games that have that classic style; atarimania has them rated between 5 and 6 so they should all have their merits and probably not take that long to play.
The round will close on Sunday 31st March 10am UK time (yes I found my calendar this time) but we can extend it if needed. Play as many as you wish
Alpha Shield
Carnival
Has instructions in game!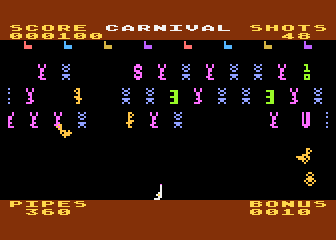 Crab Nebula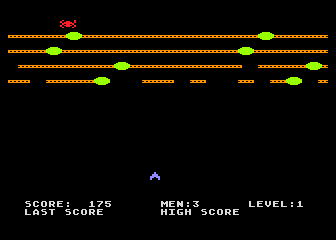 Escape
Zylon let me know if this is the right game? Looks like this one is by atariage's rybags!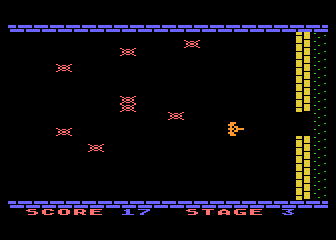 Use BAS file from atarimania
Collision Course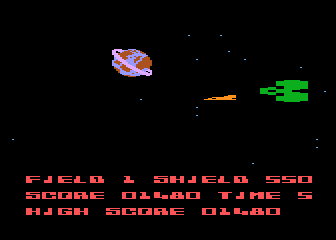 Caverns of Callisto
by Chuckles - shout out to Ultima III fans
Press [Space] to start game. Press [Space] when it says game over to restart otherwise will load the intro screens! needs disk in R/W to play - saves high scores. [Esc]=pause.
Turns out there is more to this game: there are 5 levels, so it is the "big game" of the round. graywest found a great web site Pix's Origin Adventures which has the full low-down - click on the brown "Enter Here" picture to download a PDF with the instructions. See discussion on posts  #52 and #53 have more info, basically collect the 8 ship's parts and the key (or ion drive) and find the secret wall on each level?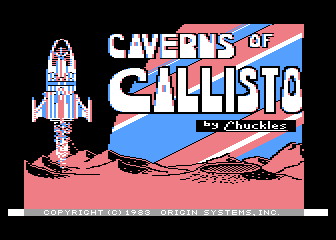 Edited by therealbountybob, Sat Mar 23, 2019 2:16 PM.
Caverns of Callisto - great web site link added