Hey All,
So I've long been under the impression that the Kid Vid tape deck was nothing more
than a re-labeled GE tape deck (model 3-5005b to be exact).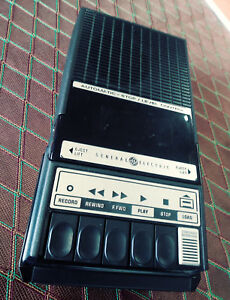 With that in consideration and from reading online sources I believed that any old tape deck
that had both mic and remote control could be used as a Kid Vid as long as you had the adapter
cable that goes from the tape deck to the atari using the audio cassettes and cartridges for it,
be it Smurfs or the Bears. 
 I recently built a cable using the schematic found online (pictured above) and purchased
a sanyo MR-460 tape deck to use. I made a copy of the tapes from the audio found here
on AtariAge from back when some folks made it work with the Z26 emulator as well. I have
a copy of Smurfs and a repro of Bears. I got it all hooked up and unfortuntly the tape deck
doesn't play\won't play with this set up. The remote access fails to allow the tape deck to start.
As soon as the cable is plugged in it will not allow the tape deck to function at all for any use.
I was assuming the atari would send a signal via the remote line to start the tape deck but
it does not. I confirmed the remote access does work by using another remote line and just
tied the contacts together as it's only a mono cord application with 2 wires starting or stopping
the machine if the circuit is open or closed.
 The tape deck is confirmed in full working order, the atari works, the cable is built per specs
and the game cartridge is in full working order. This is my delema. I have read on an old mailing
list that there might have been some sort of hardware difference between the kidvid and a normal
tape deck but didn't put much stock in the claim as I'd not seen such a difference first hand or more
than an old post claiming such. What I'm wondering is if anyone has confirmed info that the kidvid
does have any differences in hardware from a run of the mill tape deck and if so what those differences
are?  This is where I will stop rambling and hope someone here has experience with this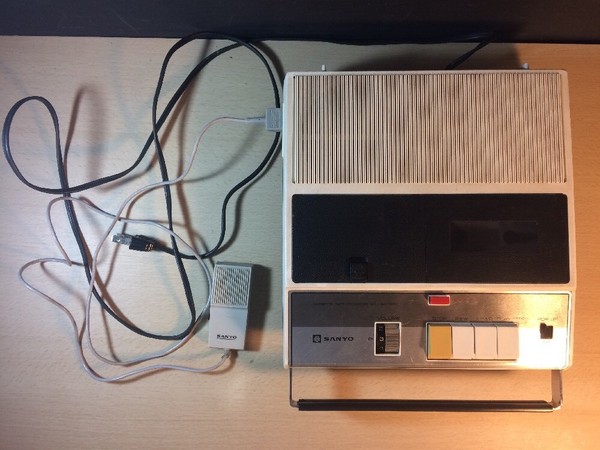 Perhaps it needs to be one of those GE models and this sanyo one just won't do the trick. I do not know.
Here is hoping one of you do!
Thanks,
Shawn