Hi,
I'm NeoGeoThai and I'm in contact with the official SEGA reseller in Thailand.

I sell brand new Megadrives 2 from a real old stock.The reseller had them since the 90' in their warehouse.

The Megadrives are genuine , I opened one to check the chips. They are real SEGA eproms and the console was made in Japan.

ASIA version has a Japanese case but a PAL 50Hz board.

The games are also in ASIA/PAL version , the cartridge has the same shape as the Japanese one.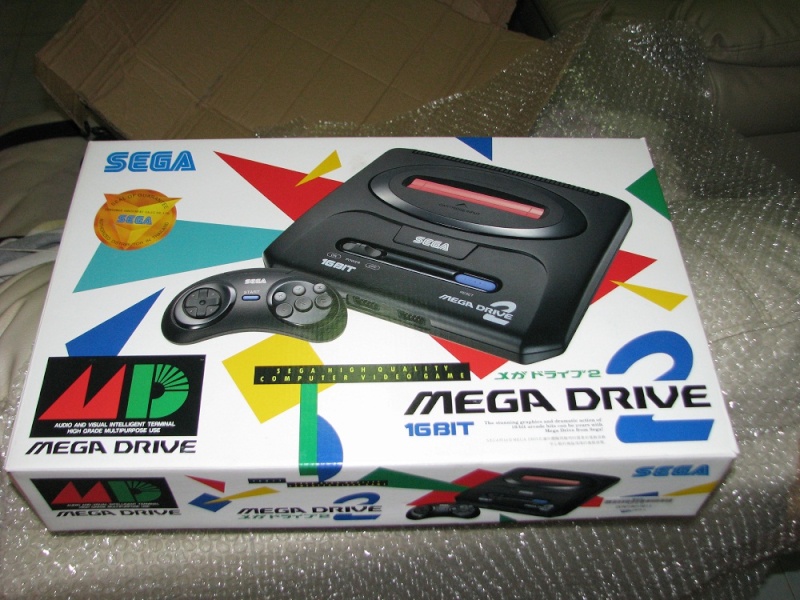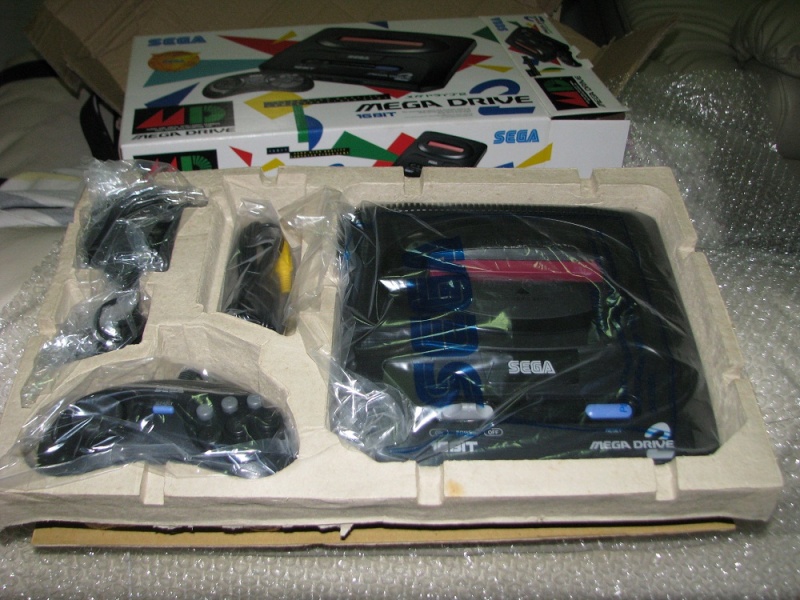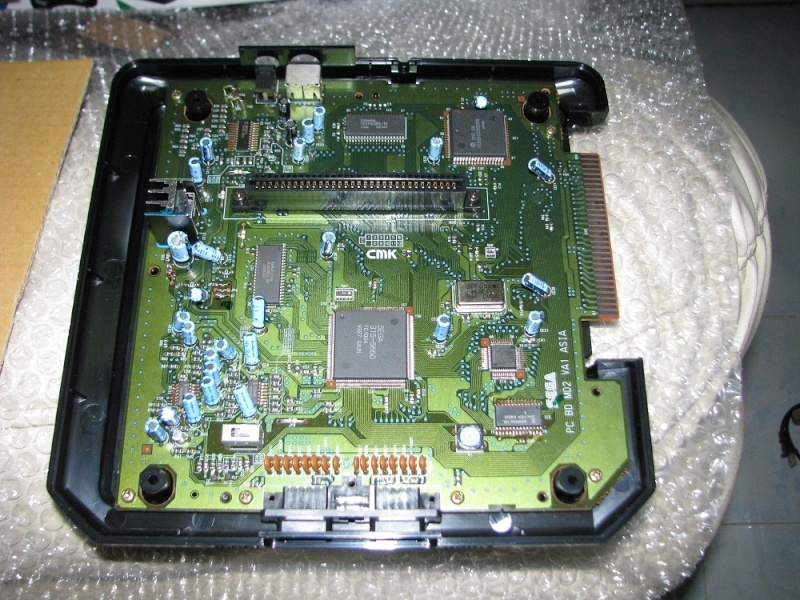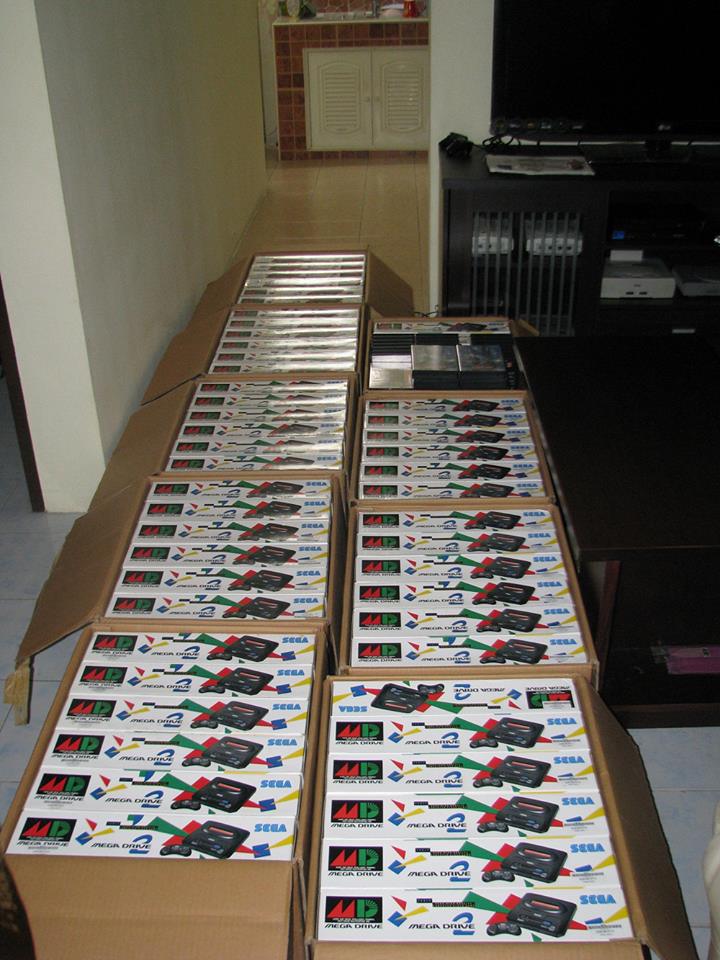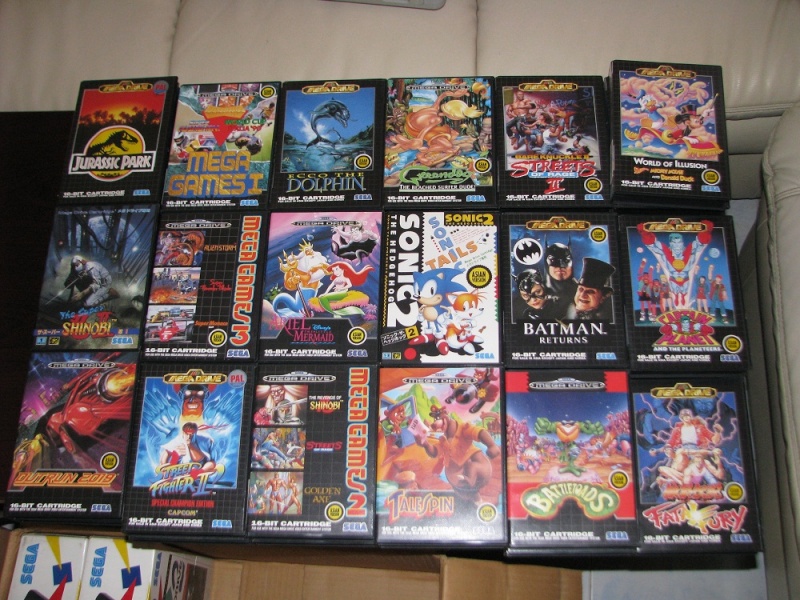 Prices , I send everything from Thailand , in Economy/Parcel SAL with a tracking number:

1 Megadrive = 70 euros with shipping fees
2 Megadrive = 130 euros with shipping fees
4 Megadrive = 240 euros with shipping fees
6 Megadrive = 360 euros with shipping fees

*Shipping fees for Belgium and Brazil are higher , please ask to get the rate.

-------------------------------------------------------------------------------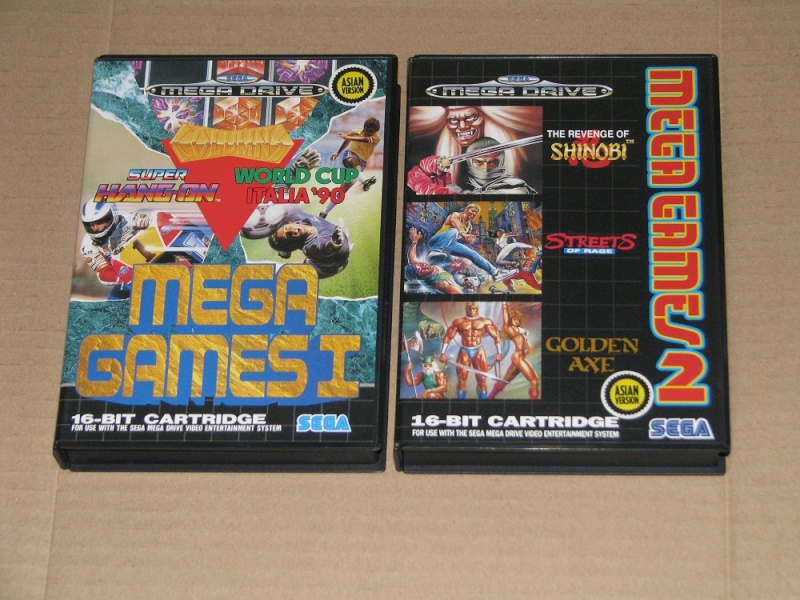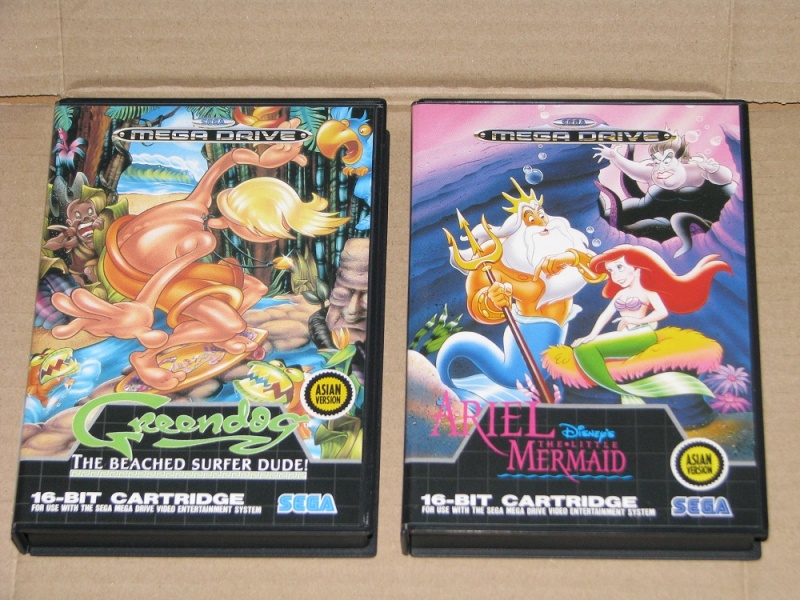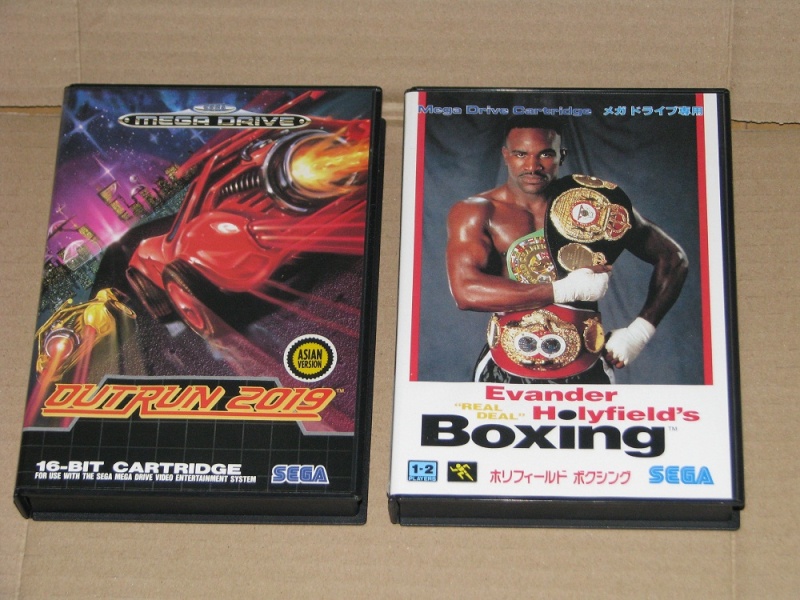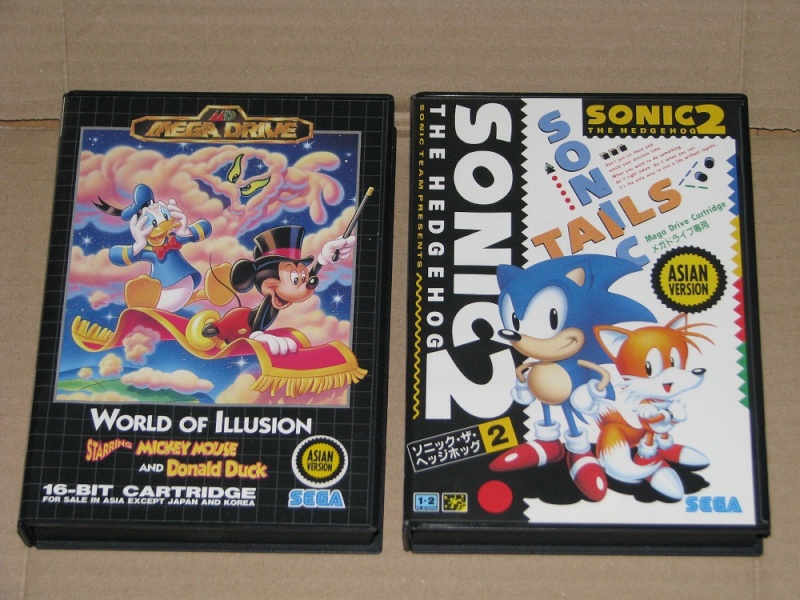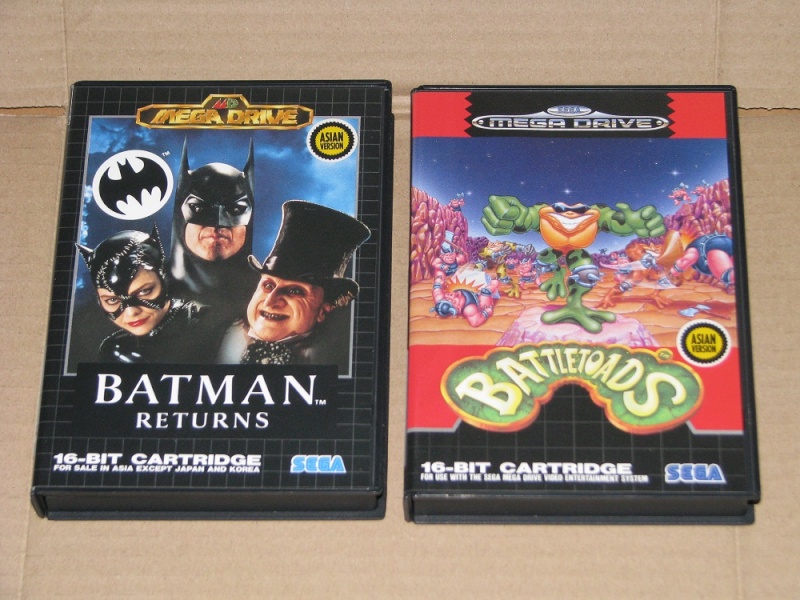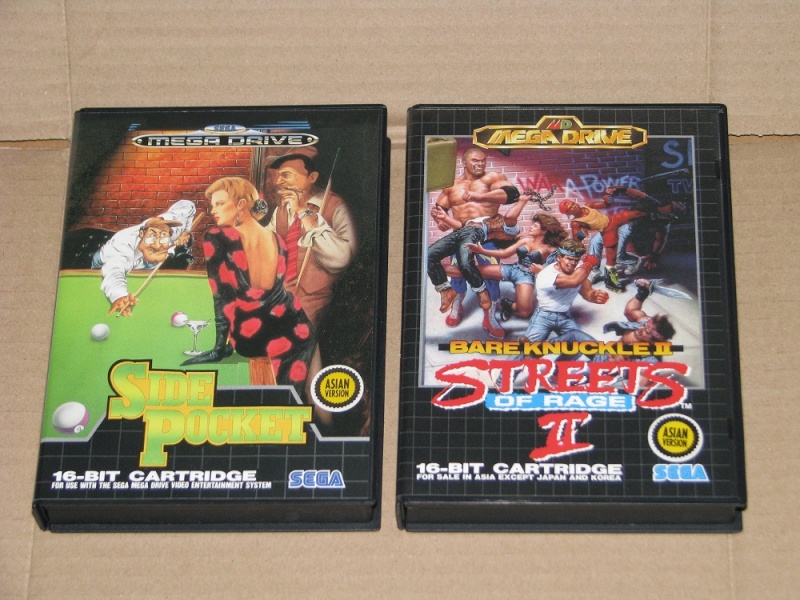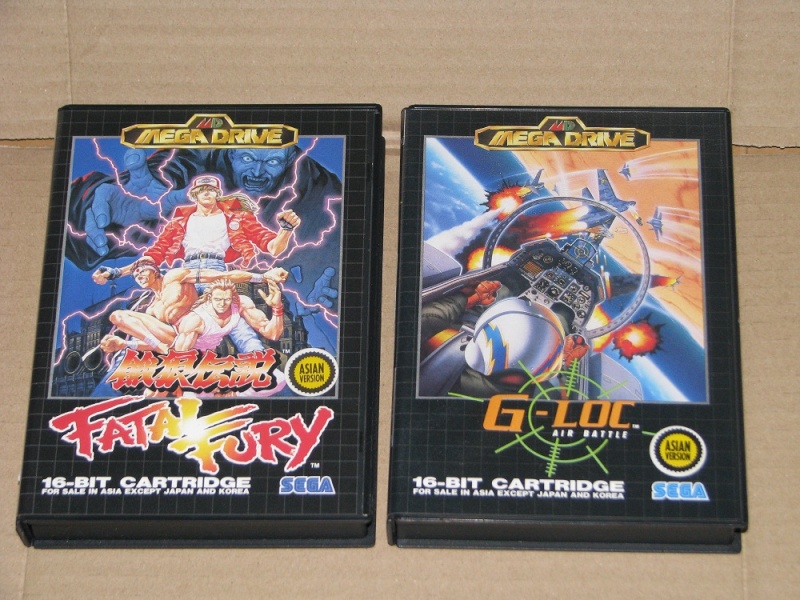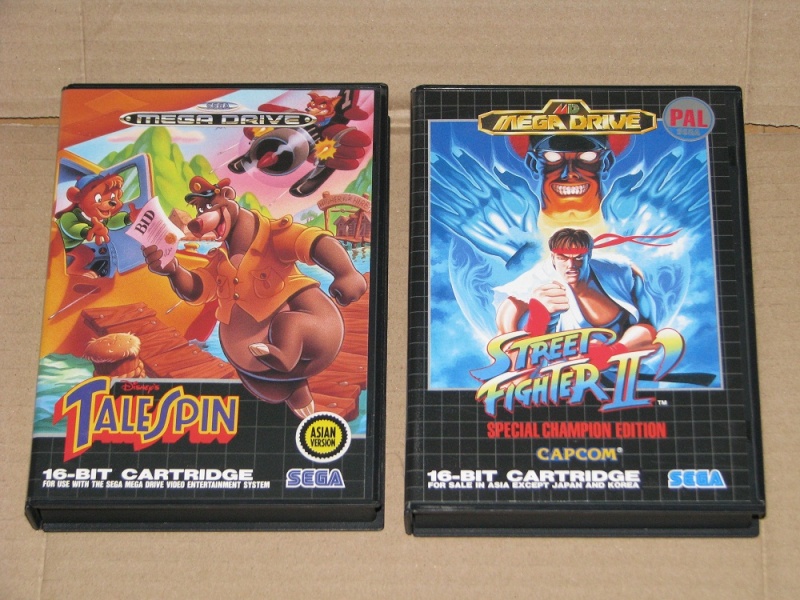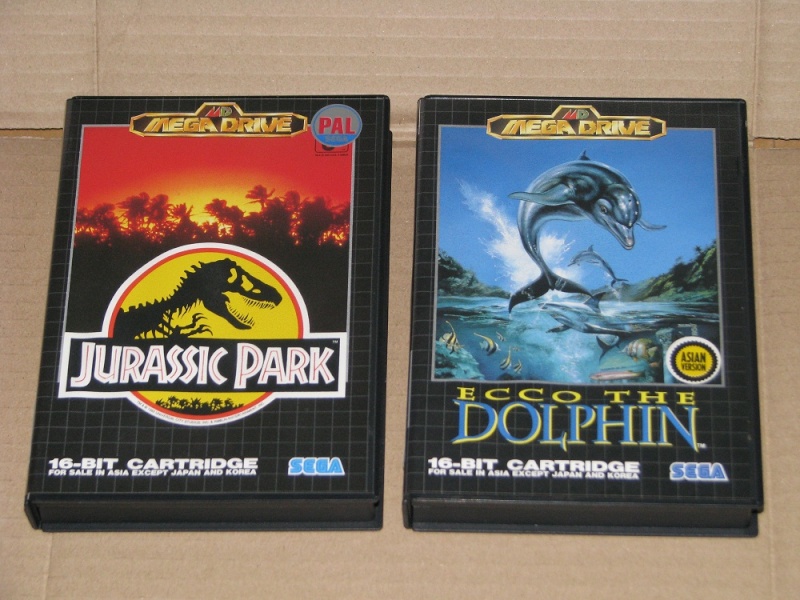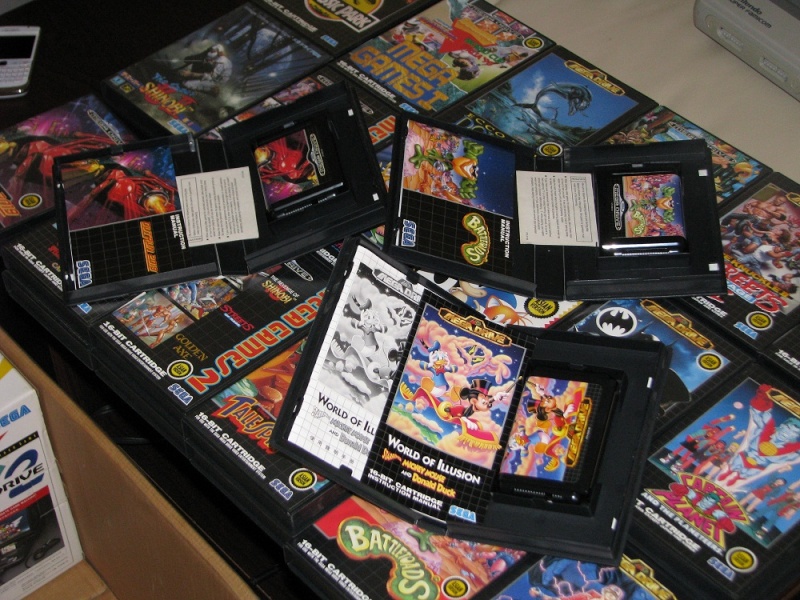 Games , brand new, ASIA version:

1 Captain Planet = 15 euros
2 Green Dog = 10 euros
3 Batman Returns = 10 euros
4 Sonic 2 = 10 euros
5 Battle Toads = 15 euros
6 Ecco the dolphin = 10 euros
7 Streets of rage 2 = 15 euros
8 Fatal Fury = 10 euros
9 Outrun 2019 = 10 euros
10 Tales Spin = 10 euros
11 Ariel the mermaid = 10 euros
12 Jurassik park = 10 euros
13 Mega games I = 10 euros
14 Mega games II = 10 euros
15 Mega games III = 10 euros
16 Street fighter II = 10 euros
17 World of illusion = 10 euros
18 G-Lock = 10 euros
19 HR Boxing = 10 euros
20 Side Pocket = 10 euros



Thanks