Does "Bookworm" ever end?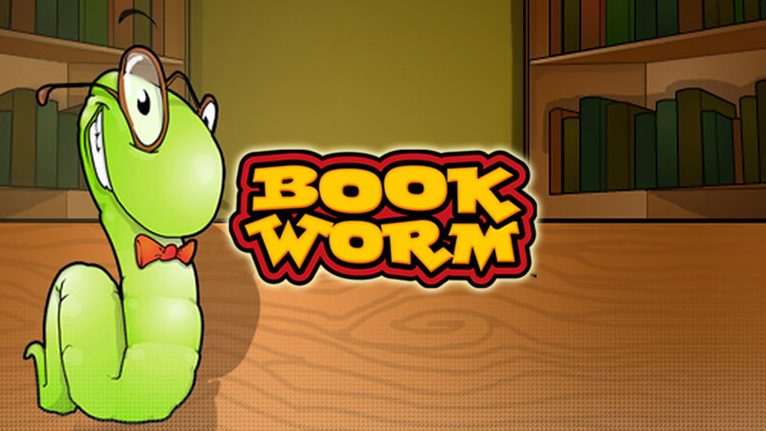 This game.

This is the primary reason I have not moved away from this particular phone, my venerable old Sony Ericsson C905a -- even though the USB port no longer works properly and sometimes it will not charge without taking a fiberglass cleaning pen to the contacts.

PopCap's (now E.A.) "Bookworm" for Java J2ME.

Truth told I plan to move to another C905a, one with a formerly AT&T motherboard so the AT&T system will recognize the IMEI as this one came from Rogers and I get all sorts of crap about it not being supported and what-not. But, even though I will move to the exact same phone, I have not yet figured out how to move an application's data from one phone to another. It appears to be encrypted and locked to the phone. This is known to be the case with text messages and emails stored on a data card (Sony M2,) and when moved to another phone the stored messages cannot be accessed and installed applications show up but are not operable.

I have been playing this on-and-off for a fairly long time, probably around three years or so on this go. I generally do not play for more than about an hour at a time and mostly when somewhere I have to wait, but mostly and usually I use this to wind down before going to sleep. Once I get to the point it is difficult to form the words in my mind I exit the game, place the phone on its stand, then roll over and swiftly fall asleep.

It is a fun game. But I cannot seem to lose anymore. Used to be it would get me in the decade-level millions of points with those damned burning tiles. But now it just cannot beat me.

I have no idea what the high score is (or was, given its age,) or the highest level attained nor if there is even such a level. But I decided that once I reached level 1000 I would have to stop. Realistically using this phone is getting more difficult for the two reasons I mentioned prior: AT&T does not like this phone as the IMEI is unrecognized and therefor the network only indicates it as a 2G phone (though it is more,) and the proprietary FastPort is broken due to a very poor design†.

Here I am. PopCap's "Bookworm," Level 1001, score of 501,575,820 points, and seemingly no end in sight. Time to put it down, I think.


† In my prior experience with Sony Ericsson this is very disappointing and unexpected quality. The FastPort is a 12-pin port which provides USB connectivity, power input for charging as well as power output for powering devices (such as FM transmitter, noise-cancelling earbuds, and an amplified speaker stand,) stereo audio output and microphone input, and TV video output (sadly, only static images not motion video, but cool none-the-less given the vintage.)

It is a surface-mount port with 12 solder tabs connecting the circuit board to the port's pins. Like most circuit board mounted ports there are also two supports built into the body on both sides of the port. Disappointingly on the C905a, and possibly other devices, these supports are not used. The port is not secured to the phone circuit board by anything other than the 12 solder tabs. Later if and when I have more time I may take pictures of this. Not that many people care but at least for posterity?
From the album:
56 images
0 comments
5 image comments
---
Photo Information for Does "Bookworm" ever end?