1
Poor cosplay (cospoor)
Posted by
LS_Dracon
, 13 November 2010 · 3,257 views
Internet finds
Cosplay (costume play) if you don't know, are people wearing and playing like their favorite video game/cartoon/anime characters.
Some are very well done, such sexy girls playing as Chun-li.
Other are hilarious poorly made. Here are some of them :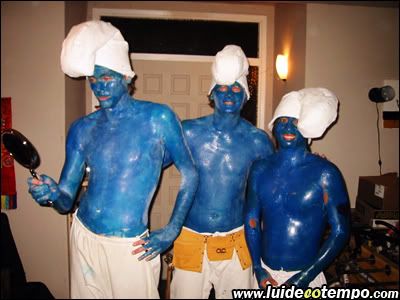 Smurfs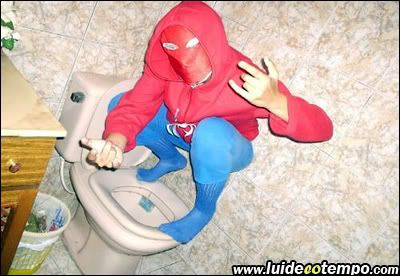 Toilet Spiderman
Sonic the hedgehog
Kitana from mortal kombat 2 XD
Adventure's dragon
Silver surfer (the best!)
And to finish, sailor moon.