Introducing
Picture Parts
developed by Roklan for Scott, Foresman and Company. This is a pretty basic but rather cute educational game. There are supposedly a number of similar titles which, unfortunately, seem to be lost... This is probably a long shot but if anybody has a release list or a catalog for Scott, Foresman and Company programs, please get in touch so we can at least add any missing entries.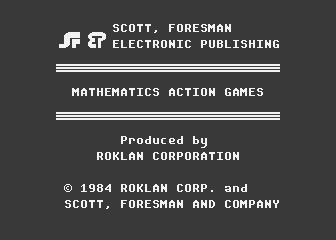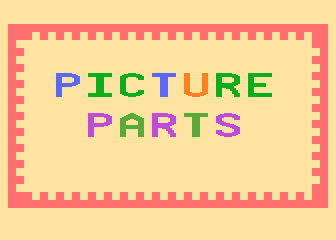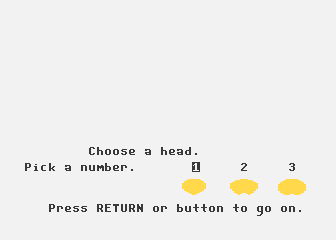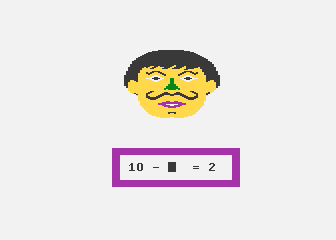 Word Scrambler and Spelling Tutor
is a pretty generic and boring game by Avant-Garde Creations. Yeah, really avant-garde stuff...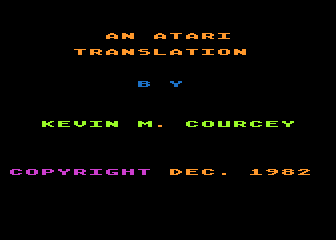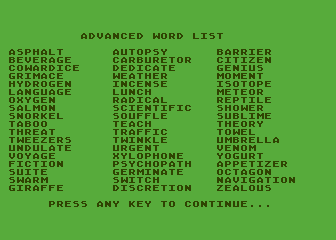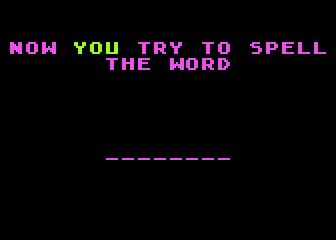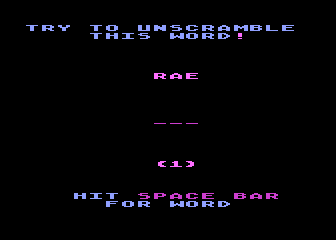 Thanks once again to Harvey and Fandal!
--
Atari Frog
http://www.atarimania.com
Edited by www.atarimania.com, Tue Sep 29, 2009 6:46 AM.