Poll closes Sat 19th Nov - 10am GMT
Choose the next game to play here in the Atari High Score Club
Links to the games:
Aquatron - the best shooter never played in the HSC; excellent game highly under-rated. Defender above and below the waves! Better game than Defender? Oooh I said it!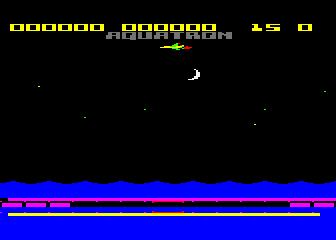 Spelunker - dangerous underground plaftorm action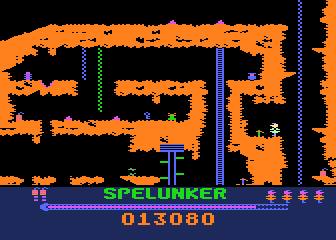 Jewel Bits - superb game, 2nd place in last years abbuc contest. Turn all the background yellow by lining up 3 matching shapes in a row, within the time limit. [XL/XE only?]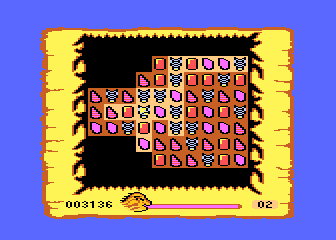 Yoomp! - awesome - one of the best A8 games ever. [XL/XE only]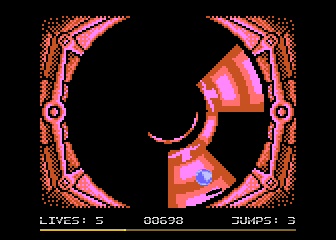 BC's Quest for Tyres - one of the earliest games?!! Jump Sucker!!!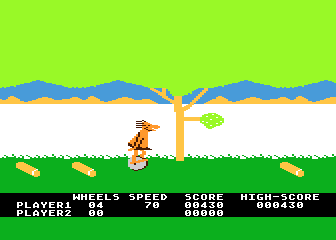 Donkey Kong still kicking butt, Mario's butt! (And causing a lot of cussing)