I had this idea as I was going through some of my excess games...
I'm going to give away a game (including shipping). The game will be based on how many "likes" this post gets. When this post (#1) fails to add a new like over a three-day period, I'll randomly choose one of the people who "liked" this post and send them their game.
Here's the catch. Since there will be 0 likes when this is first posted, the game won't be very exciting. I'll periodically change the game as the number of "likes" grows. We'll start with Combat but I'll change the game when the post reaches 5 likes. At the end, the winner can choose the current game or any of the prior games that were submitted.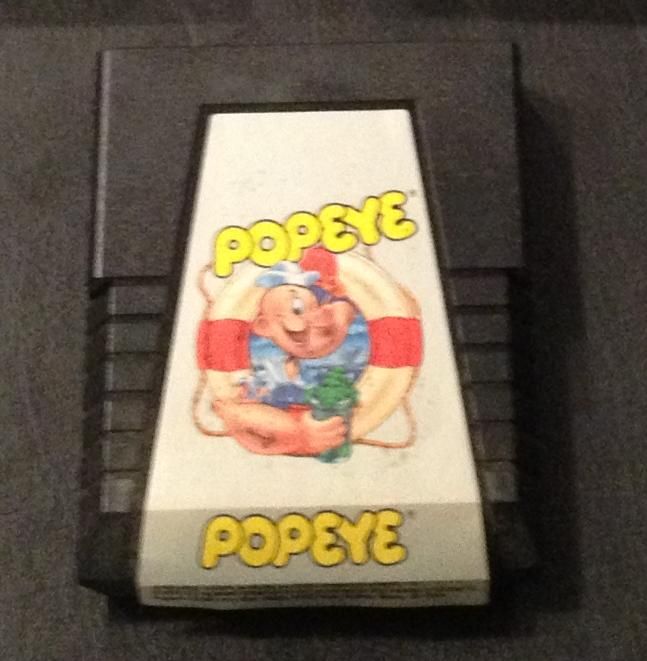 Good luck!