HIGH SCORE CLUB
Season 10 Spring Knockout Tournament Final Round (6)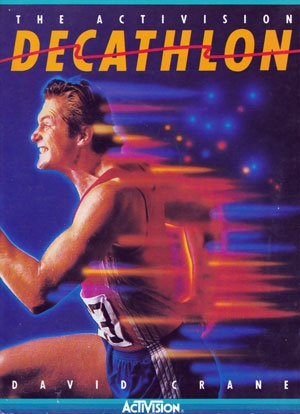 Compete in 10 different Olympic events for the Bronze, Silver or Gold medals.
Game Information 
Game Name: Decathlon
Released by: 1983 Activision David Crane - CV 1983 Action Graphics
CV HSC High Score: First time playing Decathlon in the CV HSC.
Settings: Turn it on & play
Manual:  http://www.colecovis...hlon manual.pdf 
Round Ends: Monday April 24th at Noon
Rules are simple. Each week, the player with the lowest score is eliminated until one individual remains atop the carnage. Good Luck!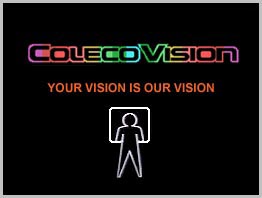 Final Decathlon Scores
1)NCG  10,285  Gold  Record Setter 
2)Downland1983  8,116
Final Non Tournament Players Scores 
1)ed1475  9,519   Silver
Players
1)NCG  Winner
2)Downland1983 ELIMINATED
3)roadrunner (Eliminated Round 1)
4)DuggerVideoGames (Eliminated Round 2)
5)KaeruYojimbo (Eliminated Round 3)
6)jblenkle (Eliminated Round 4)
7)ed1475 (Eliminated Round 5)