Crushing some big names in the poll next up for HSC play is....
SPELUNKER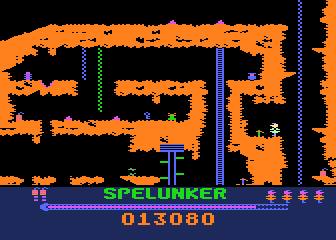 Played back in season 2! I've always wanted to get further in this scrolling platformer.. I think there is a 'fixed' version here on atariage - original might have had a bug stopping it being completed or something? If anyone knows about this please post, I may have it confused with these threads:
running on other hardware devices
problem-with-atarimax-demo-workbook-on-130xe
Watch the demo to see the dynamite (press D) and firing up (press F) and the ghost scrambling (press SPACE) in action
 NOTE: Last and High scores shown as part of the title screen montage.
Downloads:
Atariage Text file has a nice guide to the game; use the walk through part only if you are really stuck!
Bonus Caverns of Khafka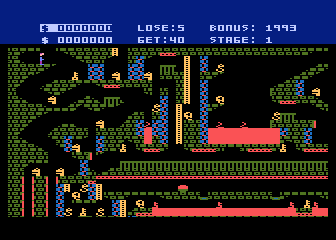 This game always appealed to me and seems a perfect accompaniment to Spelunker
If you do complete a level press [Start] again to continue your go. However start each new go from level 1: press [Option] to choose this.
Extra Bonus Tree Surgeon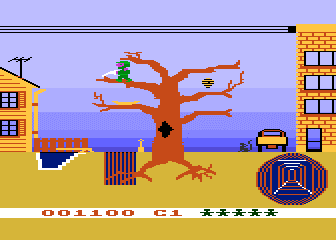 Fun 2 stage platformer, not really related to Spelunker [it's a platformer!] but Mr.Fish wants us to break this game for him and checkout some bugs [see 2nd post]! In my crumbling records. I have noted that the game does not get any harder so play on Beginner (C1)  retire after 3 rounds 6 screens completed (when you reach C4), post # of men remaining. NOTE: Score not shown at end of go! You can max out your score by getting bonuses from the squirrel and collecting ladder segments on the 2nd screen, both are time limited so this should be fair.
3 Week Round - extra time on this round to give time to enjoy the games.
Finishes Sunday 21st May, 10pm UK Time
Have fun!